Happy Thanksgiving From DisabledVeterans.org This 2018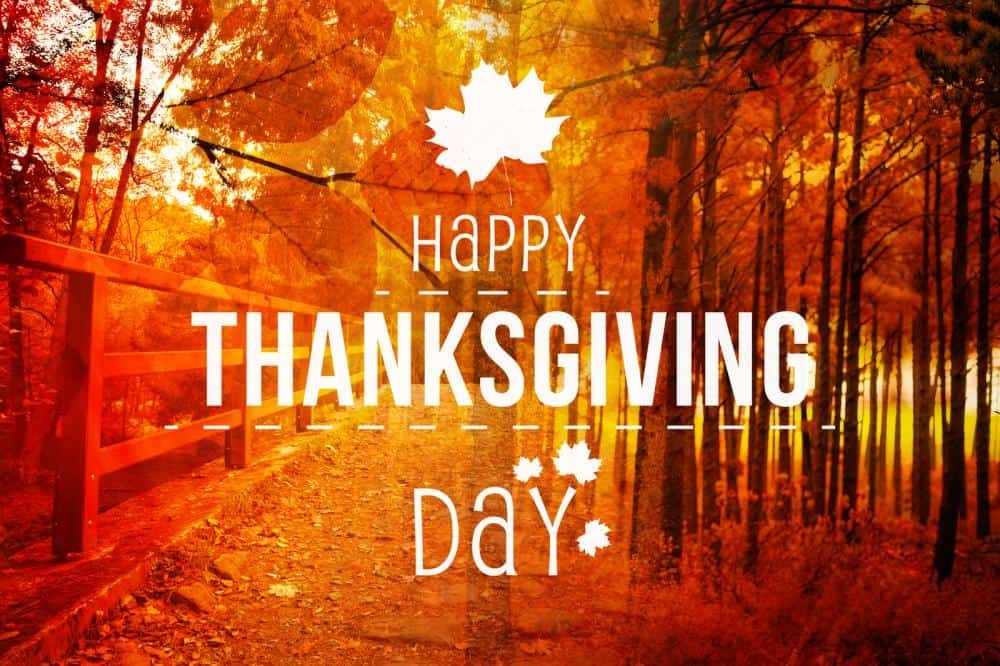 My family and I at DisabledVeterans.org want to wish you a happy Thanksgiving with family or friends over this weekend.
I am particularly thankful for you, my readers, for sharing the messages we broadcast here to your friends and the public. Without readers, my work here would lack the punch necessary to reform the agency.
This year, my family and I are thankful for our new daughter and the rest of the family that has all come along side us in support of her addition. As the proud owner (only kidding) of three children, I can say that there is nothing else, at least to me, more important than raising future Americans the right way. The task is awesome and we are thankful.
I am also thankful for our leaders, at least the ones upholding the laws and attempting to hold wrongdoers accountable. Theirs is a very important mission and one that requires thoughtfulness and even prayer.
Enjoy your turkey (or whatever you eat) this Thursday!