Tis The Season – Merry Christmas From Benjamin Krause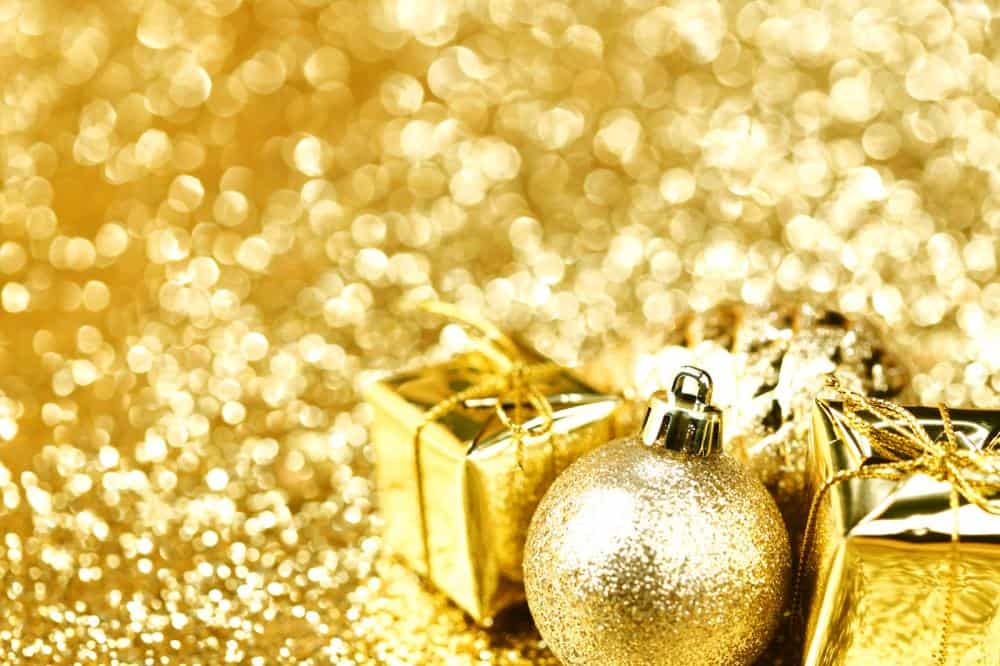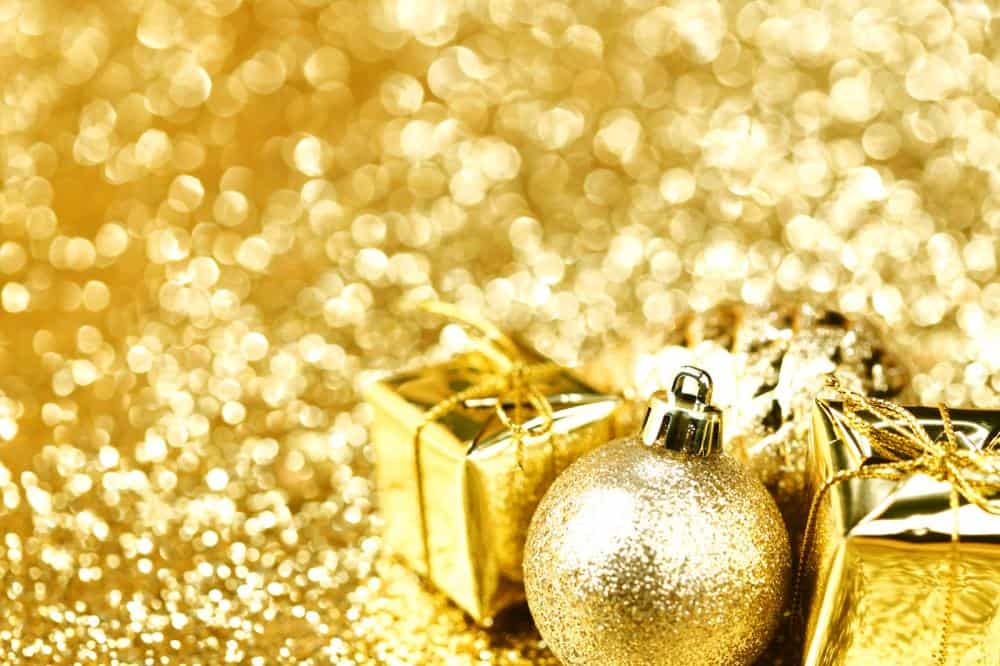 I'm taking the next few days off. Want to wish y'all a Merry Christmas.
Have some things coming up that some readers will find interesting including a possible lawsuit against the Department of Veterans Affairs to enjoin the agency from continuing in a contract that will give veteran electronic health record data (my freaking data and that of my comrades) to a private, for-profit company.
That aside, taking time off with the family over the weekend. Hope you have a great time with family and friends.