Actor James Woods Helps Suicidal Veteran Using Twitter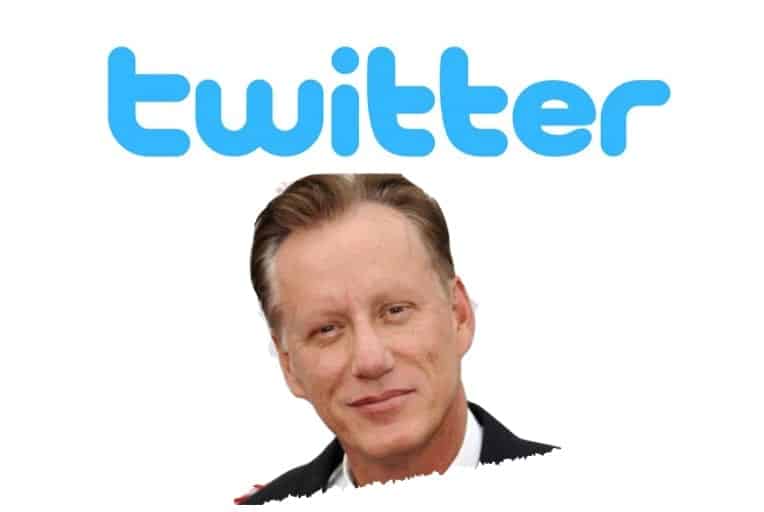 One veteran struggling with suicide received direct help from actor James Woods who called attention to the issue on Twitter.
The story surfaced yesterday about a suicidal veteran, Marine veteran Andrew MacMasters, being contacted by Woods on Twitter after the veteran commended that he planned to kill himself:
I'm on Twitter every day, I retweet all the time but this is the first tweet I've ever written," user @macmasters_a tweeted Thursday. "I'm (a) good guy, I'm a veteran, I love America. I'm gonna kill myself tonight. I've lost everything I have nobody, nobody cares.
Somehow Woods came across the tweet and began engaging the veteran in a series of tweets to keep the man talking, or tweeting, rather.
"We can talk. I don't care what anybody thinks. Do you? Let's have a conversation. Just you… and I," Woods said in one tweet to MacMasters, adding in another, "I'm following you now, so you can DM me. We can talk privately. Or we can talk openly right here. Lot of people worried about you right now."
Apparently Woods was traveling when the issue came across his feed, and he proceeded coordinate with local officials in Florida to get a wellness check.
"So think about this. A lot of vets, I understand, have come to where you are tonight," Woods continued. "If you could just push this decision off tonight, at least, maybe you would also inspire another vet to seek help. You could save another man, too. By waiting to do this."
"If only Andrew could see the THOUSANDS of fellow Americans who are pulling for him. It's like he's lost behind enemy lines and we are cheering him home, willing him to survive," Woods tweeted. "Andrew, do this for the 'other 21' vets a day who don't make it home from the darkness. Stay alive!"
The local Orlando police were unable to locate MacMasters that night but contacted the veteran in the morning by phone. MacMasters refused assistance.
"Our agency was able to make contact with him by phone earlier this morning, where he advised he was OK but did not wish to have contact with law enforcement," the emailed statement read. "Our officers are still working to try and physically locate him to determine his well-being."