Happy Thanksgiving Veterans!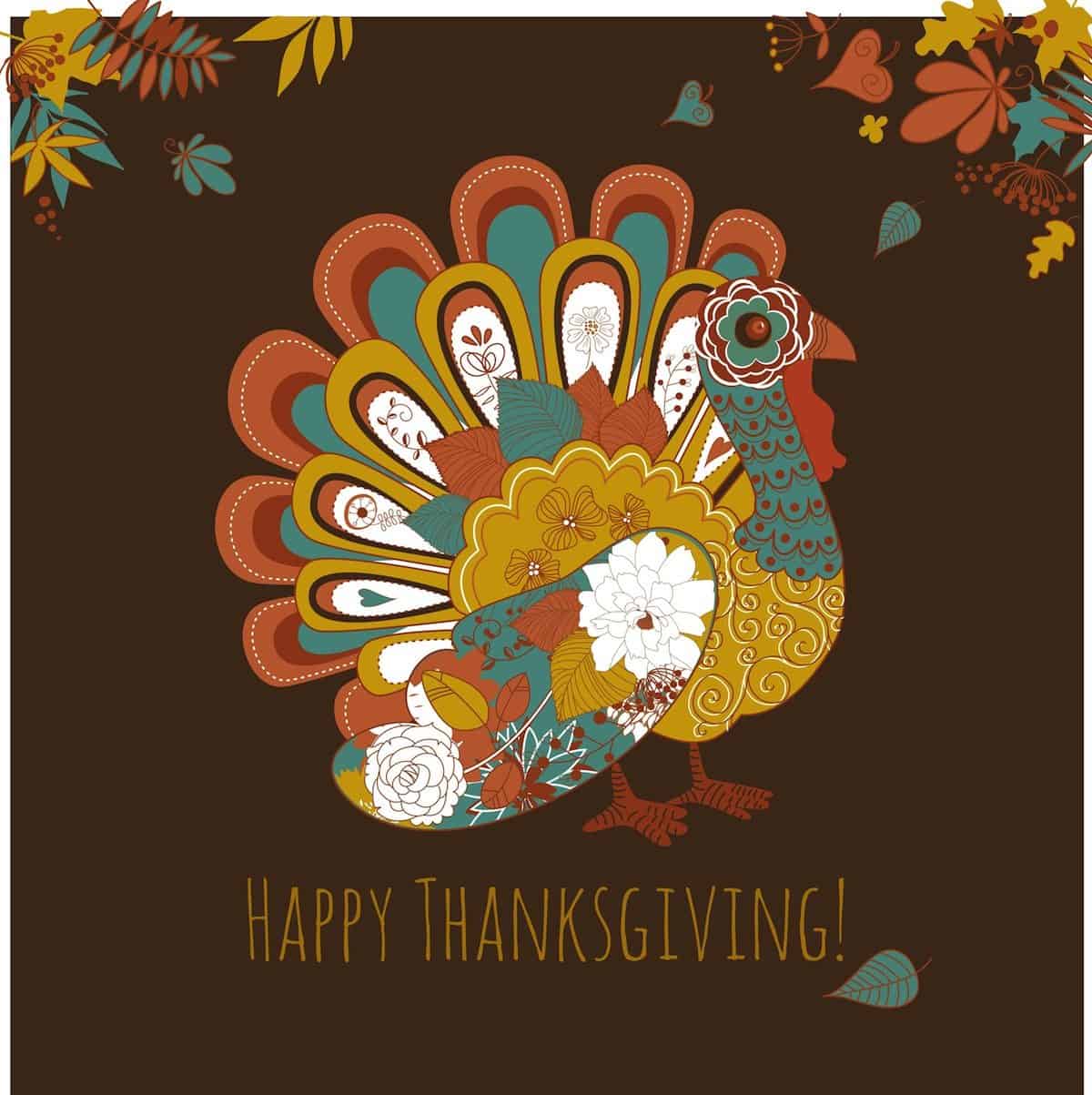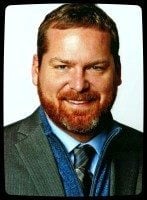 To my readers, I want to thank you for making this year a great year and wish you a happy Thanksgiving veterans!
Despite all the tragedy and heartbreak surrounding illegal and fraudulent behavior by numerous VA employees, including Sharon Helman, you persevered. For the past two years, I do not believe veterans have a lot to be thankful for when it comes to VA ineptitude. However, we should be thankful for the community we developed with each other as we fight through these Veterans Wars. Some day, justice will be had. Hopefully, justice will be the theme of the next two years leading up to Election 2016.
In the mean time, may God bless you all and the fine work we are all accomplishing every day. Pray for the leaders of the nation and VA, that they be struck with a burning conscience at every step of their daily duties as public officials and in their private lives as well.
Have a great holiday.
Ben