Should Veterans Be Thankful For The Past Two Years?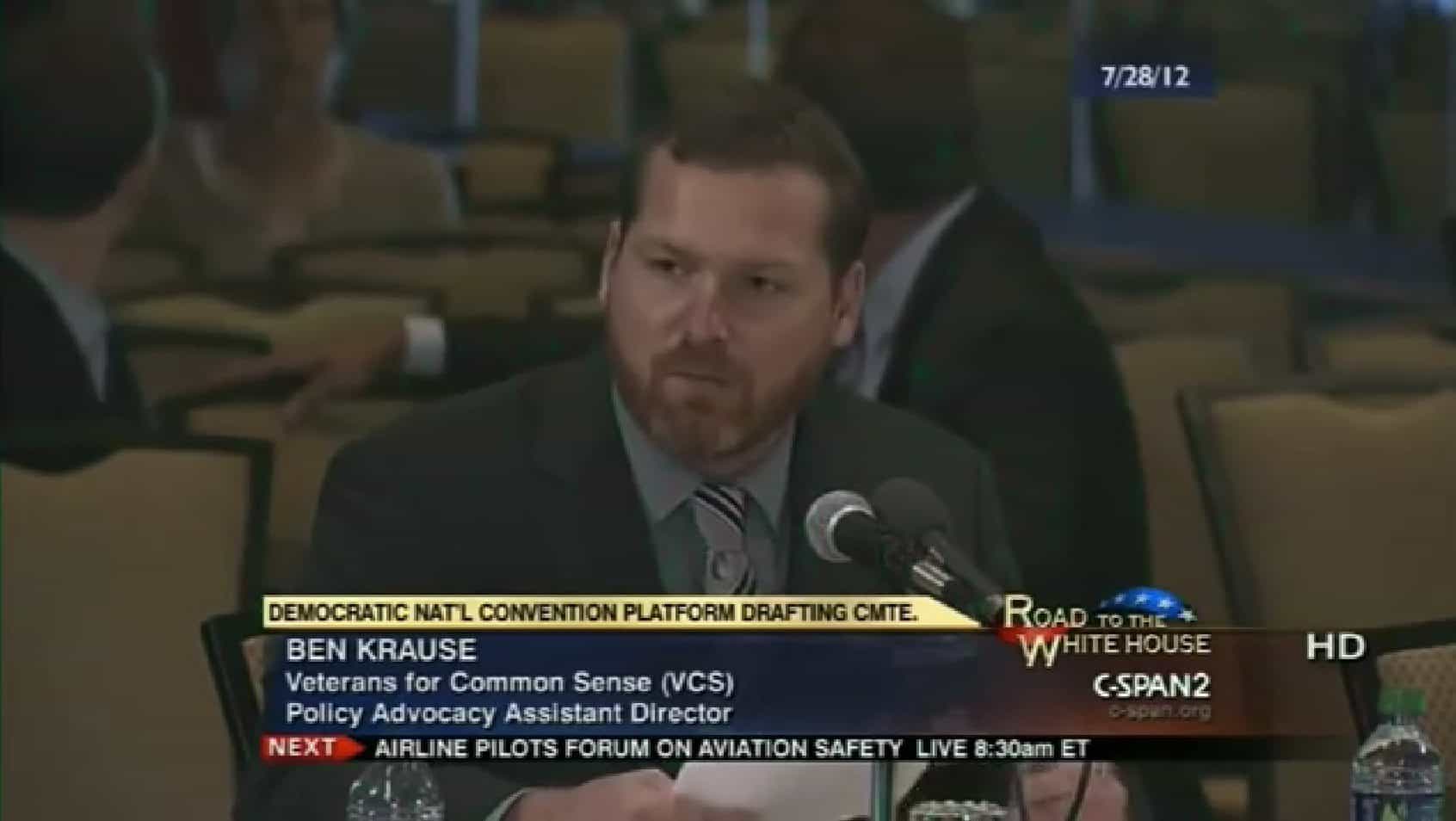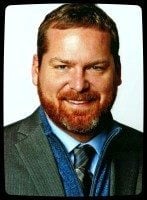 Two years ago, I challenged politicians to meet the expectations and needs of disabled veterans across the country. Did they meet the challenge?
The testimony above is an example of what we did at Veterans For Common Sense during that time. I delivered our message to the Democratic Platform Committee in July 2012.
I told them if they want the veteran vote, then they need to take action. In light of the wait list scandal, related cover-ups, and delays in cleaning house, I do not think the committee listened.
As we approach Thanksgiving, it seems timely to review whether veterans have a lot to be thankful for as politicians across the aisle had yet another two years to meet our expectations.
My charge at the time was pretty simple. For any political party to consistently win the veteran vote, they would need to meet the following five expectations:
Veterans expect new solutions that fit today's realities. This means VA would need to use technology to help veterans learn about their benefits and manage their benefits.
Veterans expect to be given new leaders within the bureaucracy of the VA. These new leaders will implement existing and future policy changes. Related to VA today, this would have meant not pushing off the wait list scandal for over a decade.
Veterans expect improvements in how they receive and complete their educations. Education and vocational training programs administered by VA still struggle to ensure veterans obtain the maximum gain from benefits to further their educations.
Veterans expect a grassroots voice in fixing the VA. This means veterans expect VA to not ignore us when we talk with you. We are customers. Not burdens. VA exists to serve veterans and not the other way around.
Veterans expect opportunities for veteran-owned businesses to compete for VA contracts. Veterans want politicians to remember that nearly 10% of businesses are owned by veterans, generate over $1 trillion, and employ almost 6 million Americans.
Now that a new batch of lawmakers will grace Capitol Hill starting next year, it is important to make note of our gains and loses so that we always move the ball forward.
What do you think we should focus on these next two years as we approach Election 2016?