Veterans Affairs Cries Foul Over NPR Whistleblower Retaliation Story; Somewhere In Hell Someone Is Playing The Worlds Smallest Violin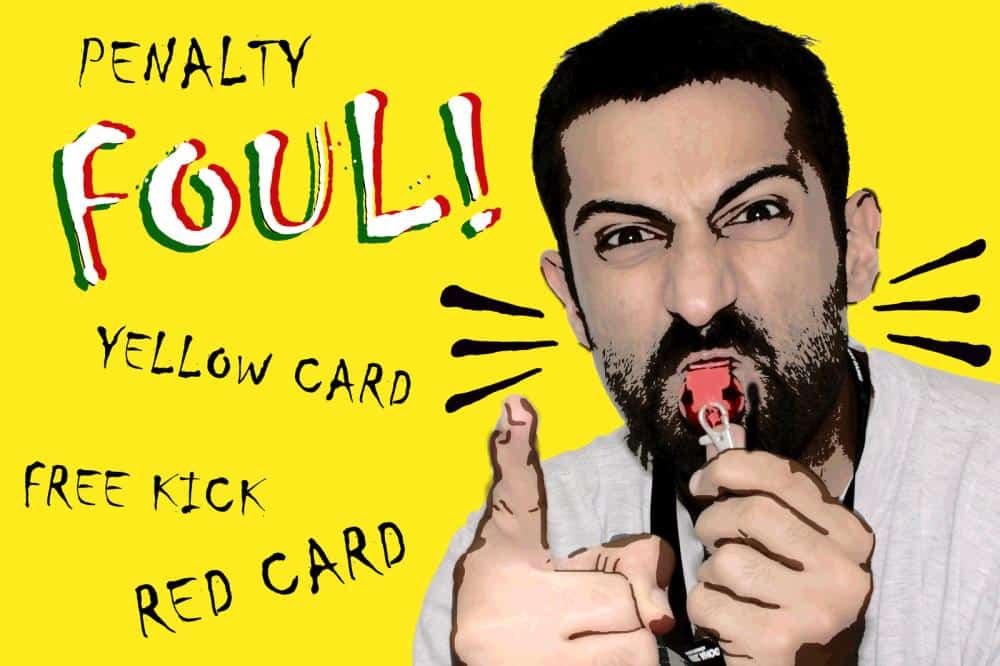 The Department of Veterans Affairs is crying foul after NPR published a story covering the retaliation experienced by more than two dozen current and former employees who were victims of the corrupt agency.
This week has seen the wheels come off Trump Administration's assertion corruption at VA has been resolved by the Office of Accountability and Whistleblower Protection. And acting secretary Peter O'Rourke is actively obstructing a needed IG investigation into the Accountability Office he was responsible for standing up since last summer.
Isn't it time O'Rourke pull a Sessions and recuse himself based on the obvious conflict of interest? IG wants to investigate O'Rourke's handiwork, and following the coup that removed Shulkin from office, O'Rourke is now stalling investigations into his own work.
Convenient – – not much unlike the maneuvers we see from other agency leaders enjoying their own splendid isolation and free legal support that insulates wrongdoers from accountability while stalling out pushback from whistleblowers who cannot afford representation to combat the agency's legion of attorneys.
In the NPR story, employees assert senior leadership subjected employees that blew the whistle to similar patterns of punishment including physical isolation (an agency favorite), bullying, physical abuse, and counter-investigations.
This is par for the course of employment at VA, especially for disabled veterans seeking reasonable accommodations who are ultimately forced out of the agency.
So what else is new?
RELATED: Executive Order Erodes Employee Rights
Crybaby
Responding to allegations, an agency spokesperson whined:
"NPR's piece tells only one side of the story and, as a result, is highly misleading. Several of the individuals mentioned in the article have made allegations to the Office of Accountability and Whistleblower Protection that have been investigated. VA does not tolerate retaliation. Any employee who feels he or she is experiencing retaliation should contact the Office of Accountability and Whistleblower Protection."
Do we feel bad? Can you hear the tiny violin playing?
How ironic that the agency engaging in active bullying and abuse of authority in large part due to its massive budget and army of attorneys is complaining about NPR only reporting one side of the story?
Welcome to how every veteran or low-level employee feels when an agency decisionmaker refuses to address the evidence.
NPR Specifics
According to the NPR article:
"If you say anything about patient care and the problems, you're quickly labeled a troublemaker and attacked by a clique that just promotes itself. Your life becomes hell," one longtime employee at the Central Alabama Veterans Health Care System, or CAVHCS, told NPR. Like many we interviewed there, she requested anonymity out of fear for her job.
[…]
Workers say the retaliatory tactics run the gamut from sophomoric (a shift manager pouring salt into a subordinate's coffee cup) to hard-to-fathom (isolation rooms used as psychological coercion) and more.
"There's no accountability," Hyde says. "And it's gonna be a never-ending cycle here until someone steps in and starts cleaning house from the top and putting people in who care about the veterans."
But neither those charged with federal oversight nor the VA itself has taken those steps, months or even years after the first complaints were reported.
Typical Whistleblower Experience
That about sums up the experience of most whistleblowers I hear from and represent against the agency.
We all had high hopes with 38 USC § 714 removing corrupt agency leadership. But the agency has turned the spirit of the law on its head to gut the agency of many disabled veteran employees and others who are committed to helping veterans but require reasonable accommodations the agency refuses to provide.
Regardless of what anyone says, this is now President Donald Trump's mess to clean up, just like a lot of the other messes he inherited, and he owes veterans a more aggressive stance against agency corruption.
So far, we are seeing the support of corruption and cronyism while spending record funds on propaganda and public affairs to at least keep up the perception of working hard for veterans.
Will the agency's corrupt leadership ever get the red card they deserve?
Source: https://www.npr.org/2018/06/21/601127245/for-va-whistleblowers-a-culture-of-fear-and-retaliation