Headed To Washington DC For NOVA Conference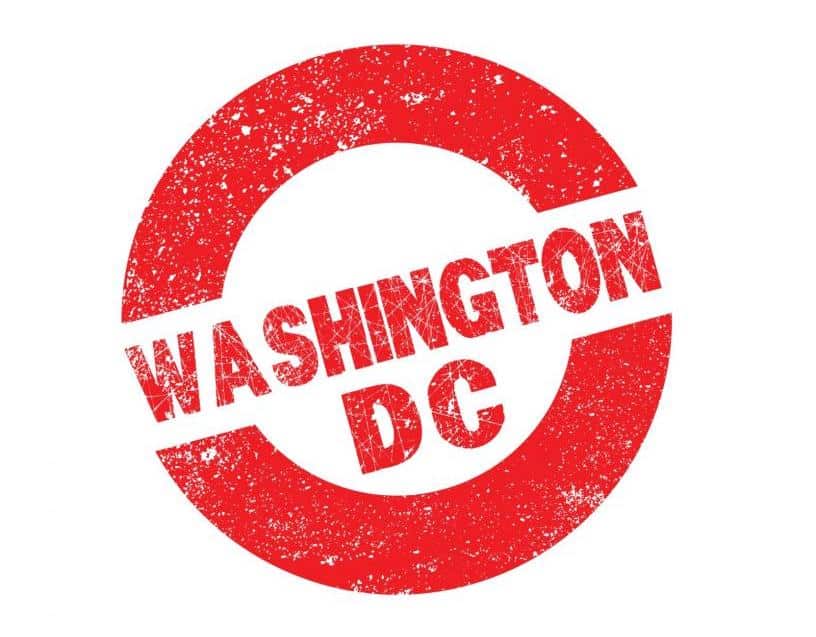 Well, it is about that time of year for the bi-annual NOVA conference to educate veterans benefits lawyers about the newest tricks and schemes at VA. In a couple of days, around 500 attorneys will be headed to the Hyatt Regency in downtown DC to hash over a variety of issues and forecasts as to where VA is going.
Personally, I like taking the time to think through next steps in my own law practice and to meet up with some of my buddies from previous meetings. The Bar of attorneys practicing in this area of law is rather small, and the group as a whole becomes a group of distant friends over the years.
My big plan over the next two days before the conference starts is to meet with some officials and take a lot of "b-roll" with my camera. Should be good times.