Nation's Oldest Veteran Dies At 106, Pearl Harbor Survivor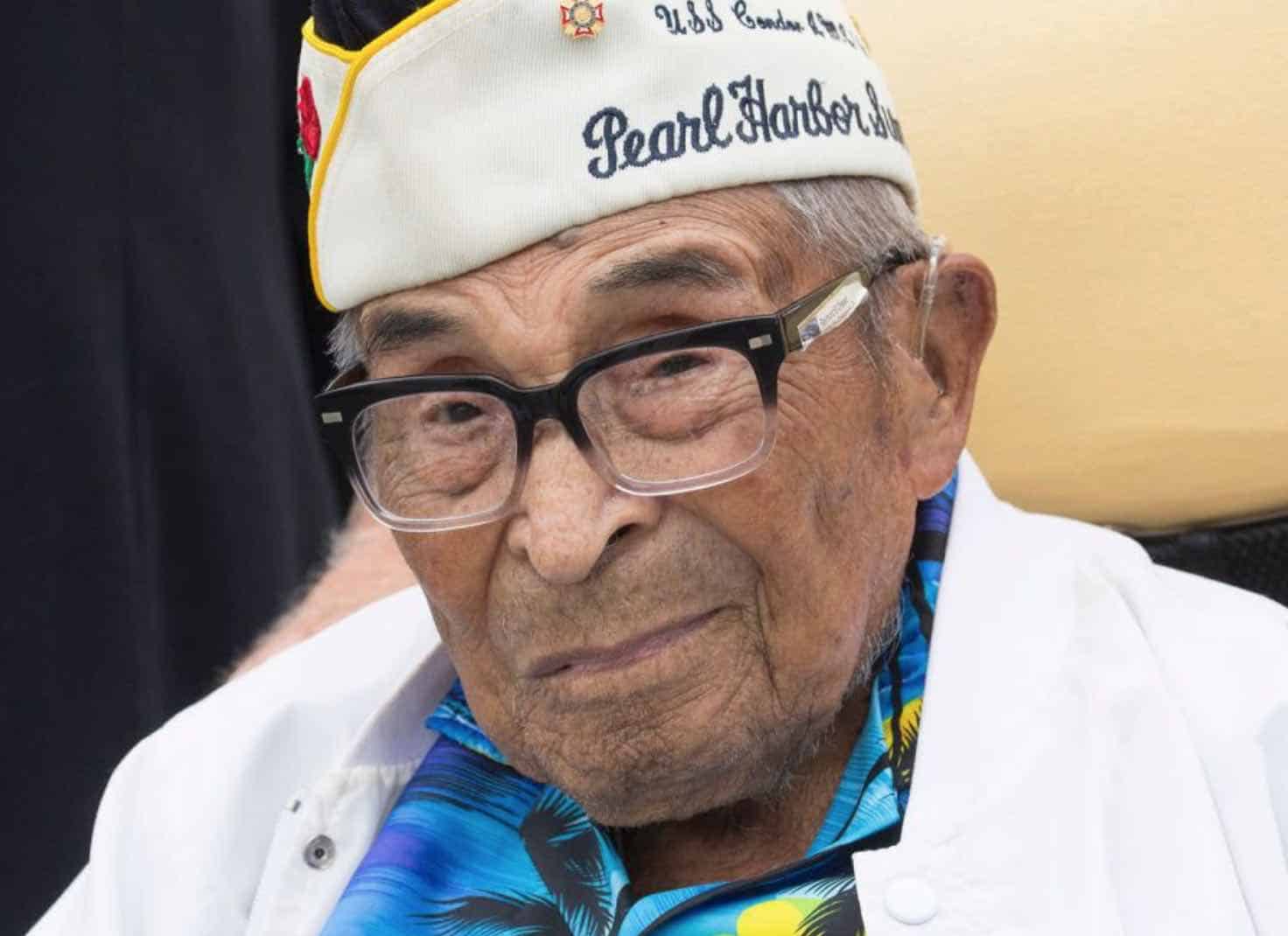 The nation's oldest veteran and Pearl Harbor survivor, Ray Chavez, reportedly died at 106 years old while in hospice care.
Chavez, a native of San Diego, was born in 1911 in San Bernardino. He joined the Navy in 1938 and served on the minesweeper USS Condor. He was asleep when Japan first attacked Pearl Harbor.
"My wife ran in and said, 'We're being attacked' and I said, 'Who's going to attack us? Nobody.' She said that the whole harbor was on fire and when I got outside I saw that everything was black from all the burning oil."
Following the attack, over the next four years, he achieved the rank of chief and retired from the Navy in 1945 due to his service-connected disabilities.
"Ray was the epitome of the greatest generation,' said Richard Rovsek, a trustee of the nonprofit Spirit of Liberty Foundation in Rancho Santa Fe. "He was always proud to be an American and proud of the military."
Read the Stars & Stripes tribute.