Hot Off The Press! VA Keeping Blood Bank Too Warm Since 2004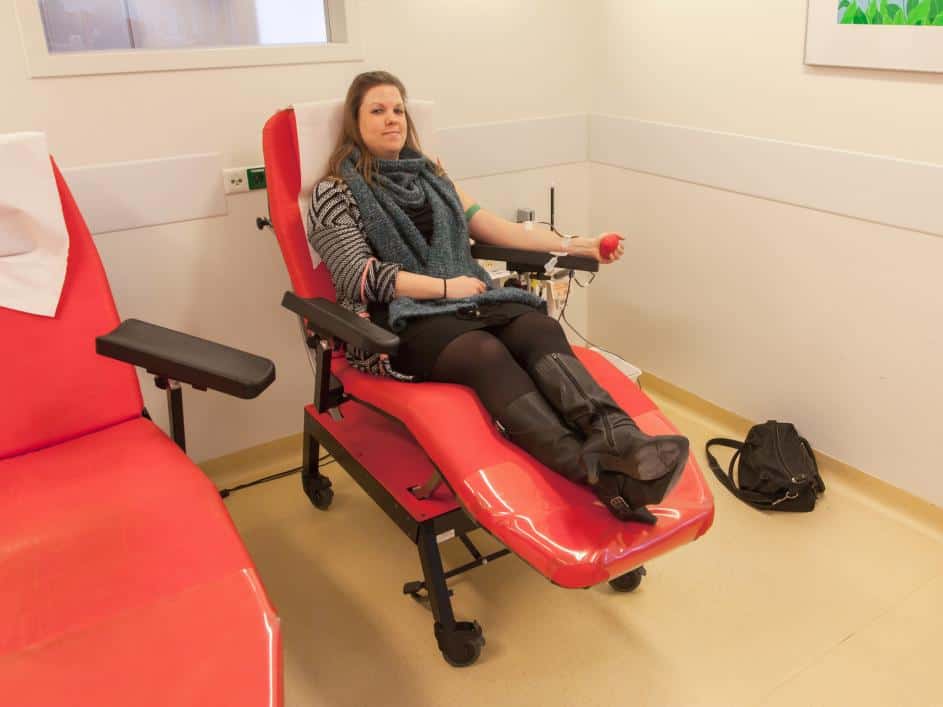 A FOIA investigation revealed the Washington DC VA Medical Center has consistently failed to keep its blood bank consistently cool since 2004.
Channel 4 NBC submitted FOIA requests to FDA for records of audits of Washington DC VA's blood bank and other issues the facility has struggled with due to cooling system failures. The records show the agency failed to keep its blood bank and vaccines cool and safe resulting in wasted tax dollars and risked veterans lives.
The required temperature range is 20-24 Celsius, but agency officials consistently let the temperature vacillate between 25-27 Celsius.
According to NBC:
According to the inspection, which was released to the I-Team under the Freedom of Information Act, a VA official said, "Concerns have been brought up since 2004 but they have not been successfully addressed. (The official) stated although against the firm's policy, they try to keep doors open in blood bank technical area because it becomes too warm and stuffy and the equipment emits a lot of heat."
An FDA official declined to comment on the inspection or corrective actions undertaken by the medical center to address the issues. An agency database shows the March inspection findings constituted violations in the blood bank.
Multiple agency officials said the blood bank temperature findings from the FDA were circulated among agency officials at agency headquarters.
The problems with heating and cooling are not limited to the blood bank. One temperature spike last October resulted in the spoiling of over $282,160 worth of flu vaccines.
The Washington DC VA is no stranger to putting veterans' lives at risk. Reports surfaced last year that agency officials used unsafe practices putting veterans in danger and lost $150 million worth of equipment.
RELATED: Brian Hawkin Fired, Again
Despite President Donald Trump selecting one of his loyalists to run Washington DC VA after Brian Hawkins was twice fired the facility still struggles to keep veterans safe. Lawrence Connell, MD is a Trump loyalist and retired Army doctor selected to run the facility last year. He stepped down as the acting director of the facility in April 2018 due to questions about the nature of his selection.
If VA does fully privatize its health care, maybe the agency should start by shutting down this facility.