IG: Mystery VA Employee Goof Costs Taxpayers $2 Million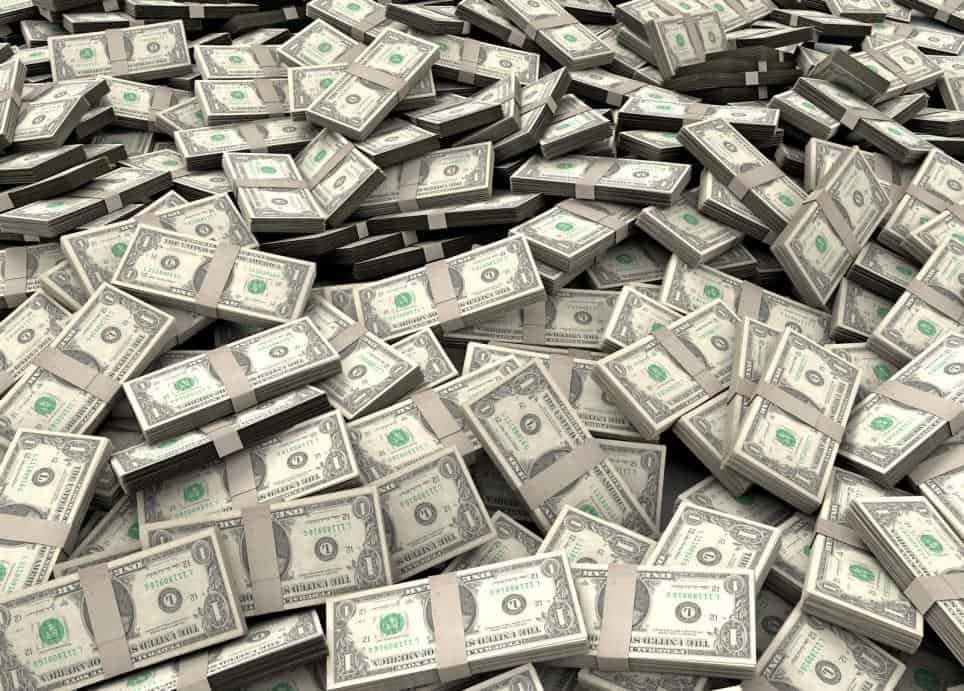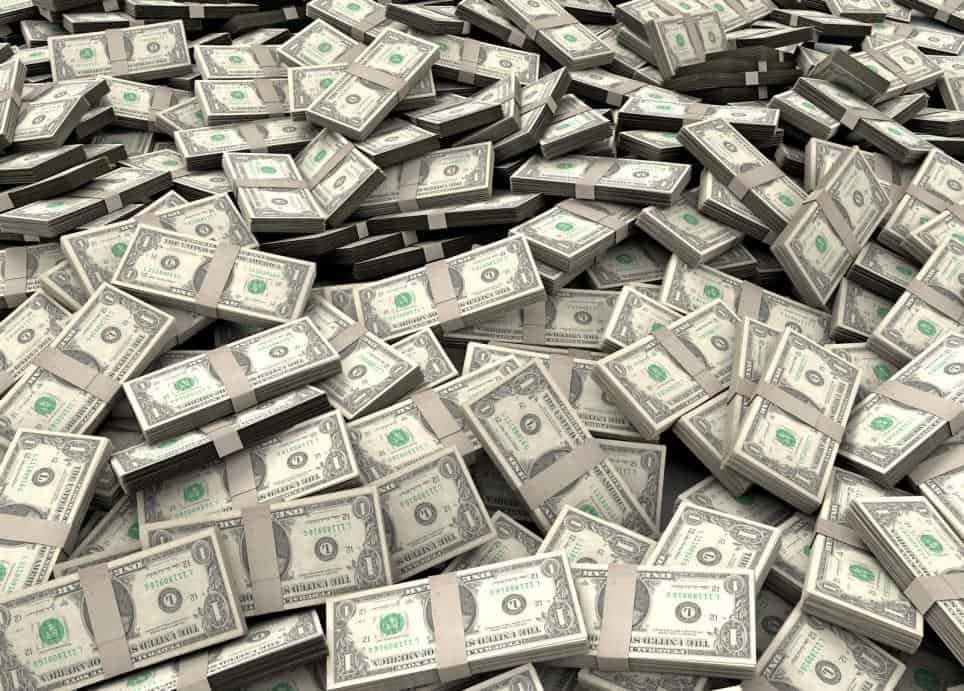 OIG just confirmed malfeasance by at least one VA employee that resulted in $2 million being flushed down the toilet for a canceled e-learning project.
The Department of Veterans Affairs wasted $2 million on an e-learning contract that was terminated at the convenience of the government. No employee was named in the report so the waste will likely go unpunished.
What caused such a decision and unfortunate waste of taxpayer dollars?
A lack of coordination between two offices within the agency forced the contract into a death spiral. Fees and penalties for unproductive work performed was the end product VA purchased. Basically, the right hand within VA did not know what the left hand within VA was doing. As a result, veterans lost $2 million from the budget with nothing to show for it.
Will anyone be held accountable?
This is unlikely. As previously stated, the report named no one for the failed coordination between the right hand and the left hand. Despite government contracting 101 that requires coordination, VA has apparently ignored the norms without accountability.
What would happen in corporate America? At least one head would roll.
But what is $2 million when we are busy wasting over $1 billion on a fancy hospital in Colorado?
VA EMPLOYEE MALFEASANCE
According to the VA OIG report summary:
"In March 2015, U.S. Senator Mark Warner requested the Office of Inspector General evaluate an allegation that a task order to develop e-learning courses for the supply chain workforce was improperly terminated. We did not substantiate that VA's decision to terminate the e-learning task order was improper, as the Federal Acquisition Regulation provides broad latitude for termination for convenience of the Government. In February 2014, VA awarded the e learning task order for approximately $2.8 million. In September 2014, Office of Logistics and Supply Chain Management (OLSCM) officials determined the development of the e learning training was not meeting its needs because the curriculum included courses not needed and did not include sufficient content. OLSCM officials decided to use existing VA online training. In February 2015, the task order was terminated for the convenience of the Government after paying the contractor approximately $1.9 million, which included settlement fees of approximately $56,000. According to the contracting officer's representative, the $1.9 million was spent on various deliverables, including project management, quality assurance, curriculum, implementation and evaluation plans, a curriculum design document, a prototype, weekly progress reports, and eight courses in various stages of completion. The termination occurred because of the lack of coordination between Veterans Affairs Acquisition Academy (VAAA) and OLSCM to identify Office of Acquisition and Logistics' e learning training needs and the best method to deliver that instruction. VAAA's personnel developed the e learning requirement without coordinating the development with OLSCM. VA logistics policy and training is the responsibility of OLSCM. If the planning of the task order had been properly coordinated between VAAA and OLSCM, it might not have resulted in the termination of the task order and the payment of approximately $1.9 million for supply management courseware that was not completed. We recommended the Deputy Assistant Secretary for Acquisition and Logistics implement a mechanism to ensure proper coordination between VAAA and OLSCM when developing logistics training. The Principal Executive Director, Office of Acquisition, Logistics, and Construction concurred with our recommendation. The Principal Executive Director provided evidence of the agreement made to ensure proper coordination when developing logistics training. We consider the recommendation closed."
Source: https://www.va.gov/oig/publications/report-summary.asp?id=3788