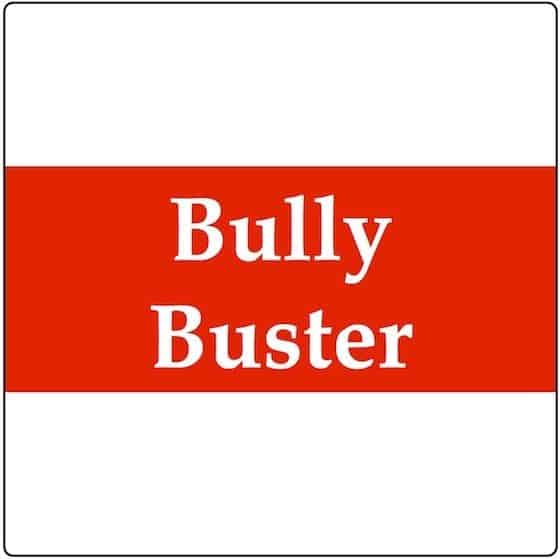 I'm taking today off regarding research but I thought I'd at least mention what I'm working on for those who may be interested.
Working on a book idea. Not sure what to call it. Something like, "Bully Buster." It dawned on me this weekend that my niche within writing and legal strategy really deals with how to take out bullies.
Whether on the playground or against the government, people fight against bullies all the time. I have wondered for a while if there could exist a single strategy that would help all us normal folk take out a bully.
The good news is that I think I figured it out. The bad news is that I've been thinking about it and missed my deadline for the usual MMQB.
My hope is that more people will benefit from reading a book on busting bullies than reading the MMQB for one weekend.
Now, about the title. If you happen to have some ideas about titles on taking out bullies, let me know. I will not pay you but I will forever appreciate the fact that you helped me 🙂
Until next time, have a great week!