Clearing The Air: Links Between Pollution And Diabetes Solidify Under Scientific Scrutiny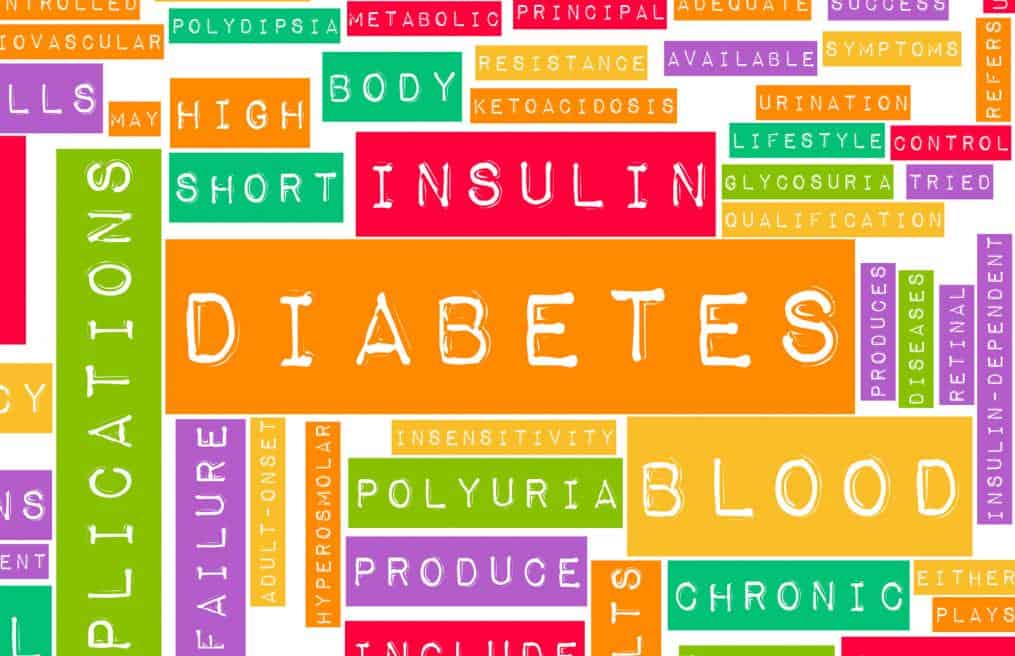 The St. Louis VA Healthcare System recently released a study showing connections between air pollution levels and Type 2 diabetes in the surrounding population. Diabetes affects over 420 million people worldwide, and at least 30 million Americans.
Ziyad Al-Aly, MD, is the study's senior author and an assistant professor of medicine at Washington University. "Our research shows a significant link between air pollution and diabetes globally," he says. "We found an increased risk, even at low [air pollution] levels."
He goes on to report that the findings were statistically significant, even for air pollution levels that major agencies currently consider "safe" or "within normal parameters." Agencies that deem these levels acceptable include the Environmental Protection Agency (EPA) and even the World Health Organization (WHO).
RELATED: New Updates In VA TBI Science
Overall, this study estimated that 14 percent of the new diabetes cases in 2016 were at least partially attributable to air pollution. That's 3.2 million new cases in that year alone!
The study detected air pollution levels by looking at floating particulate matter. Any kind of particle in the air that is made of dirt, dust, smoke, or non-water liquid droplets might fall under this description.
RELATED: Company Sued After Charging Veterans 186 Percent Interest
The study found that these particles end up in the bloodstream, and that can minimize our own naturally occurring ability to process insulin. We all are dealing with this side effect of pollution in our bodies, and some of us may experience health consequences – specifically, diabetes.
The study covered many countries. Low-income countries with few or no clean air regulations in place showed the highest risk. India, Afghanistan, and Guyana were front-runners. Wealthier countries with more environmental protection showed lower risk. Iceland and France came out on top.
RELATED: State-Level Veteran Suicide Data Published
The U.S. is currently in the middle, classified as "moderate risk." We have the income to protect people from these health complications, but we need to maintain environmental protections… or reintroduce them where the current administration has had them abolished.
Not only does environmental non-regulation incur a monetary cost, it incurs a health cost as well. Since we have now studied this effect for decades and the findings are clear, it would be in the best interests of the American people to protect against that risk.
We all deserve to breathe easy.
Source: https://www.news-medical.net/news/20180630/New-study-links-air-pollution-to-increased-risk-of-diabetes-globally.aspx