Insider Reason Why Veterans Affairs Now Pays Health Insurance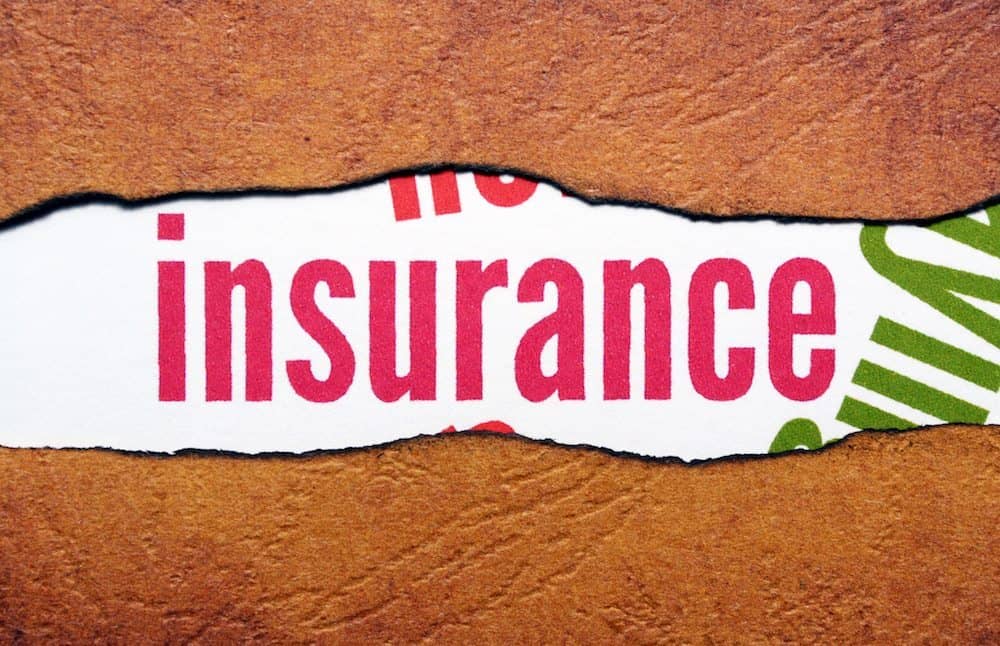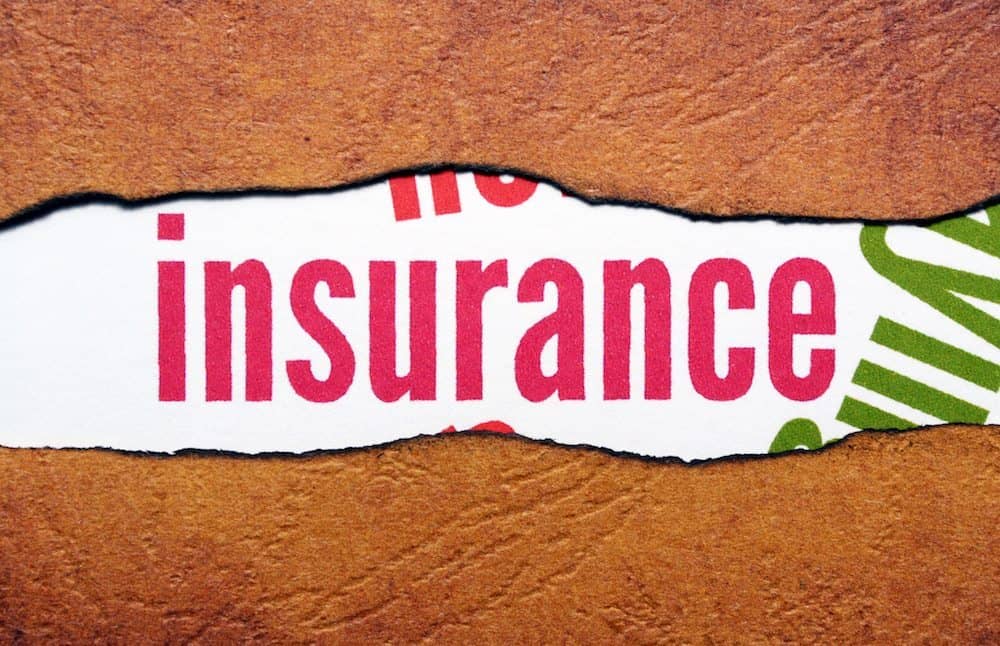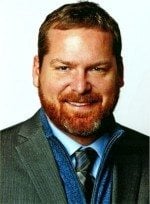 The Department of Veterans Affairs now pays for health insurance for certain veterans but the majority of eligible veterans have no idea.
When asked, two-thirds of veterans who are eligible for coverage within Vocational Rehabilitation and Employment had no idea. A survey I ran yesterday showed 67 percent of veterans who answered were totally unaware of the option.
One veteran even wrote in that he asked about it but his counselor flatly told him no, "My schools requires it, but was told it won't be covered since I can get care at the VA. I'm 35-40 miles from the nearest hospital (also a large city and major traffic)."
So how can it be that insurance coverage is held secret?
SOME VOC REHAB BACKGROUND
Since 2012, Voc Rehab has started paying insurance premiums for certain veterans in the rehabilitation program. Veteran attending universities that require health insurance for all students are entitled to payment of that private health insurance while in the program.
The policy shift came following a meeting I had with former Director Ruth Fanning where she agreed it was the right thing to do. She agreed to include required insurance a cost of attendance to help veteran avoid committing forced fraud and to do the right thing.
Previous to this point, Voc Rehab told veterans to implicitly commit fraud without us realizing what we were doing.
You see, many universities require students to purchase insurance while attending. This was a "cost of attendance" for all students. Most universities that required health insurance would waive that requirement for all students who had health insurance from a third party.
UNIVERSITY INSURANCE IS GOOD
And the policy made sense.
Being unable to pay for emergency or unplanned health care in the middle of a semester would negatively impact one's ability to study and do well. Those pinched without health insurance would tend to get greatly stressed with negative impacts on credit scores.
VOC REHAB FRAUD
Here is the fraud that VA forced and encouraged unsuspecting and vulnerable disabled adults to engage in on a regular basis.
To evade required costs of attendance, Voc Rehab told veterans to implicitly commit fraud. Most of us, including me, did not realize how this fraud was played out and it took my second year of law school for me to figure it out.
Voc Rehab officials told veterans to tell universities that VA health care at the local VA medical center was the same as health insurance. Those counselors told us to sign a waiver that we had "insurance" and to write our Social Security Numbers (SSN) where the waiver required applicants to write their insurance number.
DIRECTOR RUTH FANNING
Director Fanning had the stones to do the right thing on the spot once I called out the fraud in 2012 during a meeting in her office. Like on-campus parking, she reasoned health insurance should likewise be paid.
And like that, Voc Rehab extended veterans benefits an additional $30 million per year for all veterans entitled to Voc Rehab and potentially entitled to health insurance coverage.
RELATED: Voc Rehab Policy To Pay Insurance
The turnaround did not come without a little fight.
At the moment, I was working with Veterans For Common Sense (VCS). The nonprofit was actively engaged in a lawsuit against VA for screwing PTSD veterans in the 9th Circuit in California.
This meant they knew who the organization was and who I was as a result. Of course, this was not the first time I had a run in with them either.
In 2009, I helped CBS Evening News with Katie Couric investigate Voc Rehab. During that investigation, Voc Rehab rubber-stamped paying for my law school when CBS caught the program violating its policies while denying my benefits.
Win-win, right?
After the decision, Voc Rehab tried to retract the move by claiming its internal policies were already clear enough for counselors to know it was a legit change.
This was not true, though, and my own Voc Rehab office in St. Paul called out the policy change as not being legit. So, I called them out on my website by posting copies of the emails for any veteran to read and the public.
RELATED: Emails From Voc Rehab On Insurance
After the calling out, Voc Rehab did finally change the policy and included the change in its M28R policy manual.
Sadly, many veterans are still being misled by fraudulent policy claims by dimwitted counselors who claim the policy was not enshrined in its own manual. (search for "insurance" within the M28R manual PDF download)
DOWNLOAD: Voc Rehab M28R Manual
Idiots.
But that is life, we have to always be vigilant and assume the machine (Veterans Affairs) needs verification with every assertion its personnel tend to engage in.
Keep on those folks.
That is the story on health insurance. It seemed like a good idea to write about this since many veterans in the program are totally unaware that Voc Rehab needs to pay for health insurance when it is required by their university.
There is a double benefit to this move that VA may not want you to know.
By having insurance, you can access non-VA doctors who can help you document your disabilities from military service. It is a genius way to help push through the bureaucratic BS and actually get it done the right way.
Food for thought for those who do not realize outside health care is a good thing.