Texas VA OIG Investigation Blown Into Wait List Manipulations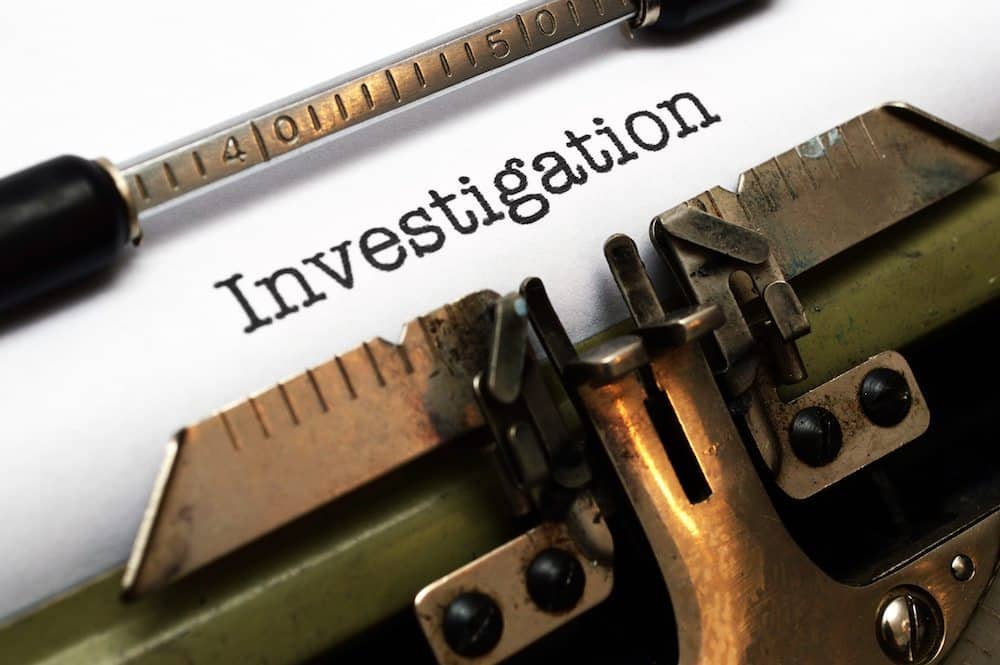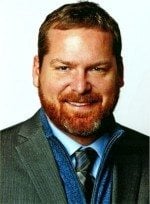 An independent investigation organization told Congress and the White House that a VA OIG investigation into data manipulation was deficient and unreasonable.
At VA facilities in San Antonio and Austin, records were manipulated to show "zero out" patient wait times for appointments. VA OIG did confirm that manipulations occurred but it failed to address whether the fraud harmed anyone.
At the Tempe VA, the supposed watchdog totally blew the entire investigation without addressing the allegations of the whistleblower.
Sound like a familiar tune? Confirmation that wait list fraud occurred but a deficient investigation into whether the fraud caused injury to any veterans?According to GovExec.com:
ABOUT VA OIG INVESTIGATION IN TEXAS
According to GovExec.com:
In response to OSC's concerns, the department said it will examine and improve its processes for investigating OSC whistleblower disclosure referrals and in pending cases, will consult with the OIG and ensure that investigations address all allegations referred by OSC. "The VA also restated its intent to facilitate greater communication between its investigative teams and OSC," the release said.

"These employees raised important concerns about access to care issues within their hospitals, and I applaud their efforts to improve care for veterans," said Special Counsel Carolyn Lerner. "While these investigations failed to fully address the serious disclosures concerning the health and safety of our veterans, I am encouraged by the VA's commitment to improve its investigative processes moving forward."
Should we ever expect anything else from VA OIG? Why does this pattern continue and why can't the Office of Special Counsel (OSC) ever do anything about it?
As these cases continue, OSC looks like more of a toothless tiger than anything else. If these past two years have taught America anything, it is that these supposed watchdog organizations are all show with no substantive impact.
Source: https://www.govexec.com/management/2016/04/veterans-affairs-ig-failed-fully-investigate-allegations-data-manipulation/127915/