Cracks Forming through Challenges to Park Closures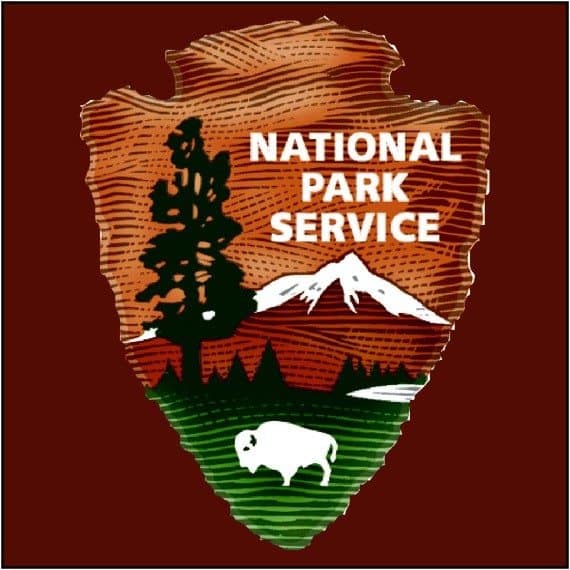 Three unique solutions to the nationwide park closures by NPS have surfaced. To the embarrassment of the NPS, it does appear that the Administration's policy initially enacted on October 1, 2013, was too far reaching.
Now, lawsuits and economic factors are being weighed to re-open the parks. On October 3, I wrote that the park closure policy defied common sense economics. It appears that not only did the policy defy common sense, but it also violates the rights of Americans.
As Americans, we need to evaluate what the Administration has done to be sure it does not happen again.
Here are the most recent issues that have surfaced:
First, the Administration admitted that the First Amendment allows for people to organize rallies at national monuments like the War Memorials in DC and related monuments in Philadelphia.
Most recently, the Million Vet March has been scheduled for today.
Second, lacrosse players in Virginia sued the NPS to reopen the park where they hold their games. A successful suit on Wednesday served to embarrass federal officials, who over-extended the shutdown to properties they do not rightly control. It has been alleged that this over-extension was done to exaggerate the shutdown's impact.
"A federal judge on Wednesday ordered the National Park Service to immediately reopen Langley Fork Park in McLean — which was closed Oct. 1 — and allow the boys and girls of the McLean Youth Lacrosse organization back onto the fields.

"The judge's order was not final. Attorneys are scheduled to return to federal court in Alexandria on Oct. 18 — provided the courthouse is still open and judges are still hearing civil cases — to hash out a more permanent resolution. But until then, Langley Fork Park will be open for the hundreds of kids in the youth lacrosse group, which sued the Park Service, and for anyone else who might want to use it…

"According to local officials and the lawsuit, Langley Fork Park sits on federal land, but it is managed and maintained by the county Park Authority as part of an agreement with the National Park Service. When McLean Youth Lacrosse received a permit to use the fields there this fall, they paid the Park Authority — not the Park Service — $5,000, according to the lawsuit."
Last, the states of Utah, Colorado and Arizona have used economic pressures to coerce NPS to re-open the Grand Canyon.
Utah and Colorado collectively agreed to pay $2 million to the Fed to reopen the parks. Arizona's attempts to reopen parts of the park in its state have not heard back yet.
"Arizona has been desperate to get the Grand Canyon reopened, and Gov. Jan Brewer had a conversation Friday with Ms. Jewell, but since then the state said it's heard nothing.

"'It's been more than 14 hours since Secretary Jewell and Gov. Brewerspoke,' said Andrew Wilder, a spokesman for the governor. 'We've placed multiple calls yesterday, multiple calls today trying to reach them.'"
Sources:
Million Vet March
Washington Post
https://www.washingtonpost.com/local/crime/mclean-youth-lacrosse-beats-government-shutdown-in-court-langley-fork-park-reopens/2013/10/10/c79ad664-31d3-11e3-9c68-1cf643210300_story.html
Washington Times
https://www.washingtontimes.com/news/2013/oct/11/utah-parks-reopen-arizona-still-waiting/