Judge Puts Screws To VA With $725K Malpractice Award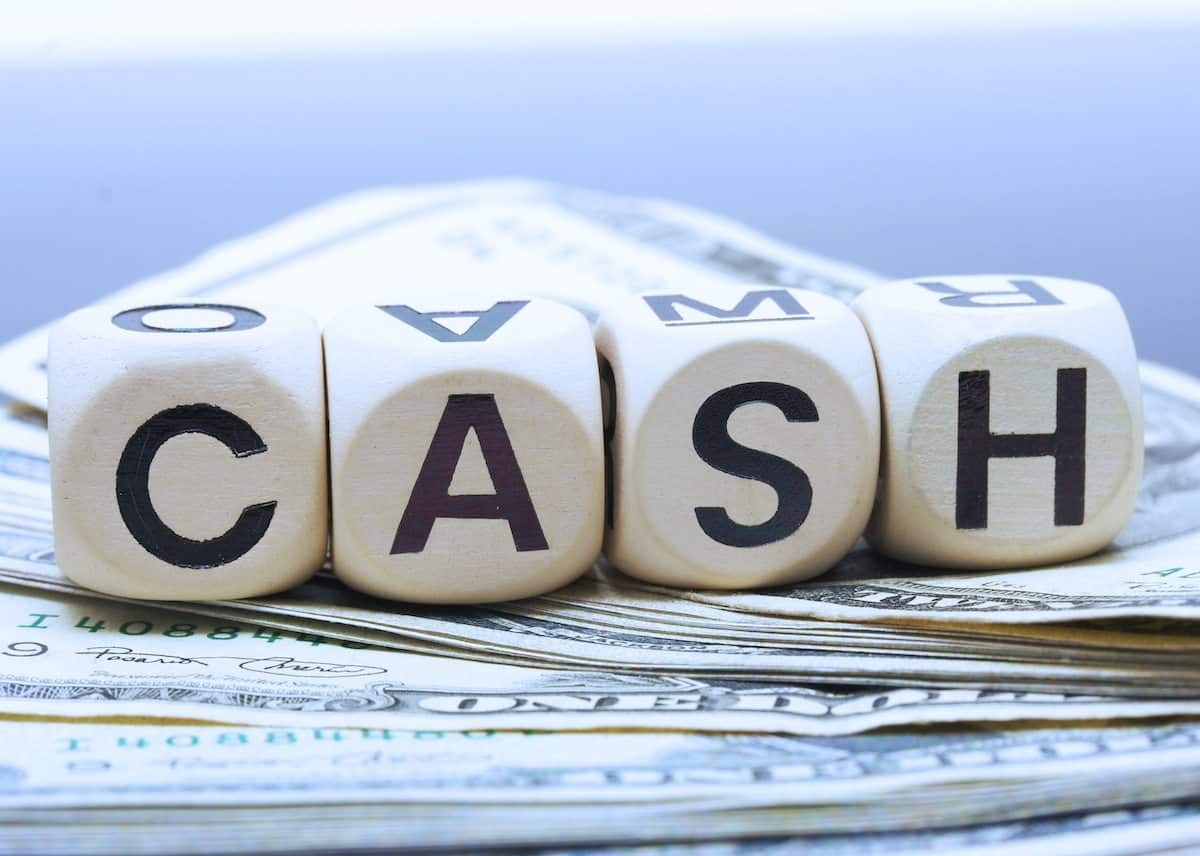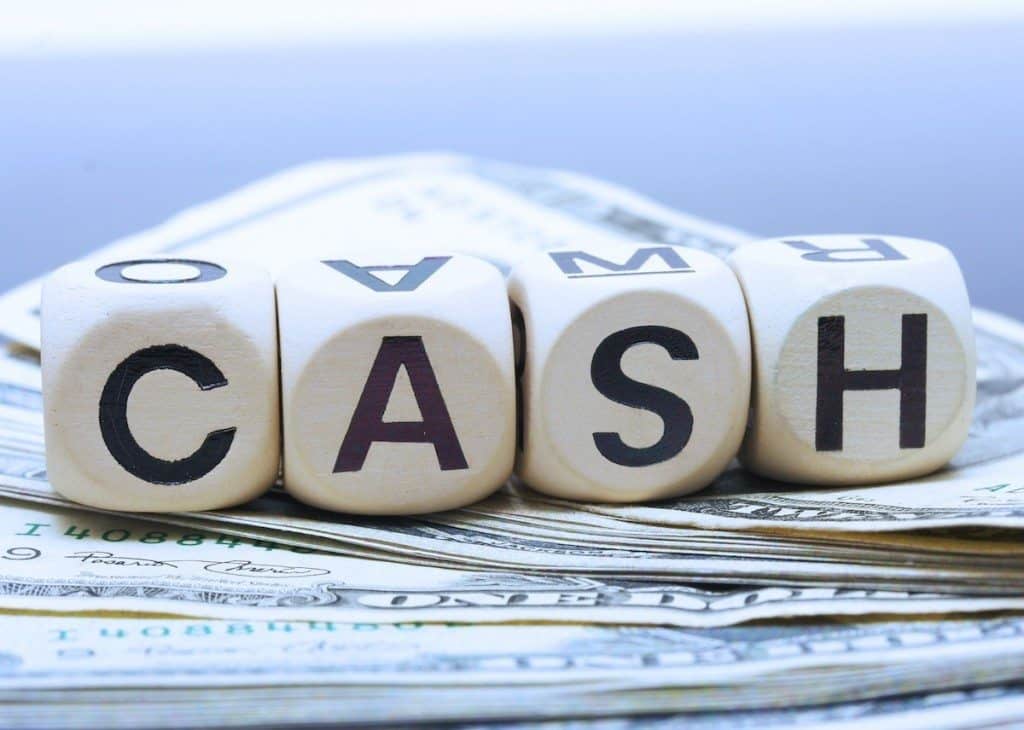 Veteran Walter Hoover just won a $725K malpractice award against his surgeon who left him disabled with partial paralysis when he misplaced screws into the veteran's spine.
The botched surgery left Hoover with paralysis of his quadriceps. The impact was primarily on his left side with numbness and a lot of pain. His wife was awarded $25,000 in for loss of consortium with her husband because of the injuries impact on her and on his marriage.
Here is the how the story unfolded:
Hoover and his wife, Vivian, first filed a claim with the Department of Veterans Affairs in North Little Rock and demanded $5 million in damages. The claim was denied.

"Our investigation did not disclose any negligent acts or omissions by employees of the Department of Veterans Affairs acting within the scope of their employment," VA Regional Counsel Tammy Kennedy wrote in a 2010 letter.

The Hoovers took the case to federal court, and Judge Moody found otherwise.

"Dr. Jeffrey Oppenheimer placed the screw in a manner which damaged and injured Mr. Hoover's L-3 nerve root," Moody wrote. "Dr. Oppenheimer's negligent misplacement of the screw caused" Mr. Hoover's permanent injury.
Read More: https://www.arkansasbusiness.com/article/101305/judge-awards-725k-turns-screw-on-va-in-malpractice-lawsuit