Former VA Chief Of Staff Linked To Gulf War Scandal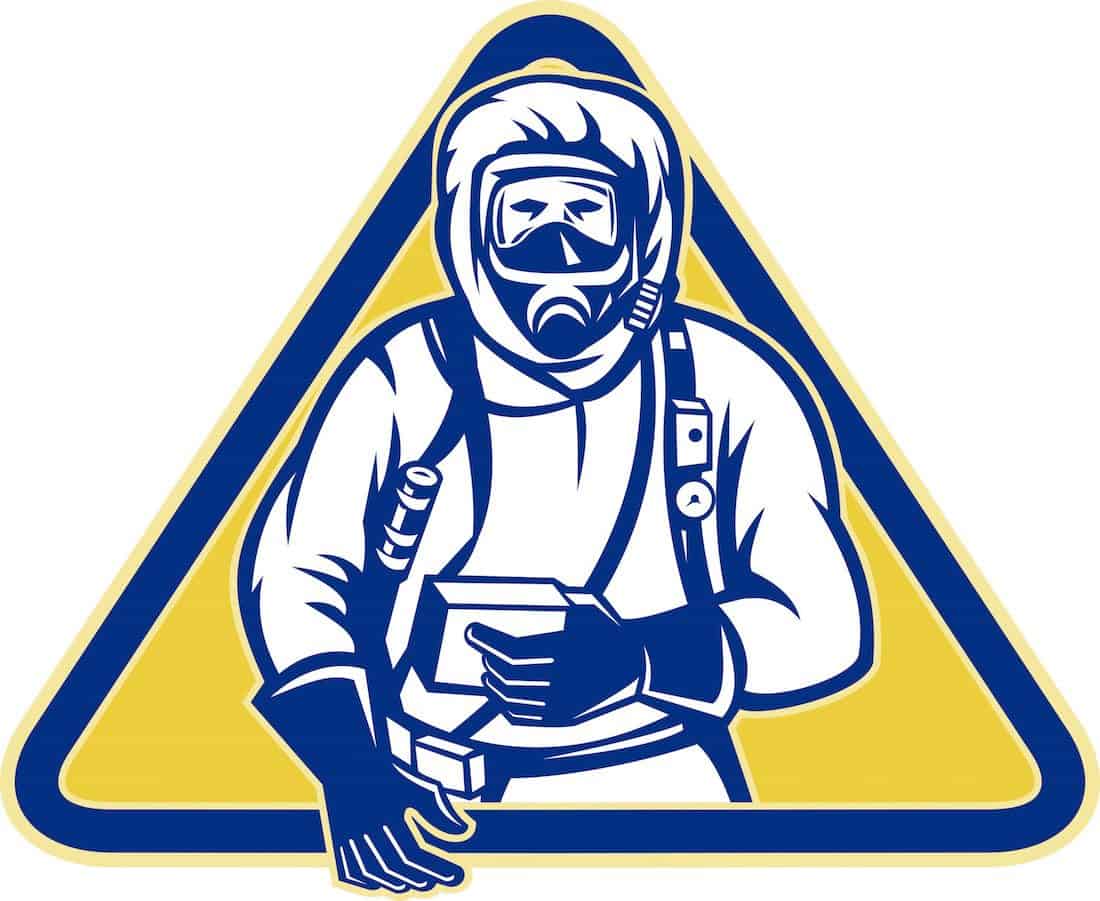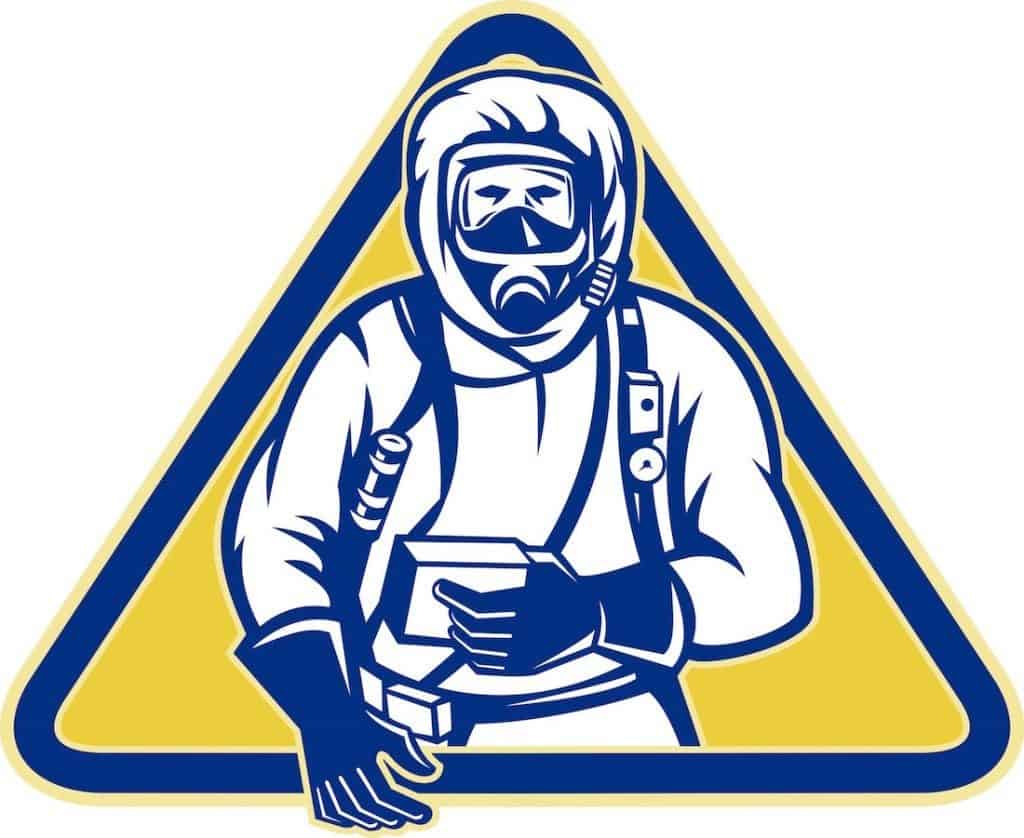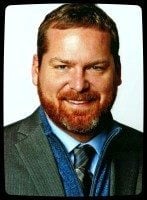 A new Newsweek report claims former VA chief of staff John Gingrich is linked to the initial Gulf War chemical weapons cover-up as an Army battalion commander in 1991.
The Newsweek report claims Gingrich not only knew of the side effects from US troops' own demolition of chemical weapons, but that he also was ordered to cover it up by his superiors and did so.
Gingrich later went on to oversee one of the most scandal heavy periods at VA in modern history as chief of staff, a position the appears to be little more than a promotion for a job well done in the Gulf [sic].
However, the report does not touch on Gingrich's role at Veterans Affairs (VA) under former Secretary Eric Shinseki after retiring from the Army.
Would you like to know how much Gingrich and Shinseki knew about the sarin gas cover-up now being exposed? Under them, the agency went through great lengths to maintain the DOD cover-up by even interfering with research on Gulf War Syndrome.
I think we all see the trend in our society and in government. Those who are "yes men" rise to the top and screw everyone else. Will this ever change? Perhaps it will change if America is concerned with losing its competitive edge both in the military and in the marketplace.
Newsweek reporter Barbara Koeppel blew the hole in a two decade long lie claiming our Gulf War troops were not exposed to dangerous gas from chemical weapons we destroyed. We now know more than 200,000 American troops were exposed to nerve gas and other chemical agents.
NEWSWEEK: U.S. Nerve Gas Hit Our Own Troops In Iraq
Despite full awareness of what occurred, DOD and CIA launched a campaign of deceit that continues to this day. Troops nearest the explosions are dying from brain cancer, lunch cancer, and other chronic diseases at significantly higher rates than normal.
Initially, DOD claimed no troops were exposed. From 1997-2002, that number shot up from 5,000 to 99,000. And now, we are looking at more than 200,000 were actually exposed.
How is it that DOD, CIA and VA believe they can deceive the American public in our name? Why are the puppet masters not held accountable? What do you think we should do to right the wrong? Mandatory 100% ratings? One time monetary payout?
One of the men connected with the cover up went on to run the operations of the same agency charged to care for the troops when the became sick as veterans, recently departed chief of staff John Gingrich. But in the Army, he was known as Col. Gingrich.
There, as a commander, he was told to downplay the symptoms following the demolition of rockets that contained sarin gas and other chemicals. What follows are some excerpts from the Newsweek article that highlight Mr. Gingrich's connection to the cover up and its scope:
Elledge was on a team setting C-4 plastic explosives at Khamisiyah, one of Iraq's largest weapons sites. "We used timed fuses, which gave us 10 minutes to get a half mile away," he said. "But even at that distance, the smoke was terrible. And we were sent back in to make sure we got everything. The officers never told us the old rockets were filled with sarin, so we didn't wear any protective gear."
Before the demolition, DOD was clear that they were destroying chemical weapons, but reports about the destruction soon disappeared after troops first got sick.
Jim Bunker was a lieutenant with the First Infantry Division who had trained as a demolition expert. He told me that "before the DOD blew up the ammunition, it sent papers to the battalion officers and intelligence people with clear markings to help them identify chemical weapons. Then on March 2 or 3, the DOD sent the ordnance disposal team to verify which chemicals were there. We don't know what they found, because once the troops started demolishing them and getting sick, the reports disappeared."
Gingrich was told to cover up the exposures by claiming the sickness was caused by heat even though the temperature was only 85 degrees.
Bunker said that when troops first became ill, his battalion commander, Col. John Gingrich, radioed headquarters to find out what was happening. He was told: "It's the heat."

"We knew this wasn't true," Bunker said. "It was only 85 degrees, and we'd trained in over 100 degrees—without people getting sick like this." The next day, division commander Maj. General Thomas Rhame and Col. Michael Dodson came to their base. "They told Gingrich to be quiet about the men's symptoms," Bunker said.
After retirement, Gingrich went on to manage the overall operations of the Department of Veterans Affairs under Secretary Eric Shinseki. He later resigned following a number of scandals that plagued the agency during his tenure including outrageous spending on conferences.
"Why must the DOD, CIA and VA lie?" asks reporter Koeppel. I know this is the question many Americans are probably wondering. Further, how long will it take to right the wrong.
According to former CIA analyst, the answer to "why" is clear:
"If you're DOD, you're admitting your policies contributed to the veterans' illnesses. If you're the VA, you're admitting you don't know how to treat the vets. If you're the CIA, you blew another estimate and that's not something you want on your resume."
Maybe. Perhaps we are dealing with inter agency pride at the root of the failure. Regardless, what will America do now that we know they are lying?
SOURCE: https://www.newsweek.com/how-us-nerve-gassed-its-own-troops-then-covered-it-317250