Happy Black Friday, America!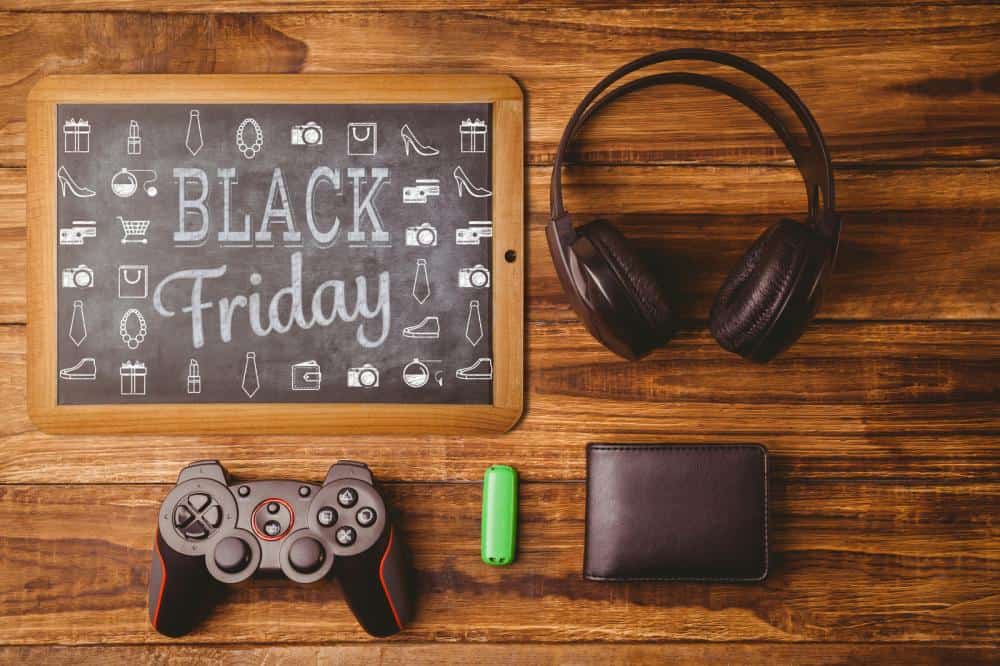 Hope you all have a happy Black Friday from DisabledVeterans.org, whether you avoid the crowds from the safety of your recliner or mushed in crowds of hundreds of crazed shoppers.
Personally, I am on the hunt for a 34″ monitor, some additional tech, and used law books. If you know any lawyer or estate or law school looking to offload antique law books or even slightly used Thomson Reuters collections (or Lexis), hit me up in the comments.
Now, if Santa were reading this, I'd ask for a used edition of any of the following to help me beat back corrupt VA officials to protect veterans, and yes, I know these are pretty expensive:
So, if Santa is reading this, I have been a relatively good person compared to many VA leaders. Please feel free to leave a few of these under my Christmas tree…
Have a great weekend! I'm taking the rest of today off.