VA Telemedicine Is Big Business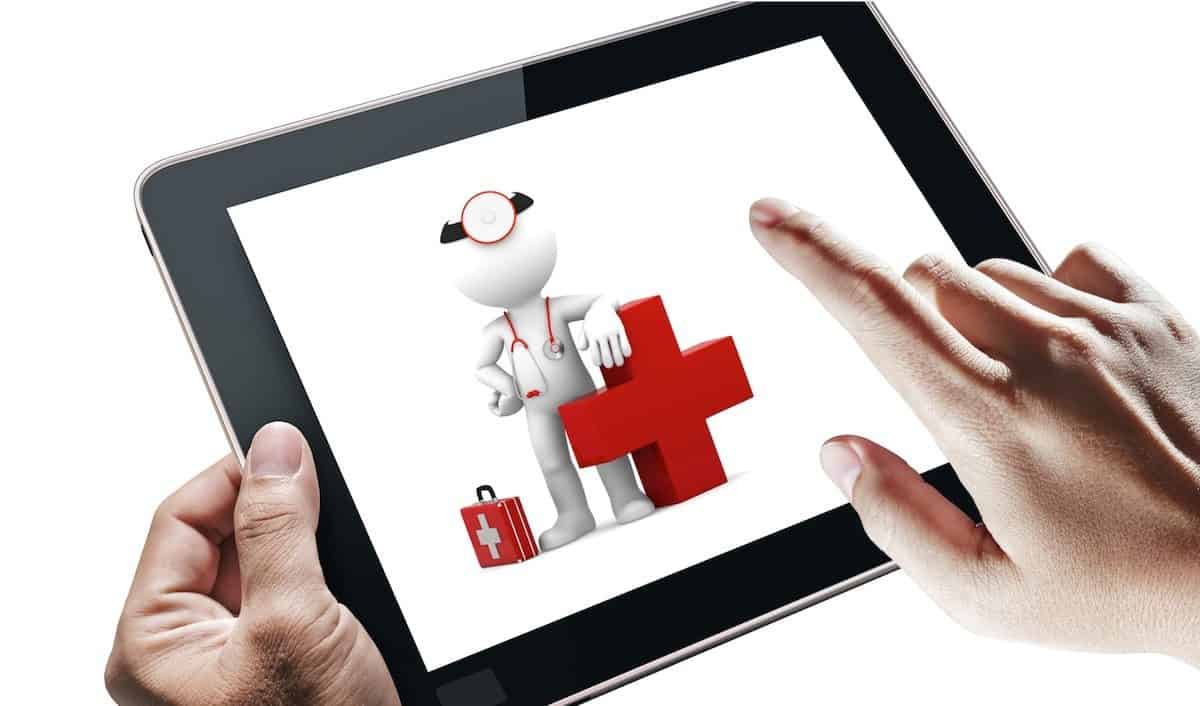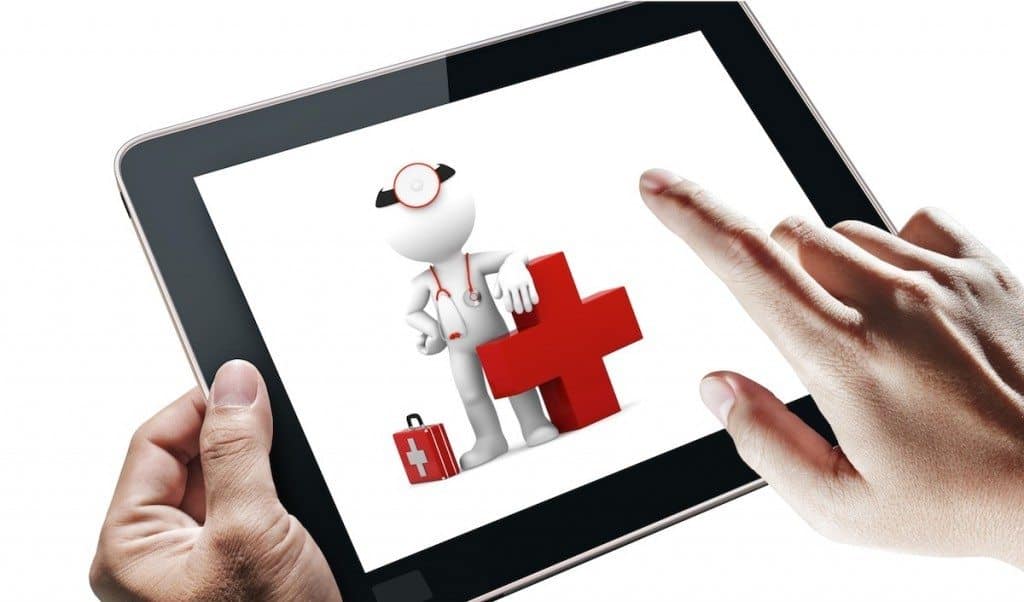 VA just published yet another "big numbers" press release across the internet highlighting its VA telemedicine program. Supposedly, VA treated 690k veterans without seeing them in person, which means they are getting better and better at not letting veterans see doctors directly.
So why would they brag about this treating veterans without doctors?
There are a couple reasons. The most simple is that government contractors have worked tirelessly to boost sales to federal agency medical providers. There are big bucks in telemedicine. More people get treated with fewer doctors. There is always a slippery slope this this but for now, just know there is big bucks in telemedicine.
The second reason for the bragging has to do with VA just plainly bragging about its huge numbers to diminish problems by pointing out VA is huge. On Monday in the last MMQB, I touched on this unusual tendency of VA and its public relationship machine.
But back to telemedicine. GlobalMed, registered as GlobalMedia Group, LLC, in Arizona, is at least one of the government contractors providing the services necessary for the back end of the VA telemedicine system that integrates with VistA. I wanted to take a moment to at least introduce readers to yet another program that VA is unable to pull off without help from the private sector.
In a press release last year, the founder of GlobalMed, Joel Barthelemy stated:
"The increase in the amount of care and quality of life realized by our veterans through the Department of Veterans Affairs' implementation of telemedicine are right in line with the mission of GlobalMed. We believe the VA is ahead of the curve in utilizing the latest technologies to expand access to the best quality care, and is a global leader in disseminating both primary and specialty care to its patient population. The evidence demonstrates this is the case as governments and other providers around the world are beginning to replicate the proven VA model."Barthelemy added, "As a United Stated Marine Corps Reserve Veteran, it is my sincerest honor to play a part in transforming healthcare delivery, while providing my fellow veterans solutions that enable greater access to care, at a lower cost, all while improving the quality and outcomes of care."
The press release included a summary of GlobalMed's services:
GlobalMed develops integrated telemedicine solutions for healthcare providers and corporate health programs that lower costs, increase access, enhance the quality of care and improve patient satisfaction. From a broad array of connected medical devices to patient data workflow systems, GlobalMed's solutions enable complete patient encounters, from the patient location to the doctor, via the cloud, to anywhere around the world, across a full range of healthcare specialties.