Legionnaires' Outbreak Victims Sue Pittsburgh VA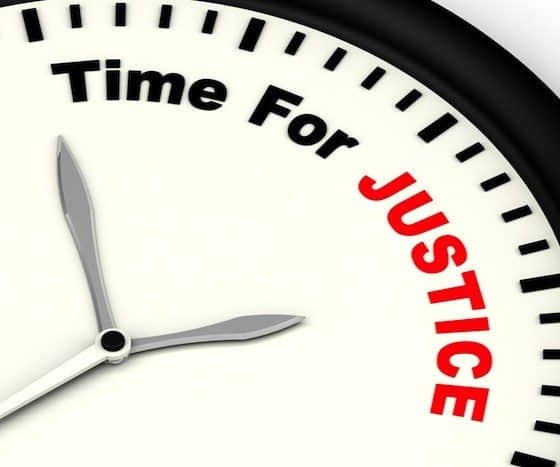 Two veterans and two families of veterans are suing over claims they contracted Legionnaires' disease while on site at the Pittsburgh VA.
One veteran, Vietnam vet Edward Stockley, 64, was hospitalized prior to testing positive for Legionella, on November 29, 2011. He suffered from nausea, chills, and vomiting. An X-ray revealed fluid buildup in his lungs.
Stockley was not alone. During that outbreak, six veterans died from the disease and at least sixteen others were seriously ill from it.
According to reporter Brian Bowling, two other families of World War II veterans have also filed suits, except their lawsuits are for wrongful-death complaints against the government.
Another veteran, Kenneth Jordan, has also filed suit against VA for his ailments during the outbreak. According to his complaint, Jordan suffered lung and kidney damage.
I am proud to say that rather than take the matter lying down, these veterans and veterans' families have chosen to take the road more veterans should travel: "Sue the Bastards Avenue."
That is the only way we little people can effectively push for change against any monstrous bureaucracy. Lawsuits and big payouts give agencies a black eye and force them to change policies in big ways. I am proud that these veterans are leading the charge.
The war is not over just because you take off your uniform.
Source: Trib Total Media