DoD, VA Outsource Brain Injury Treatment for $138 Million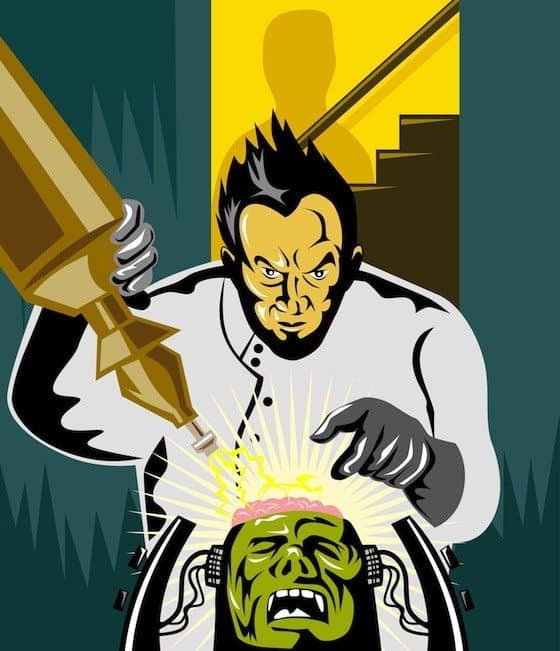 General Dynamics recently announced it was selected to staff brain injury specialists for the Defense and Veteran Brain Injury Center (DVBIC) for $138 million over five years. The government contractor will ostensibly run staffing for the center.
Under the contract, General Dynamics will staff DVBIC with 185 brain injury specialists across 15 centers operating within the program under the Departments of Defense and Veterans Affairs. That is the full spectrum of the options if the agencies accept the full scope of the contract proposal.
"General Dynamics supports DVBIC on many of its core programs, and we will leverage this experience to bring additional value to this program, " said Marcus Collier, vice president of General Dynamics Information Technology. "We are committed to providing highly qualified health care providers to ensure service members, their dependents and veterans with traumatic brain injury receive the high-quality care they deserve."
I am still unclear as to why we attempt to pretend that these agencies are separate in light of the clear inbred nature of leadership between the two agencies. Maybe we will someday soon see the agencies merged, but until then they are able to justify elevated budget levels to support somewhat duplicative goals and therefore somewhat duplicative government contractor spending. They are also able to house two Cabinet seats within the Executive branch.
Sources: