Forever GI Bill May Get A Boost By Restarting Break Pay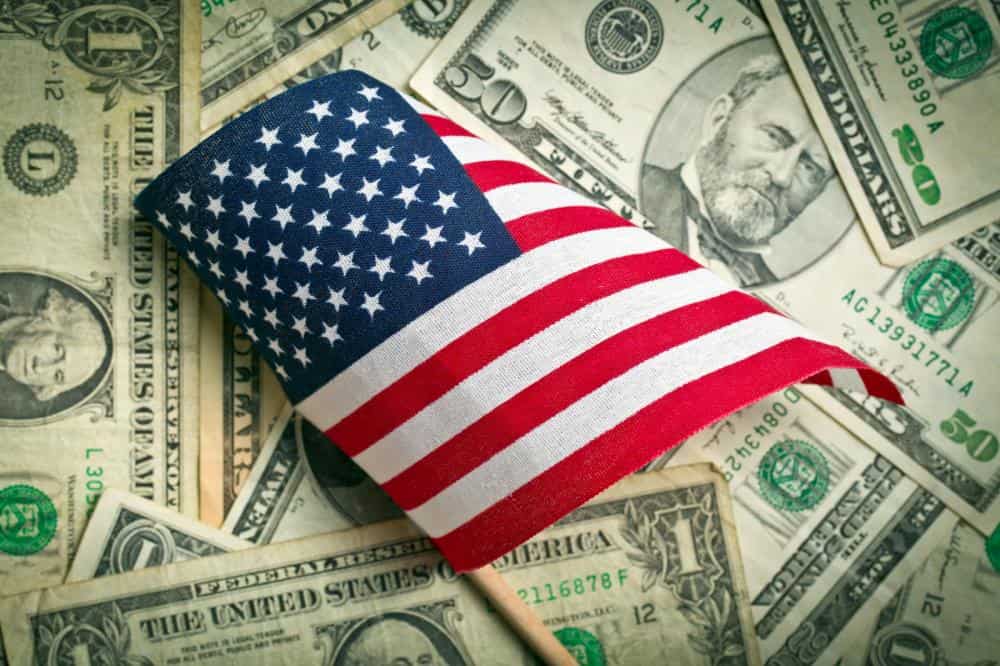 A newly proposed bill would end the Department of Veterans Affairs practice of withholding GI Bill benefits during breaks between terms.
Congressman Gilbert Cisneros, Jr. (CA-39) proposed the BREAK PAY for Veterans Act. The bill would force VA to pay veterans their housing allowance between school terms. To save money, lawmakers previously allowed VA to cut payments during term breaks, a practice that regularly forces veterans into financial hardship.
The Post-9/11 Veterans Educational Assistance Improvements Act of 2010 removed break pay, also called interval pay. Under the law, no VA education benefit program would pay the veteran unless the sitting president issued an Executive Order.
Rep. Cisneros, a 10-year Navy veteran, hopes to change the practice after it became well known that the break pay policy was forcing veterans into hardship.
A member of the House Committee on Veterans Affairs, Rep. Cisneros will likely receive a warm welcome from student veterans struggling to make ends meet between terms.
"Let's do right by our college and university students, we can start by ensuring all student service members have financial support between their Fall and Spring semesters," said Rep. Cisneros. "These students often struggle financially during their scheduled breaks in school. This legislation is a commonsense fix that will ensure our student service members are able to pay for rent, groceries, and medication. We make a promise to serve the men and women who commit to serving our country, and I am committed to working with my colleagues on both sides of the aisle on ways to ensure our nation's heroes receive the support and services they deserve."
Aside from debt, it can be very difficult for veterans between terms to secure employment that pays enough to make ends meet on a temporary basis.
RELATED: New Proposed Administration Would Oversee GI Bill
"GI Bill benefits are great, but the breaks in pay aren't," said Jacob Wolak, Lead Veteran Resource Advisor at Cal Poly Pomona and Marine Corps Veteran. "I'm glad this bill will seek to end those pay breaks. I did internships during my winter breaks, but they were all unpaid and I ate into my savings because I still had to pay rent for those months. This is a commonsense bill that will allow student veterans to have a fair, rational benefit that they can build their budgets around."
Student Veterans of America and at least some college professionals support the BREAK PAY for Veterans Act to prevent the month-long financial hardship between fall and spring terms at every college.
"We have worked very hard at my college to attract and support veterans. I think we have one of the best on campus veterans' programs in the country," said Manuel Baca, Ph.D., Trustee at Mt. San Antonio College and Marine Corps Veteran. "But we also have a six-week break between the Fall and Spring semester and it becomes pretty hard for us to support our veterans when their housing money gets cut for a month and a half every year. That's not the way the GI Bill was meant to work and I'm very glad to see Congressman Cisneros is working to address this unintended hardship."
The bill stands to receive warm support from the veterans community. Though, it seems safe to assume the agency will oppose the legislation out of concern that veterans would chew up their benefits earlier than graduation.