Veterans Choice Reversal Doubles Access To Non-VA Care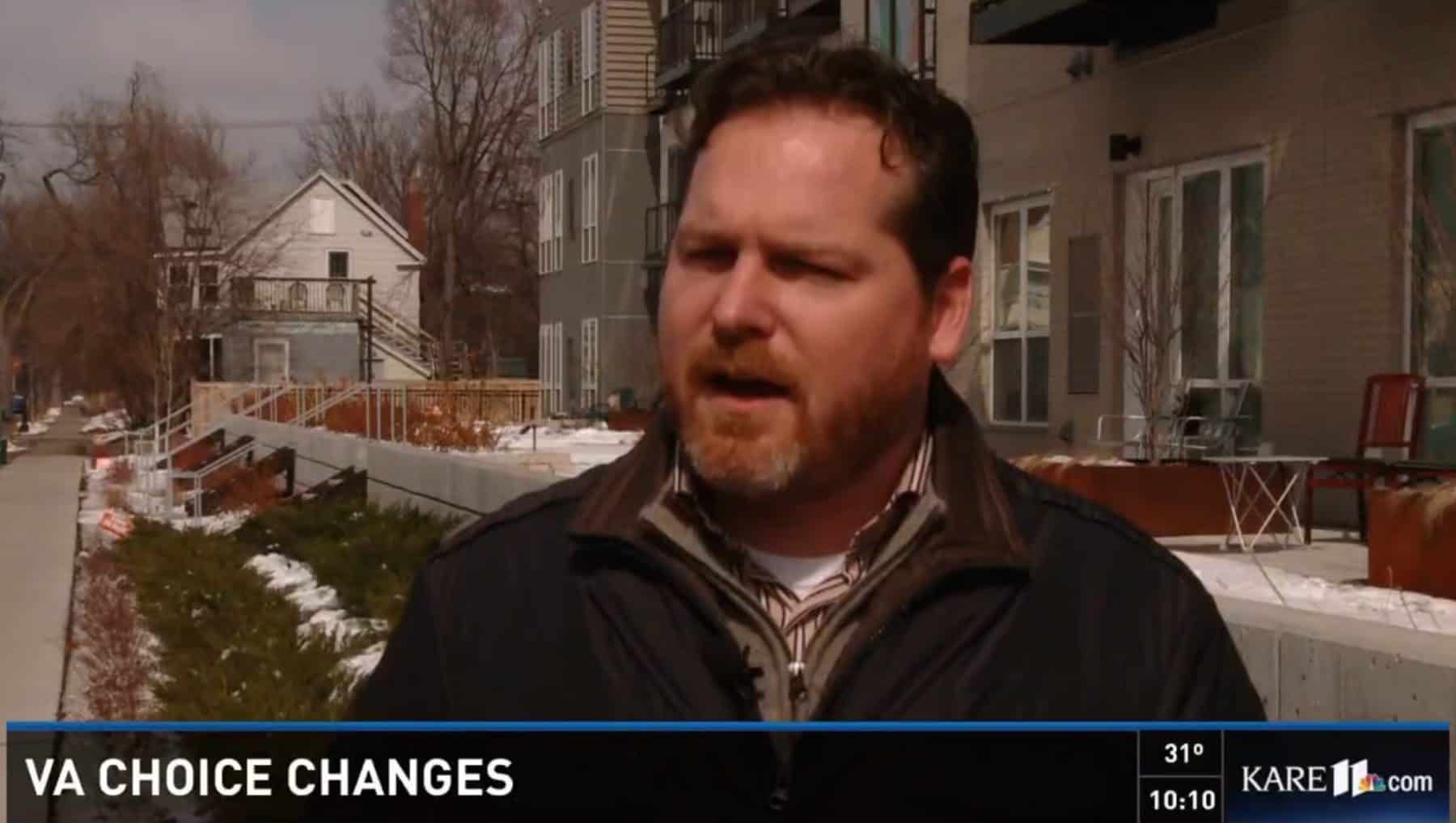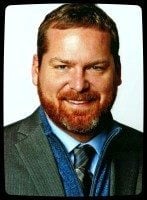 VA publicly announced a reversal of its "crow flies" Veterans Choice policy this week following public outcry after Minnesota news media called out the program. Local KARE 11 News highlighted outrageous impacts of VA's foul up of the Veterans Choice Card Program.
Paul Walker, a local veteran dying of liver cancer, was unable to use Veterans Choice despite living more than 40 miles from the VA facility where he was required to seek care. The justification was that he lived within 40 miles "as the crow flies." This is the equivalent of the "straight line" rule VA uses that defies reality or common sense since that distance lacks meaning based on modern roadway travel.
RELATED: Watch initial NBC video with Benjamin Krause and client Paul Walker
Minnesota Senator Al Franken and Rep. Tim Walz demanded answers from the Department of Veterans Affairs about the Veterans Choice Card Program. The call out by these politicians was the result of local news media station KARE 11 calling out the agency by highlighting veterans impacted by the program like Paul Walker.
Initially, the decision seemed like little more than faulty reasoning from an executive branch agency. After further analysis, the American public realized VA's interpretation of Veterans Choice was the result of calculated deception from Congress as implemented by the agency.
True Veterans Choice would cost taxpayers around $50 billion. So, Congress and the executive branch negotiated the initiation interpretation. This initial interpretation resulted in most veterans not being eligible for the program.
To be eligible, a veteran must live 40 miles from the nearest VA clinic or be required to wait 30 days for an appointment. VA used the "straight line" method of distance measurement, which was not realistic. Now, VA will use a program like Google Maps to measure entitlement to the program.
Isn't it almost unimaginable that VA would use such an old measure to define new benefits? It is almost as though the agency is saying "do as I say" versus "do as I do." What will be the next change?
Source: https://www.kare11.com/story/news/investigations/2015/03/24/new-va-rules-after-kare-11-investigation/70401928/