Little Rock VA Caught Defrauding 48 Veterans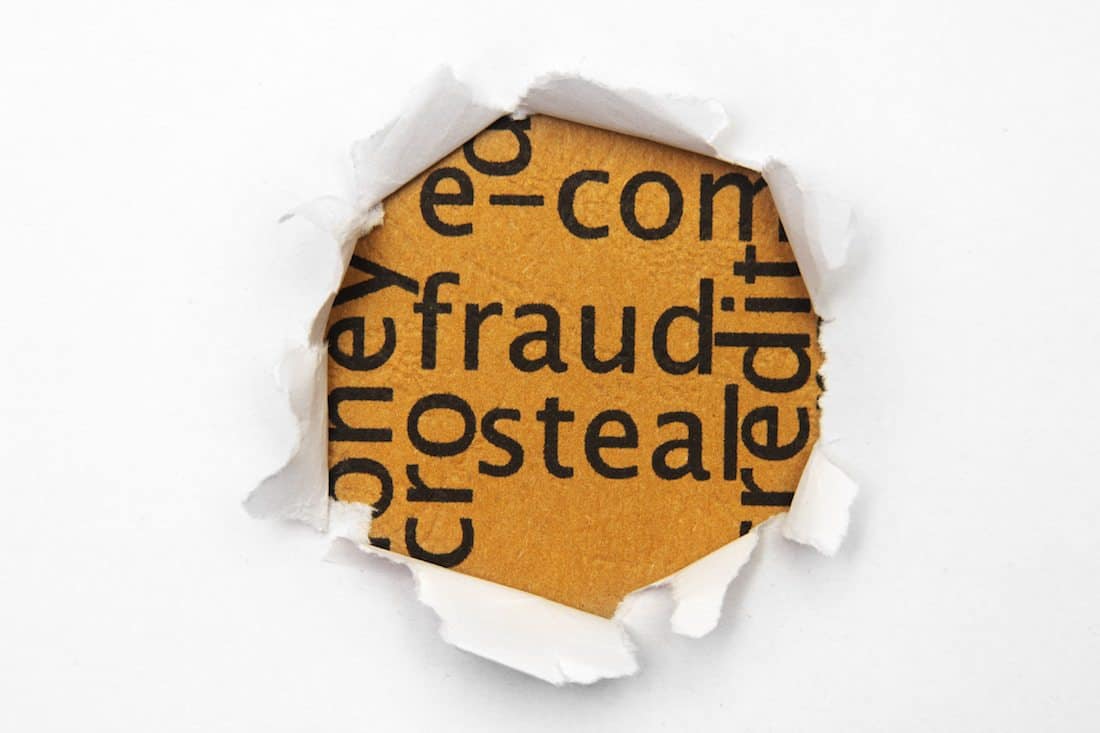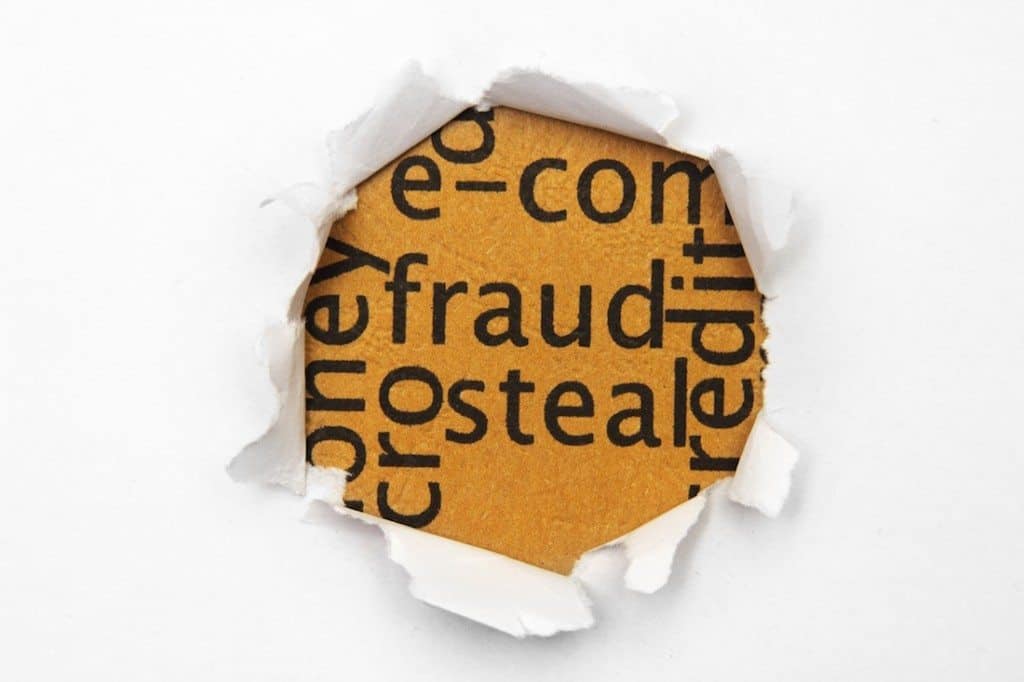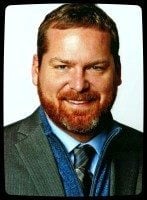 VA OIG conducted a surprise inspection at Little Rock VA looking into previously overlooked claims found two years ago and discovered regional office employees gave the claims fraudulent claims dates potentially saving VA tens of thousands in back pay.
Allegations surfaced that Little Rock was manipulating claims. Two years ago, VA OIG found numerous claims that were misplaced. During the recent surprise investigation, inspectors found VA employees issued fraudulent dates on the records by giving the claims records a filing date of the day they were discovered rather than the date filed.
The effect of this fraud, if unchecked, would result in veterans being cheated out of thousands of dollars in back pay by providing an erroneous date on the records.
Why do VA employees continue to cheat veterans out of their disability compensation checks and continue to get away with it?
Here is how the fraud worked according to ArkansasOnline:
From May 22, 2013, to June 20, 2014, dates had been adjusted on 48 cases in Little Rock. Forty-three of the claims were related to veterans seeking compensation for disabilities they contend were a result of their military service.

According to the report, those 43 claims were marked with a date that was an average of one year, 8 months more recent than it was originally submitted. One claim was 20 years old, but the date had been marked to make it appear only 2 weeks old, the report states.

The other five claims dealt with nondisability compensation, such as monthly allowances for veterans' dependents. An average of five years, 9 months had elapsed from the time those claims were received and the date they were stamped with, according to the report. One claim was 16 years old and marked to seem 6 days old.
Little Rock VA has a reputation for fixing problems once they are found. So, hopefully this regional office will make a point to correct the fraudulent policy interpretation and adjudicate the claims quickly.
Source: https://www.arkansasonline.com/news/2015/feb/28/va-report-48-claims-dates-in-lr-altered/