Fake License Plates, 1,000 Veterans' Records, And A VA Employee: What Could Go Wrong?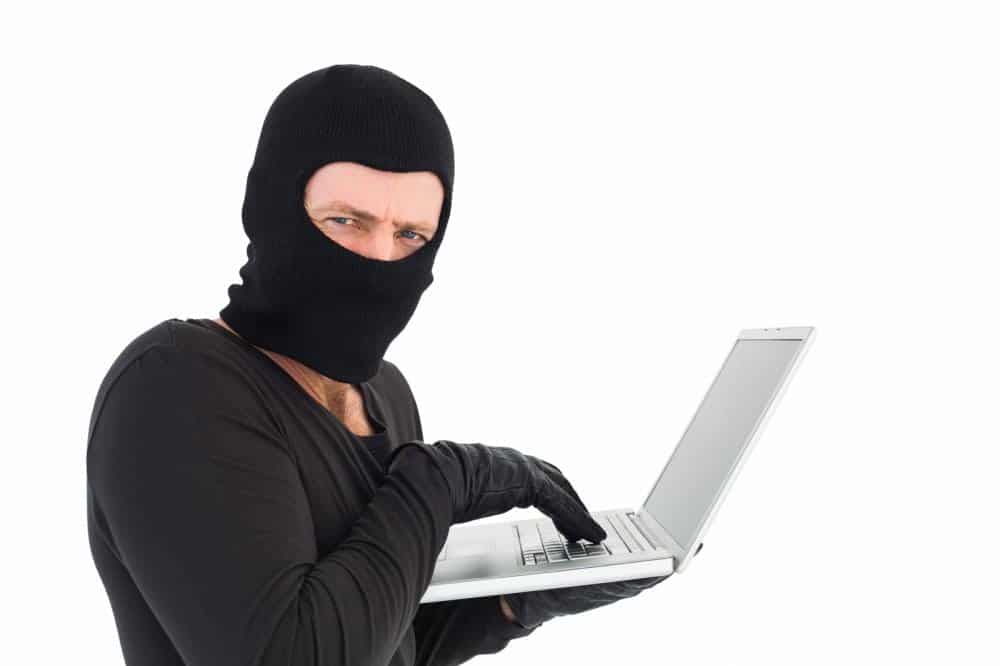 Long Beach, California, the place where all Minnesotans want to be in the dead of winter.
Home to palm trees, sunny shores, and one giant VA hospital serving thousands of vets in the Southland area. Seems quiet, mundane, just the West Coast in the summertime, right?
WRONG.
As you're probably aware, VA campuses have their own police forces that patrol the campus. One of those VA police forces made what appeared to be a routine traffic stop this Thursday – but what they found was anything but routine.
The car that got stopped had non-residential truck license plates, which police suspected was off, somehow. Turns out they were right to be suspicious. The plates didn't even match the car.
The cops looked in, started talking, and saw a chock-full pillbox with no labels on it. That was a suspicious enough "plain view" to merit more of a search inside the car.
Patient Records
But the plot thickens from there. The driver of this car was identified as VA clerical staff… and they had over a thousand patients' personal files riding in the car with them. Birthdays, addresses, full Social Security numbers… you name it. If it was HIPAA-protected, it was found in this car.
Apparently, the alleged identity thief also fled the scene with roughly $1,000 in miscellaneous federal property. And you thought swiping office supplies was bad!
Not Used For Fraud, Hopefully
So far, it looks like they caught that driver before the information they stole could be used for fraud. But what does this mean for the health and safety of veterans, when the very people tasked with protecting them are caught pulling stunts like this?! I, for one, have a lot more questions.
How did this person pass any kind of rigorous background check to work in the Long Beach VA? Why did it take a traffic stop for anyone to notice such a weird-looking car hauling tail off the hospital campus? How much would this have escalated without that traffic stop?
The whole scenario is what a cop would call "hinky." You might not be able to tell right off the bat what's gone wrong… but something's definitely gone wrong.
What VA Will Do
All rhetoric aside, the facility is the VA Long Beach Health Care System and the agency will notify veterans impacted by the theft. Normally, the agency provides some kind of credit monitoring service for a year, but after that, the veteran will be on their own.
Given the history and increase in the frequency of VA employees absconding with veterans health records, many of us hope the agency will start taking more active steps to prevent criminal employees from accessing our data.
Earlier this week, we reported on a similar situation in Florida where one VA employee helped steal 58 records. He then sold the records for crack to a credit card fraudster who took out credit cards and submitted fraudulent tax returns to the IRS. All in, the duo ripped off veterans and taxpayers of over $100,000.
RELATED: Cocaine For Veterans' Health Records
Credit card fraud is big business, and hopefully, the agency does the right thing by not only prosecuting this criminal but also digging into how the employee ended up stealing the records of more than 1,000 veterans.
Source: https://patch.com/california/longbeach-ca/va-clerk-stole-more-1-000-va-patient-identies-police-allege