Should VA OIG Chief Get A Subpoena?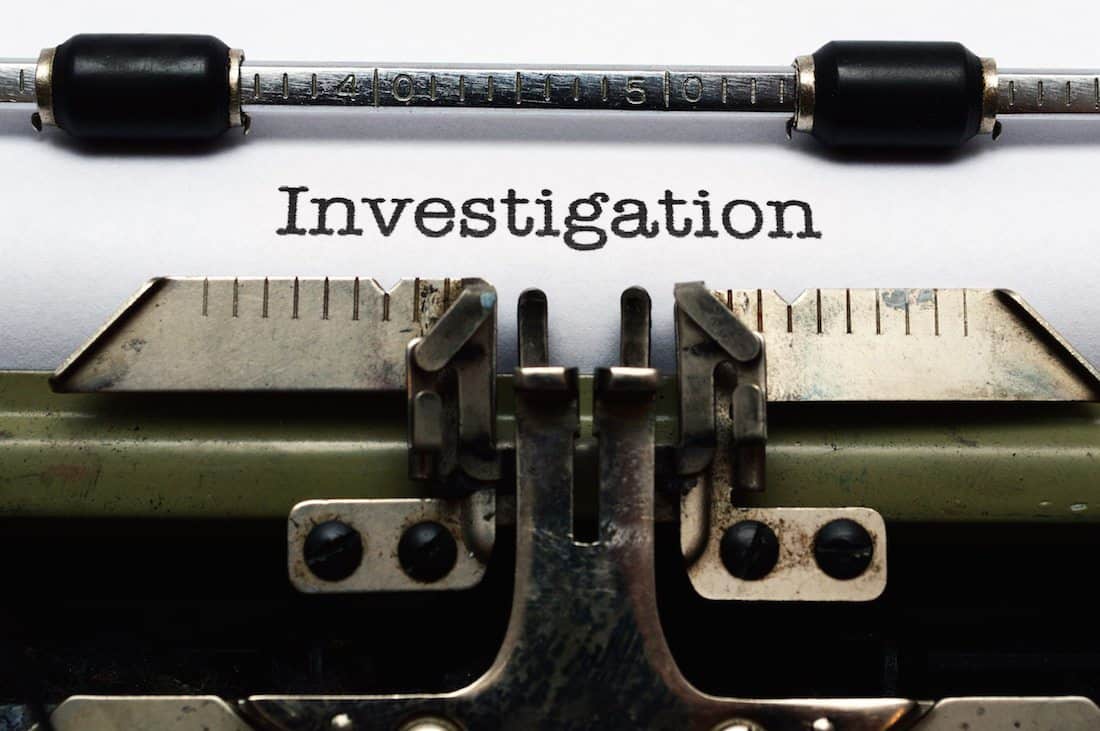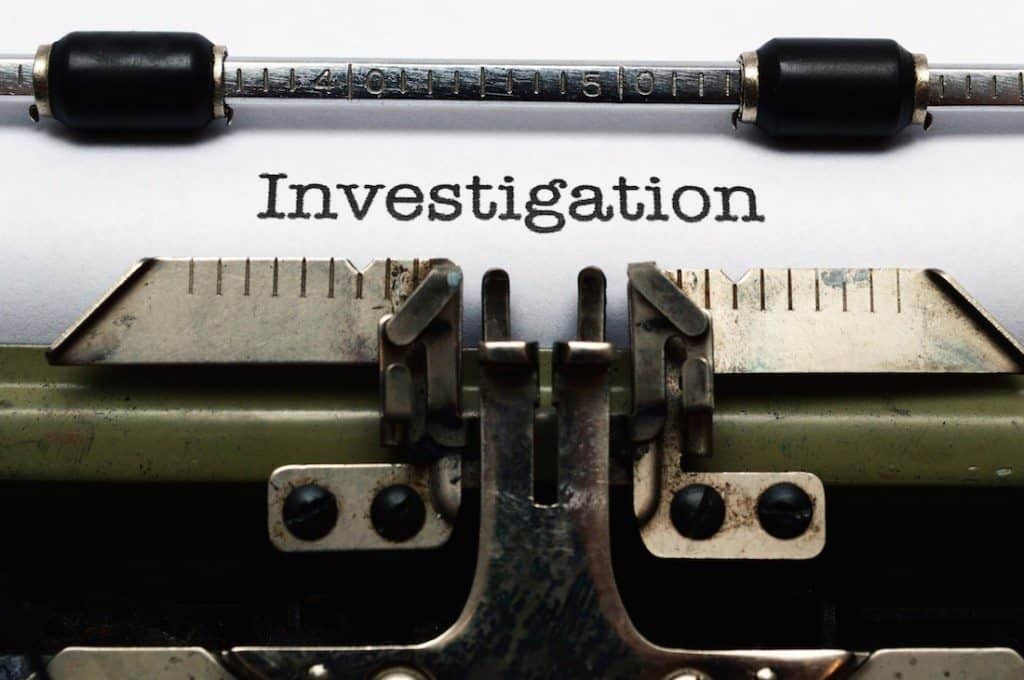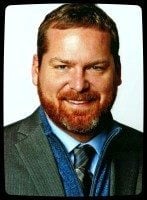 Wisconsin Senator Ron Johnson could subpoena a file on VA OIG's investigation into deadly prescriptive practices utilized by the Tomah VA mental health care providers. But will he?
I for one think it is time for politicians to follow up on their rhetoric with action by protecting their citizens at the state level against tyranny and cronyism from the Department of Veterans Affairs. In for a penny, in for a pound. It's time to get to work.
Last week, Senator Ron Johnson (R-WI) demanded that the supposed VA watchdog provide files related to its investigation of Dr. David Houlihan and other health care providers linked to the deaths of numerous facility patients at Tomah VA. Johnson demanded VA OIG investigators provide the file of its investigation by 5pm last Friday. This makes sense since the agency failed to conduct a thorough evaluation last time and veterans still died.
The deadline came and went, showing yet another politician that VA leadership balks fully at any forms of oversight.
Is it just me, or do politicians' threats seem like little more than political show since we all know VA will not answer to deadlines set by suits in DC? It sure would be great if politicians called a spade a spade and filed the subpoena we all know they can file.
Senator Johnson wrote USA Today reporter Donovan Slack the following:
"The refusal of your office to comply fully and promptly with the committee's oversight needlessly narrows and delays the committee's examination of the tragedies that occurred."
I personally think it is time for out politicians to stand up for its citizens and its veterans. Whet else will it take to make this a reality?
Source: https://www.fdlreporter.com/story/news/local/2015/03/01/johnson-rips-inspector-va/24234651/