Lockheed Martin To Update Chapter 33 GI Bill System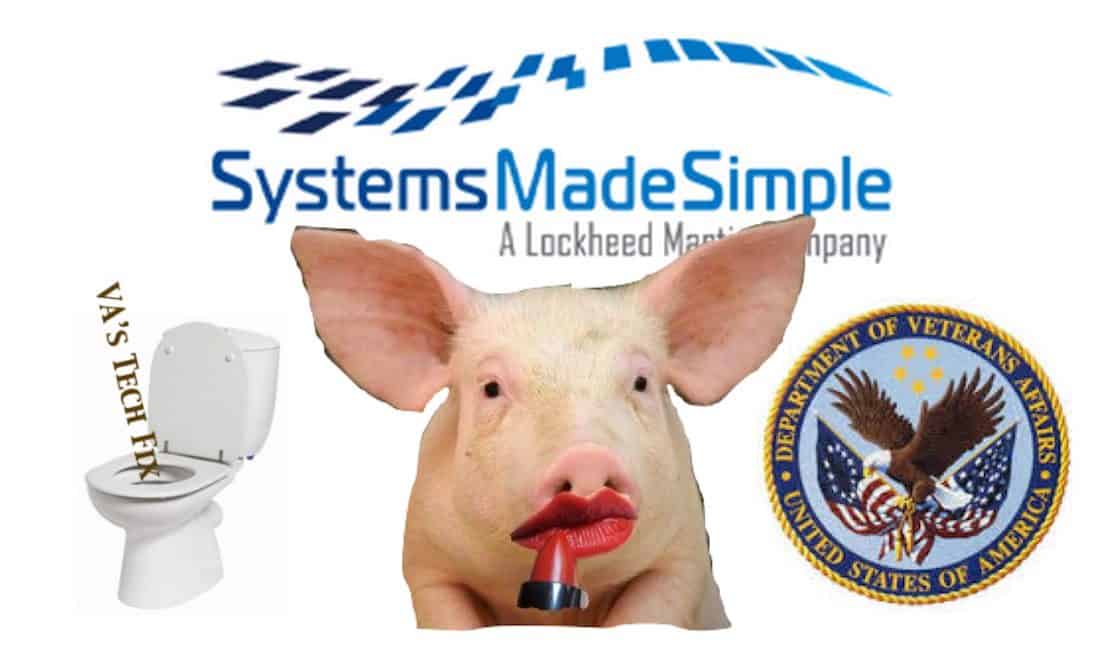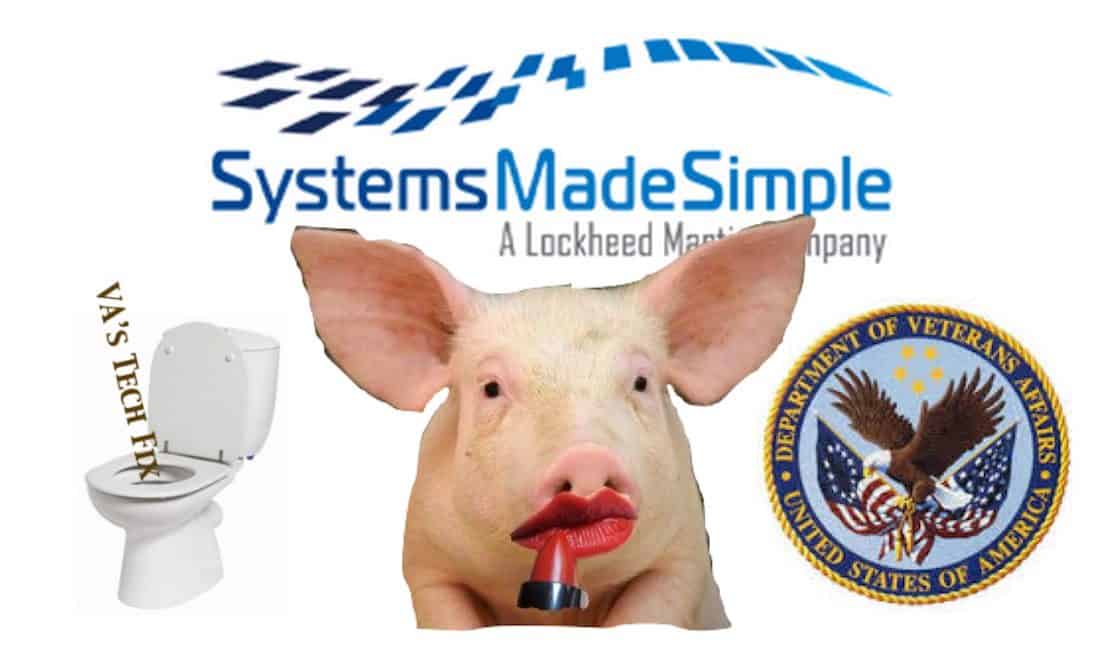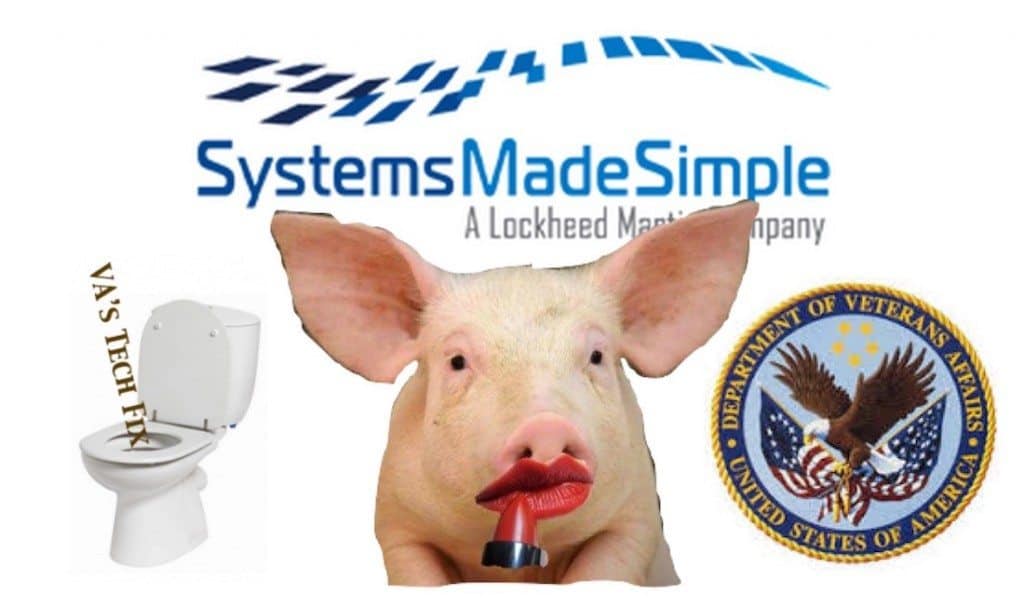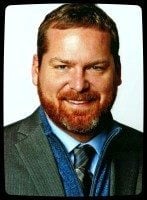 Veterans Affairs just awarded Lockheed Martin company Systems Made Simple a contract to update the over budget Chapter 33 processing system it has supported for five years. The GI Bill system was part of Veterans Affairs' $12 billion T4 Transformation Twenty-One Total Technology.
RELATED: VA Brags, Broken GI Bill System Works Right Half The Time
According to a press release, Lockheed is very pleased that one of its companies was selected to now revitalize the program it was previously managing. Recently, Systems Made Simple also sponsored the 2015 Veterans Golf Scramble taking place next week.
In case you missed it, back in 2013, Veterans Affairs was on the hot seat for running up the cost of the GI Bill website processing system. VBA leadership ran out of money and said they would not finish the program until at least 2015 because it has been busy fixing its VBMS disability compensation system.
So if the GI Bill system was not finished yet, how is it ready for an update? Or is the 'update' just a spin to get more funds to finish an unfinished project?
RELATED: VA Blows $263 Million Tech Fix For GI Bill
The large number of taxpayer dollars being tossed down toilet befuddled many Americans including me. In response I filed a FOIA to learn more about where the money was going when I learned VA does not track back contractors.
RELATED: Why Won't VA Track Its Government Contractors?
Does this make sense to anyone? Not to say Systems Made Simple was responsible for the system not working right and costing twice as much, but they likely had a hand to play. Good thing they have the new contract to update the system to hopefully make it work as advertised.
Here is a list of recent contract announcements from Systems Made Simple:
September 2015
Proud sponsor of the 2015 Veterans Golf Scramble
June 2015
Veterans Affairs Time and Attendance System (VATAS)
June 2015
The Department of Veterans Affairs Awards Systems Made Simple, a Lockheed Martin Company the Caregiver Application Tracker "Rescue," Enhancements, and Support Contract
June 2015
The VA Office of Information & Technology, Office of Performance & Analytics Awards Systems Made Simple, a Lockheed Martin Company the Enterprise Performance Measures Support Contract
June 2015
VA Awards Systems Made Simple, a Lockheed Martin Company the Pharmacy Re-engineering Program Management Planning Support Contract Re-Compete
May 2015
Systems Made Simple, A Lockheed Martin Company, awarded Enterprise Security Testing Services Contract by the Department of Veterans Affairs
December 2014
Department of Veterans Affairs Awards Systems Made Simple, A Lockheed Martin Company, Re-Compete of T4 Veterans Services Network (VETSNET) Development and Maintenance Support Contract
November 2014
Systems Made Simple Awarded T4 Mobile Health Application Program Support (MHAPS) Contract
HERE IS FULL LOCKHEED MARTIN PRESS RELEASE
VIENNA, Va., Oct. 14, 2015 /PRNewswire/ — Improvements to the system used to process veteran benefits will soon ensure that recently transitioned veterans and eligible spouses will have access to money for continuing education. The Department of Veterans Affairs (VA) has awarded a contract that will advance the reliability of their Chapter 33 (CH33) system to Systems Made Simple, a Lockheed Martin (NYSE: LMT) company.
CH33 was established after the GI Bill was updated in June 2008 when the United States Congress passed the Post 9/11 Veterans Educational Assistance Act. This program gave educational assistance for members of the armed forces who served on or after September 11, 2001.
"Having supported CH33 for more than five years, our organization has a strong awareness of the requirements and stakeholder needs of this program," said Horace Blackman, vice president, Health & Life Sciences at Lockheed Martin. "Lockheed Martin is proud to be able to continue our partnership with the VA and provide our nation's veterans the services they deserve in the most timely, efficient way possible."
Since the program's inception, the VA has delivered more than $41 billion in benefits for 1.2 million beneficiaries to advance education and career readiness using IT developed and supported by the Office of Information & Technology. Congress continually adds or adjusts CH33 benefits, requiring changes to the IT systems used to process payments.
Using existing technology to automate processes, Systems Made Simple will work with the VA to improve identification, integration, selection and processing of beneficiaries as well as increase the VA's ability to monitor and report on education outcomes and experiences, advance data entry efficiency and modernize interfaces to improve data quality and consistency. Additionally, the company will work on sustainment of the program to improve and mature the system while development is taking place, further facilitating seamless extension of benefits to veterans and their beneficiaries.
Administered by the VA, and supported by Systems Made Simple, CH33 provides educational benefits that can be applied to college undergraduate and graduate level degree programs, vocational training, technical and professional certification courses and one-time certification examinations. The benefit may also be transferred from the qualifying service member to a qualifying dependent.
Due to the latest adjustments made in the Choice Act of August 2014, the CH33 project will enhance, re-design and support the systems that facilitate administering benefits.
For additional information, visit our website: www.systemsmadesimple.com
About Systems Made Simple, A Lockheed Martin Company
Systems Made Simple, a Lockheed Martin Company, is a leading provider of healthcare data management solutions to large, complex health organizations. Founded in 1991, Systems Made Simple has extensive experience developing interoperable solutions for disparate networks, managing the full lifecycle of health data through patient-centric applications. We have a specialized skill set in the area of data architecture and analytics, with significant experience managing entire data networks for some of the largest healthcare organizations in the U.S.
About Lockheed Martin
Headquartered in Bethesda, Maryland, Lockheed Martin is a global security and aerospace company that employs approximately 112,000 people worldwide and is principally engaged in the research, design, development, manufacture, integration and sustainment of advanced technology systems, products and services. The Corporation's net sales for 2014 were $45.6 billion.
Logo – https://photos.prnewswire.com/prnh/20110419/PH85737LOGO-b
Source: https://www.prnewswire.com/news-releases/lockheed-martin-to-upgrade-system-used-to-process-post-911-veterans-educational-benefits-300159336.html