'Shockingly Unethical Misuse Of Funds' Prompts Senate Demand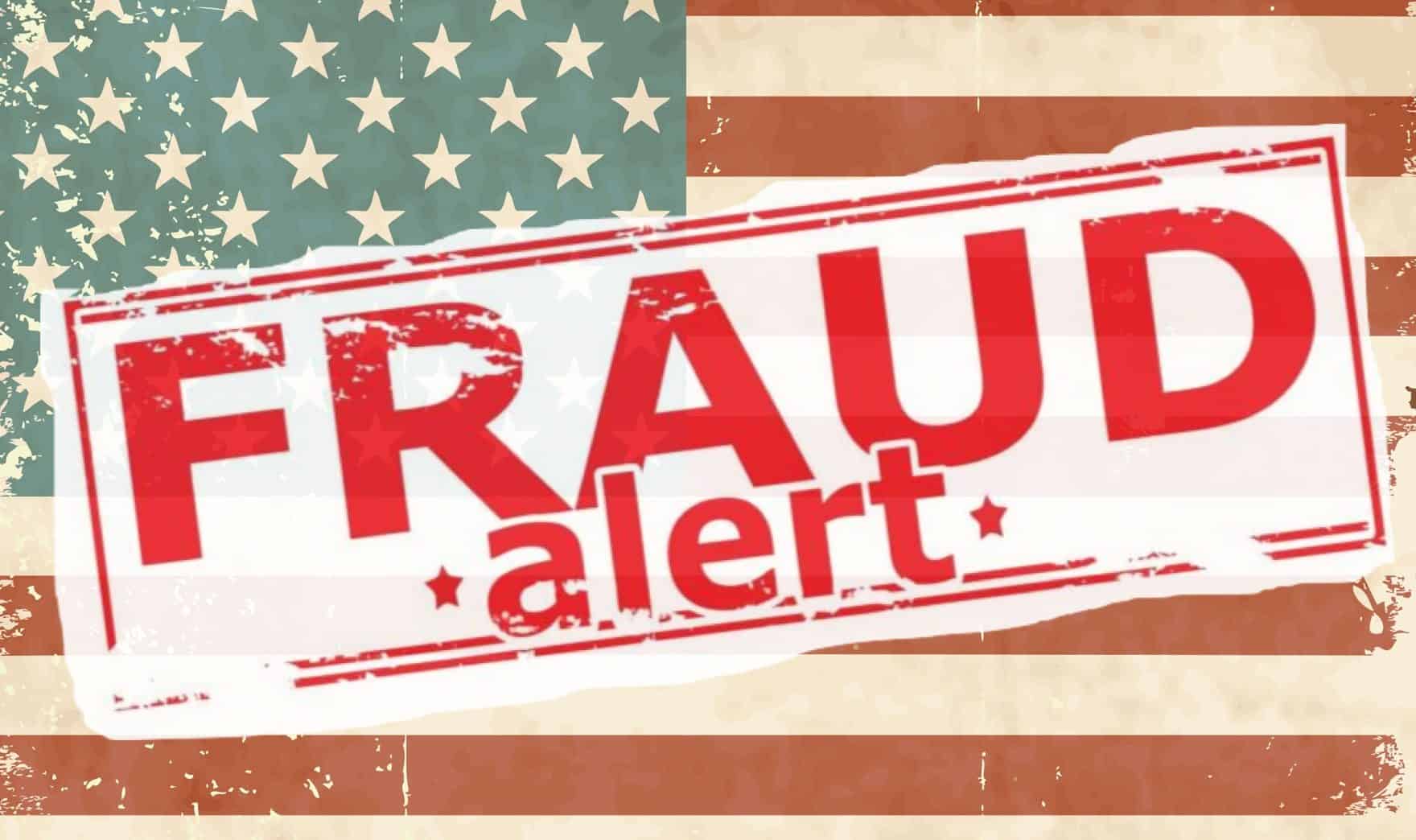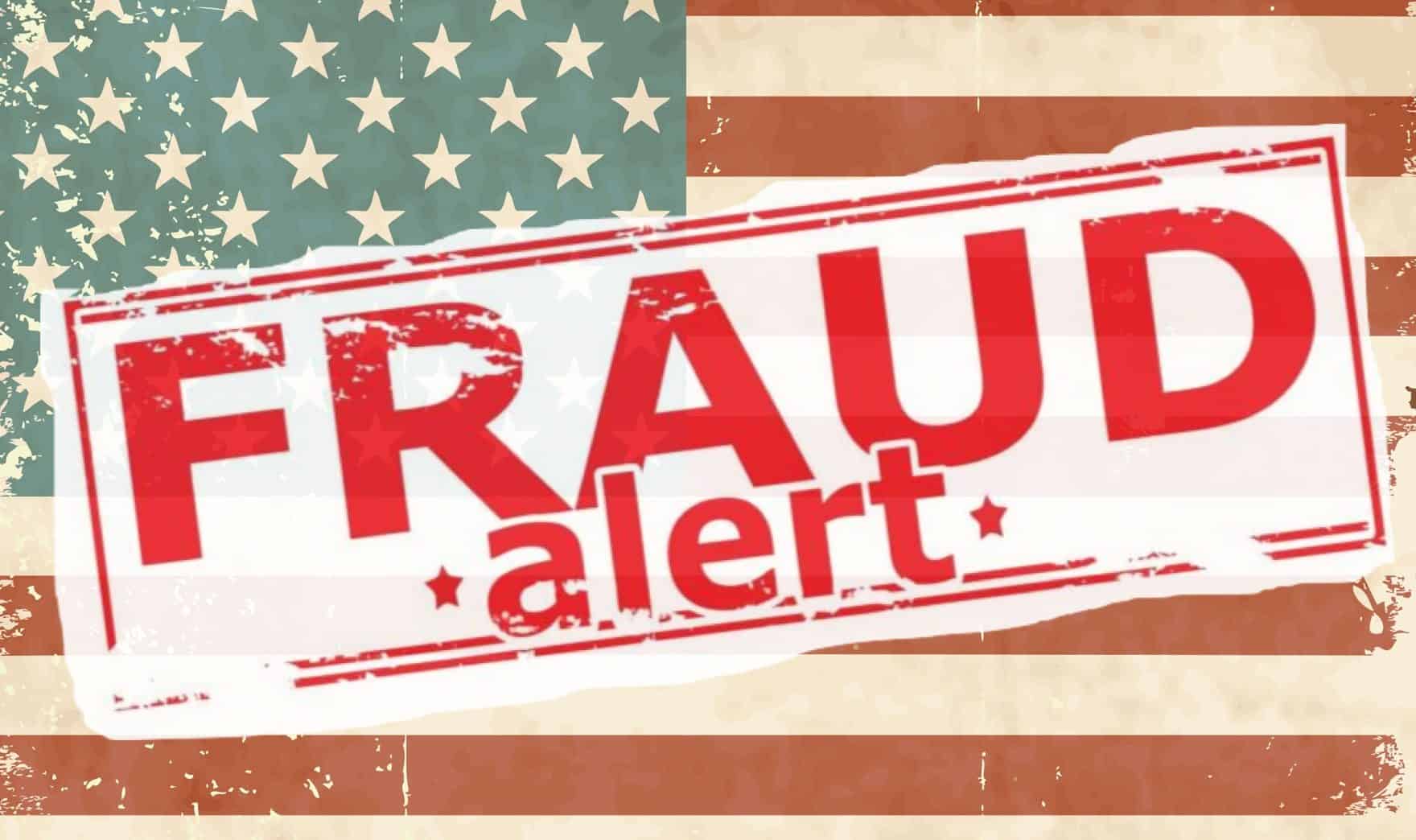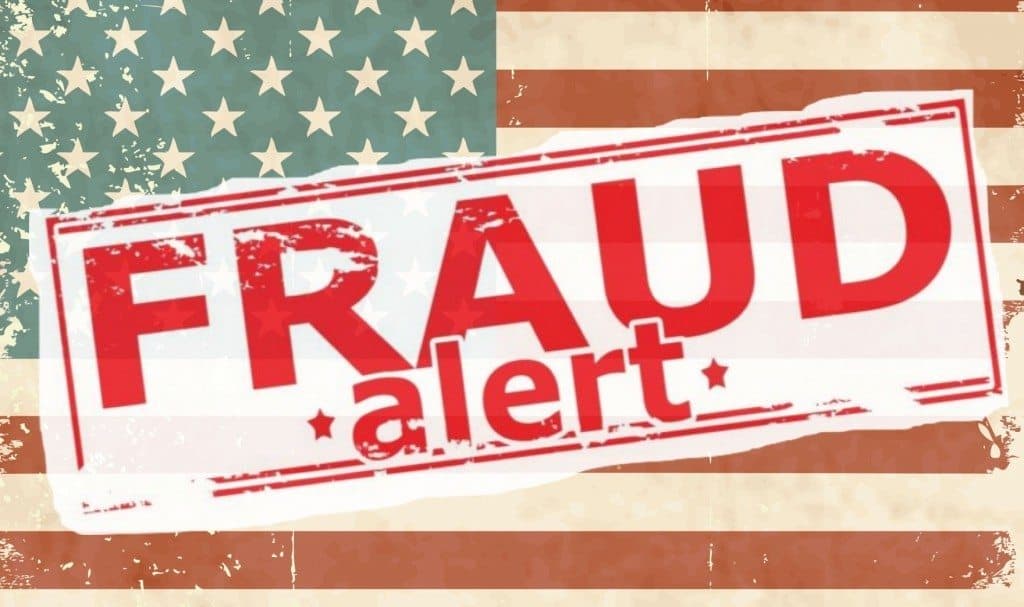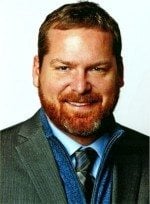 Four members of the Senate Committee on Veterans Affairs sent a demand to Secretary Bob McDonald for answers on unethical and unlawful misuse of funds by at least two senior VA executives.
These senior members of Congress are investigating the actions of two Veterans Affairs executives who manipulated staffing to allow for ridiculously high moving allowances to supplant bonuses Congress prohibited years ago. Executives Kim Graves and Diana Rubens were implicated in the charges and allocated themselves $125,000 and $270,000 in moving allowances, respectively. The new positions were essentially a demotion but both executives maintained their high level salaries.
RELATED: VA OIG Takes Action Against SES Employees
The bipartisan demand came from Chairman Johnny Isakson (R-GA), Sens. Richard Blumenthal (D-CT), Patty Murray (D-WA), and Dean Heller (R-NV). In a letter, the lawmakers stated:
"Our committee confirmed your nomination to fundamentally overhaul and reform this struggling agency… But, unfortunately, it is clear… that your well-intentioned and meaningful efforts to change the culture of VA have not yet taken hold."
The senators went on to demand documentation of "any actions you are taking" to stop the unlawful acts in question. They also sought input on the plan to stop fraudulent relocation schemes. Last, they requested any documentation showing federal personnel taking demotions cannot also have their salaries lowered.
Source: https://www.washingtonpost.com/blogs/federal-eye/wp/2015/10/13/lawmakers-demand-answers-from-va-on-shockingly-unethical-misuse-of-funds-by-executives-who-abused-their-positions-to-get-plum-jobs/