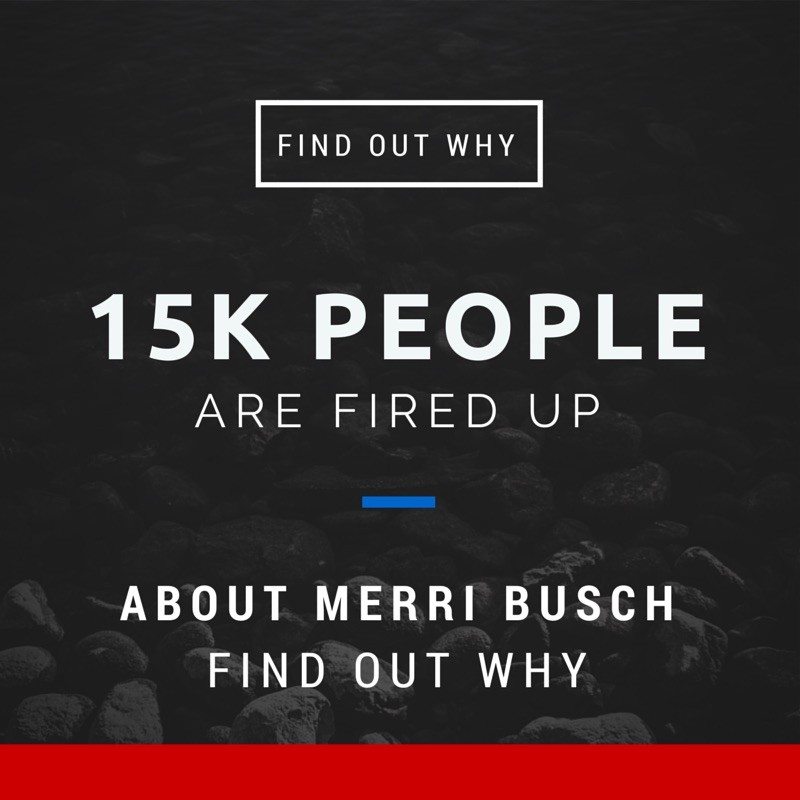 Over 15,000 people on social media spoke out about how vocational counselor Merri Busch is a wanted woman. She is an activist supporting veterans rights. She openly advocates for greater transparency. We love her on the Facebook group Disabled Veterans – Chapter 31 Voc Rehab, and you should too.
RELATED: Free Speech Of Pro-Veteran VA Counselor Restricted On Facebook
Sadly, a mistake at the Department of Veterans Affairs resulted in her withdrawing from our group due to confusion about whether her speech on Facebook was legal. Luckily, we resolved that it is protected speech since she is a member as a private citizen and American with First Amendment free speech rights.
One, two, three cheers for the Constitution!
To give some history here. Merri Busch is an employee of the Department of Veterans Affairs on the benefits side in Vocational Rehabilitation and Employment (VR&E). She has extensive training in providing vocational counseling and now helps America's heroes get retrained and hired into meaningful careers despite military service-connected disabilities that interfere with normal employment.
Sadly, Veterans Affairs took Merri Busch from our group last week in an accidental move where they mistakenly presumed Merri was commenting on social media while on-duty. The erroneously offended party was none other than VR&E Service department in Central Office, and they demanded Merry withdraw from the group and not speak with any veterans ever on Facebook.
Once enraged readers elevated the matter on social media platforms like Facebook and Twitter, VR&E Service took a minute to evaluate and realized there was a mistake. Merri Busch was in fact an American regardless of who her employer was.
In light of the revelation, VR&E Service is working to reinstate Merri to the group and even provide a full time resource for disabled veterans in an official capacity.
Everyone wins, and the lesson here is that working together in a respectful manner despite disagreement and work to everyone's advantage when enough people are watching on social media and in legal work groups.
More to come.
Check out our group on Facebook at Disabled Veterans – Chapter 31 Voc Rehab.