TBI Survivors To Get Residential Rehab Services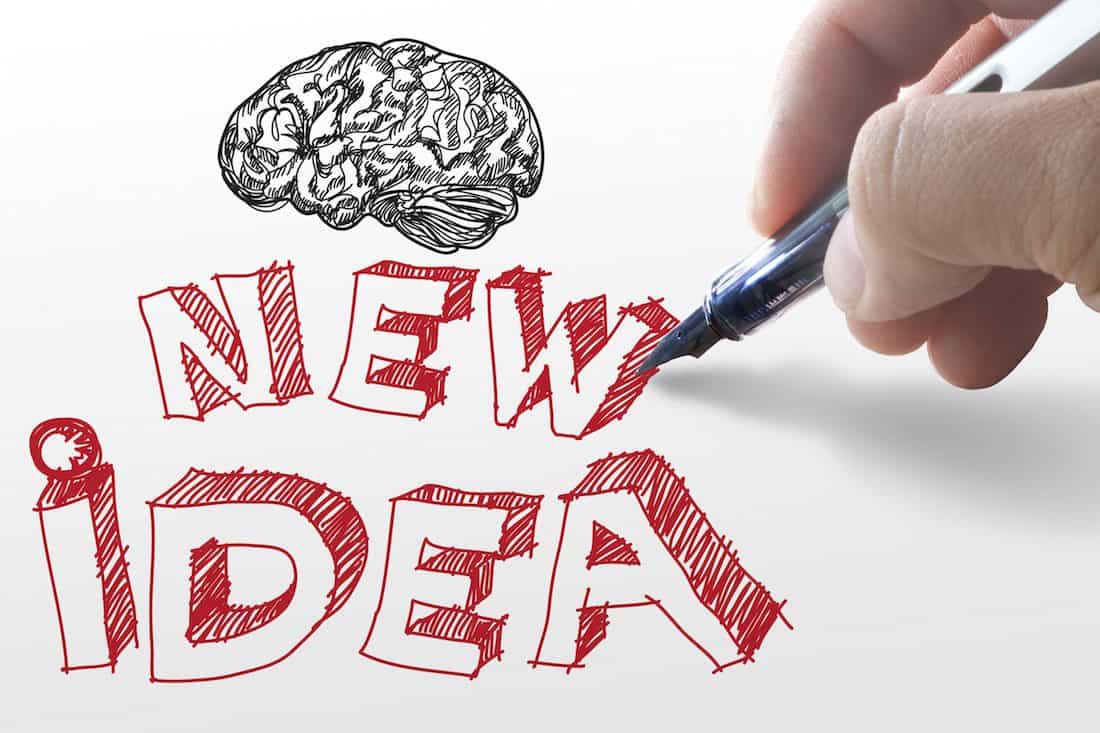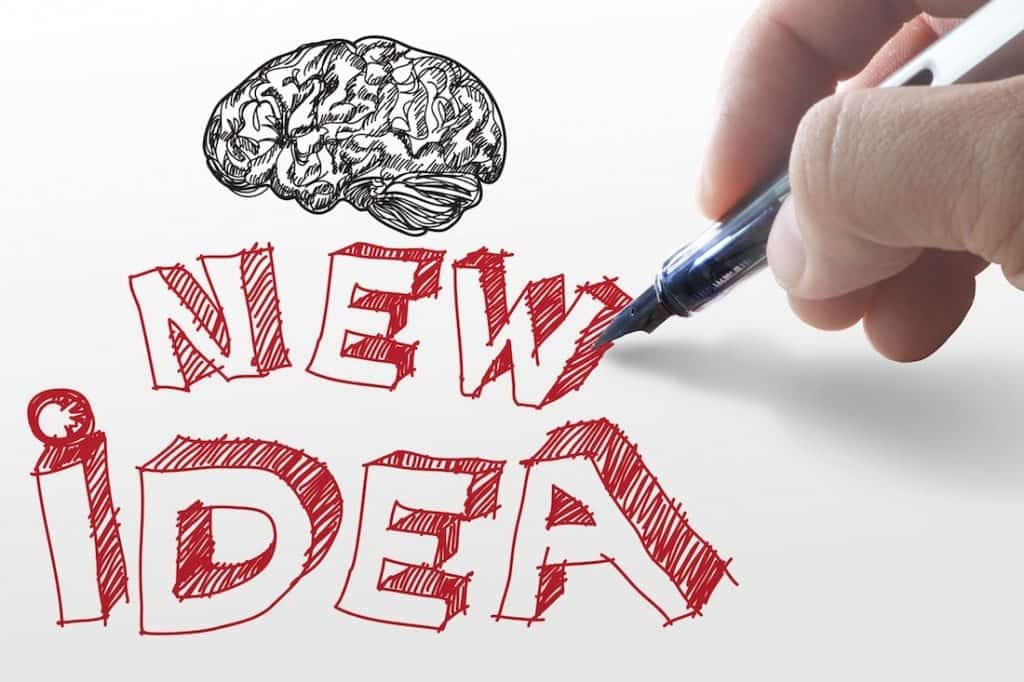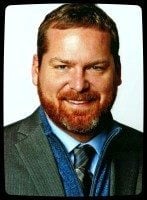 Veterans Affairs just approved a $75 million contract with Centre for Neuro Skills to help TBI survivors with rehab services from the home.
The contract will last until 2017 with an additional two-year option if all goes well. Hopefully prove to be a smart move to help veterans unable to seek care from a traditional VA health care center.
RELATED: VA disability tips for TBI survivors
Many survivors of traumatic brain injury (TBI) will see an improvement in their care now that the Centre for Neuro Skills (CNS) has been contracted. The care is designed to remove problems veterans face due to limited access caused by geography.
Those at CNS feel they have a treatment model that can focus on each veteran's individual needs. Chris Persel, director of rehabilitation at CNS in Bakersfield, says the difference in care between the VA and CNS is dramatic. He said, "In the community based setting they're able to apply the skills in a way that will hopefully allow them to live more independently."

He says that comes from having all of their treatment options under one roof. Veterans are able to receive physical and occupational therapy and speech and language pathology in the same building.
Community based care will be a welcomed change for veterans overwhelmed when seeking TBI treatments from a VA facility. VA forces the veteran to adapt to large volumes of scheduling calls and appointments all at once that can overwhelm most veterans, much less those suffering from brain injuries.
What has your experience been getting rehabilitation treatment from VA for a brain injury? Is there anything you would change? What worked best for you?
Source: https://www.turnto23.com/news/local-news/deptartment-of-veterans-affairs-awards-75-million-contract-to-centre-for-neuro-skills042615