2,100 Reservists Not Eligible For Agent Orange Presumptive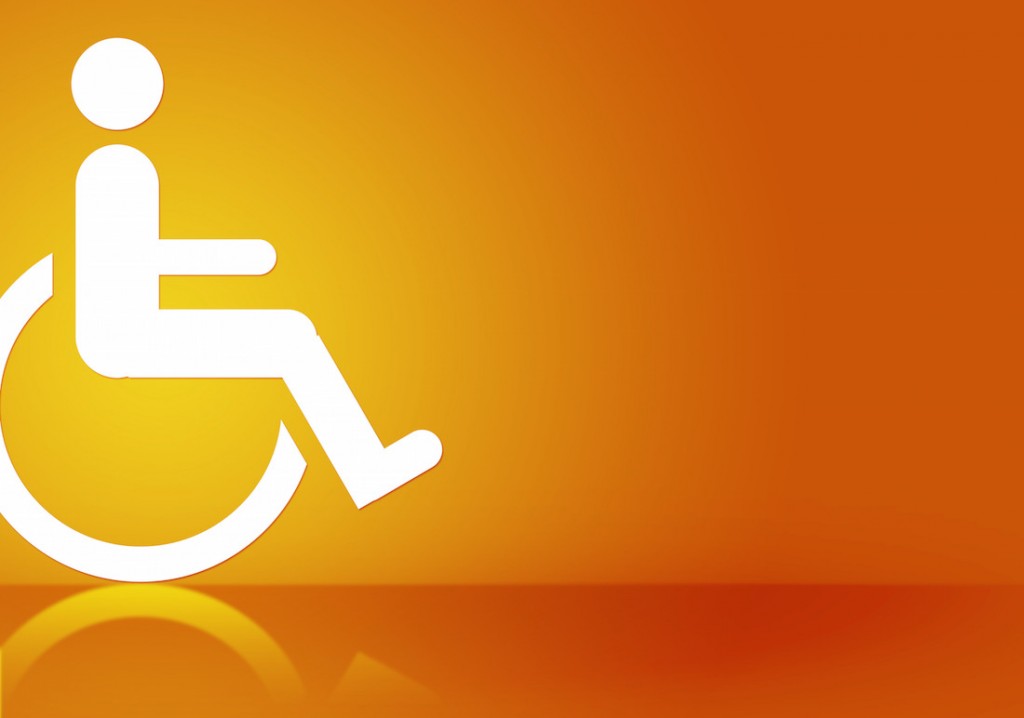 Last week, Veterans Affairs tossed out claims from 2,100 Reservists filing for disability from Agent Orange exposure on old C-123 planes with residue of the herbicide from the Vietnam War.
The Institute of Medicine recently concluded the Reservists were exposure to Agent Orange, but lawyers at VA concluded otherwise.
RELATED: What did VA, DoD Cover up with incomplete Thailand Agent Orange report?
VA Office of General Counsel stated, "You're not veterans." The statement went on, "Even if you were veterans for purposes of Agent Orange exposure unless you qualify as such during your Reserve tour."
While VA has the authority to grant service connection, they decided to leave these sick veterans in the cold to tough it out on their own. The veterans' attorney defeated the junk science used by VA only to be defeated by questionable legal loopholes.
Secretary Robert McDonald is apparently hiding behind the loophole despite having the authority to grant the benefits.
If we have learned one thing over the years, it is to never trust the government to do the right thing without enormous public pressure. Do you think the Agent Orange saga will ever be resolved?
Source: https://www.veteranjournal.com/va-turns-its-back-on-american-military-reserves-exposed-to-agent-orange/