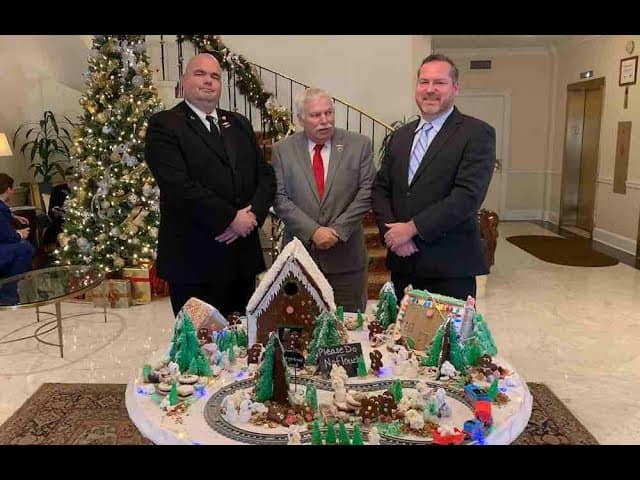 I want to wish you all a Merry Christmas this busy 2019 with a short video clip of my recent trip to Washington DC with friends Brian Lewis and John Wells.
This has been an incredibly busy year, and I've spent more time this year in Washington DC than I have for some time directly advocating for the expansion of veterans' rights while also fighting to retain patient ownership of health information.
I hope you enjoy the photos and YouTube movie. Next year will likely prove to be even busier than this year, so be sure to stay tuned by opting into our FREE newsletter delivered by email and on Facebook.
My hope for the next year is to fully publish all the veterans' guides, courses, and other free and low-cost resources to help you cut through the bureaucratic red tape of the Department of Veterans Affairs.
My team and I are presently auditing a trove of courses and other materials from VA, and I look forward to telling you all about what we find moving forward.