Government May Shut Down But VA Will Not Says VA Secretary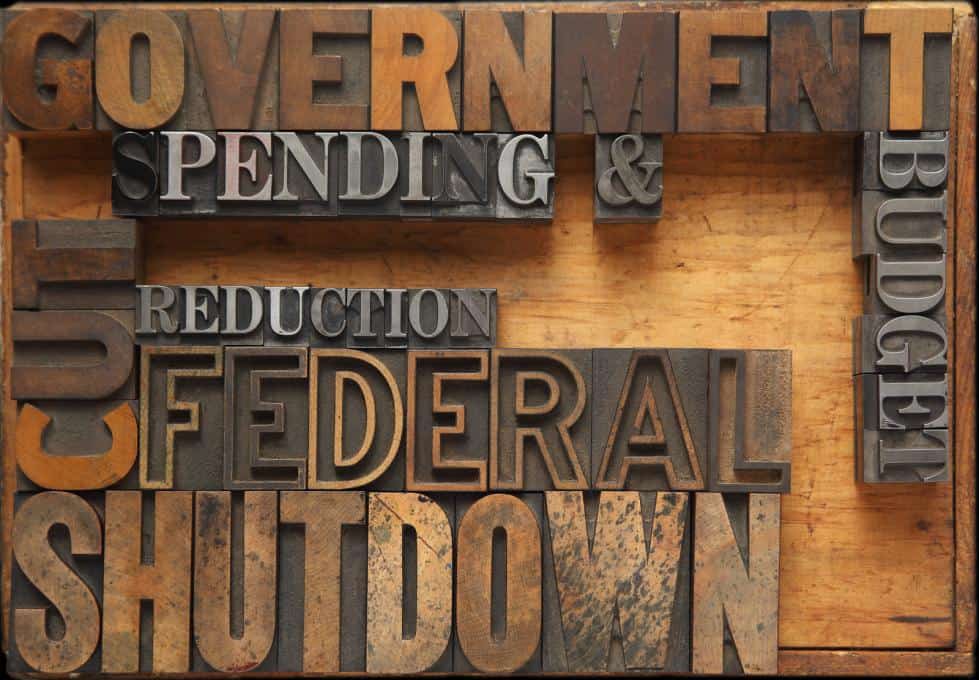 The talk on Capitol Hill is that the government will shut down over border security as we march into Christmas, which may have some veterans concerned based on past experiences.
Around 8 years ago, a government shutdown did impact veterans where some did not receive their disability pay or other benefits. VA took no substantive steps to ensure veterans were prepared for rough waters going into November at the time.
Fortunately, the Department of Veterans Affairs is fully funded through fiscal year 2019 according to the Secretary:
"Thanks to the leadership of President Trump and Congress, VA is fully funded for fiscal year 2019, and in the event of a partial government shutdown, all VA operations will continue unimpeded.
"We thank the president and Congress for their commitment to our nation's heroes in funding VA, and stand ready to provide all of the VA benefits and services our Veterans have earned."