MiMedx Big Trouble: Five Minneapolis VA Doctors Fired Over Ethics Violations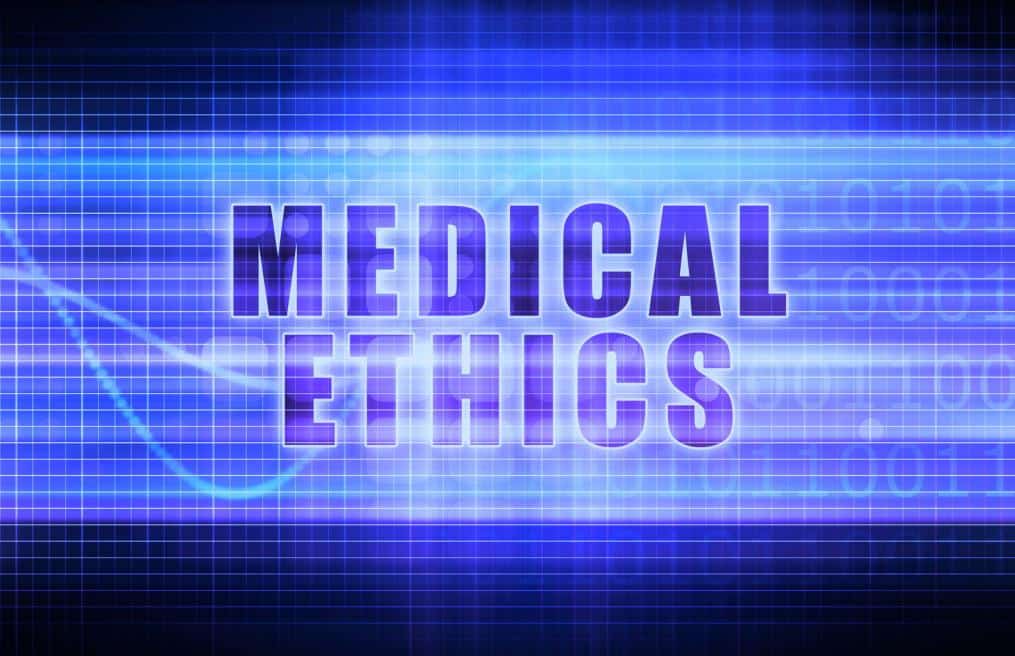 You may recall that we covered a company named MiMedx earlier. They are notorious for extolling the benefits of human placenta as a virtual cure-all medicine.
Other "birthing byproducts" such as amniotic membrane and amniotic particulate (components of the fluid that developing babies breathe inside the womb) are on the table for marketing… and marketed far too aggressively.
Not only is that incredibly gross, but it is also not as effective as the company likes to claim that it is. Placenta has all of the nutrients that a developing baby needs… but that does not mean it will improve your skin or cure your joint problems.
The Minneapolis VA Medical Center has parted ways with four podiatrists and a dermatologist over "improprieties" marketing MiMedx products.
The company has come under fire many times in the past, particularly for "channel stuffing" by ex-employees. This means that they lobby friendly doctors and medical personnel to overstock, overuse and overprescribe the company's products, which is highly profitable and also entirely unethical.
In May, we opened this story with three VA workers in South Carolina, who were indicted on federal charges of health care fraud. They allegedly used too many MiMedx products on veterans after accepting gift cards, meals and other inducements from MiMedx sales reps – not technically bribery, but close to it.
Two of the three were also charged with literal bribery, as in illicit cash transactions.
Parker "Pete" Petit stepped down as the company's CEO and chairman this July as more reports of improper sales tactics cross the nation.
The company is still under close scrutiny by the DoJ, the FDA, the SEC and VA. MiMedx has announced that it will revise more than five years of financial statements.
Details behind the Minneapolis firings have not been released, but spokesman Ralph Huessner reports that the VA proposed terminating all five, who chose to resign or retire rather than be ousted. He did confirm that this is yet another breadcrumb on the MiMedx trail.
These doctors have allegedly "engaged in behavior that is not in line with the norms and values of the department."