Uncle Sam Owes YOU: Computer Glitch Caused Undue IRS Taxation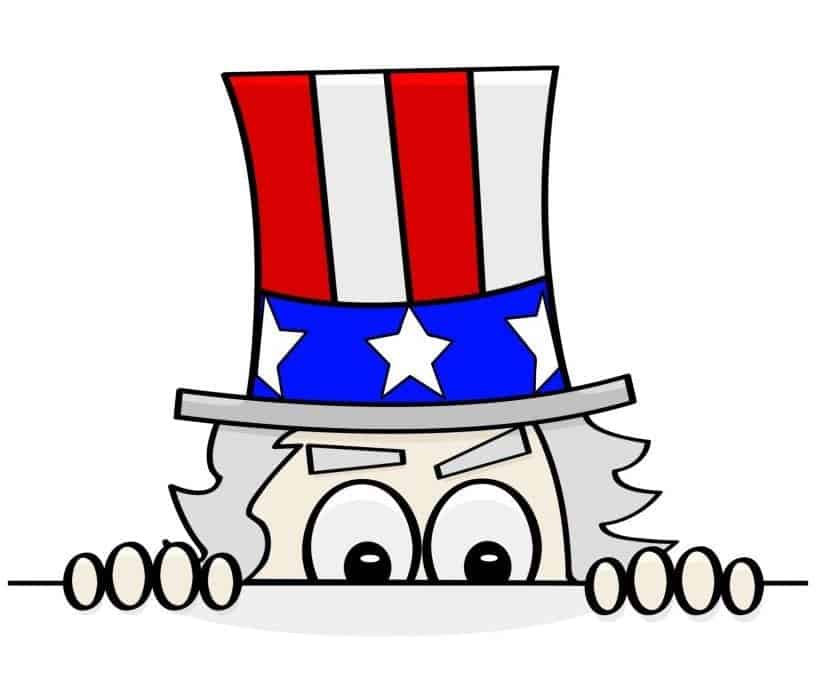 Between 1991 and 2016, the Department of Defense had an undetected glitch that may have cost you thousands of dollars in IRS taxes. It made disability severance payments subject to income taxes, which they're not supposed to be.
If you were injured in combat and have ever gotten a disability severance package, this means that you are likely entitled to a tax refund of $1,750. The National Veterans Legal Service Program (NVLSP) estimates that some vets may be owed upwards of $10,000.
So, how do you prove what your refund should be? Well, be prepared to summon decades-old tax records, if you can. A VSO can help you through this process, although legal assistance would be well worth your time.
The DoD believes that some of us have seen and corrected this error. If you did your own taxes between 1991 and 2016, you might have noticed your disability payments had 20 to 25 percent withholding, as if it were normal income.
But at least 130,000 of us have probably overpaid taxes for decades and not realized it. This could be true even if we had a company like H&R Block filing our returns. The withholding might not have shown up as an error, because the DoD did not have it on file as an error.
The Combat-Injured Veterans Tax Fairness Act was passed in 2017, and allows us to sue for our owed back taxes regardless of how long ago the errors were made. If you can show that they owe you from as far back as 1991, there is no statute of limitations anymore.
If you have normal monthly disability payments, these are apparently not affected by the tax glitch. Vets who got a disability discharge that included disability severance pay should check for the refund.
You will probably get a letter from the DoD about the refund if you need it. They are still sending them out to eligible veterans. The default refund amount is $1,750 for severance payments from 1991 to 2005.
That increases to $2,400 for 2006 to 2010 and $3,200 for 2011 to 2016. These default amounts are easy to claim on a 1040X tax form (Amended Return). However, the deserved payouts may be higher than default in some cases.
The default amount is likely to cover your refund correctly. After all, that is what makes it the default amount. Still, look for more than the default amount if you were an officer and/or if you served for a long time. Those factors will affect how much of your severance was taxed.
Your DoD letter will give you a reasonable idea of which refund deal is better for you. And if you don't have your tax records from ancient history, the IRS may be able to provide them for you.
It is worth noting, though, that even the IRS saves few records for more than seven years. An attorney or a VSO can help you reconstruct those records if the paper trail is no longer around.
Spouses of deceased veterans can look into this same refund, as can trustees of a veteran's estate. The NVLSP is standing by to provide legal assistance. You can reach them at [email protected].
Source: https://www.cbsnews.com/news/government-error-cost-injured-veterans-thousands-in-tax-refunds/