VA To Contract New Website To Do What Old Website Was Supposed To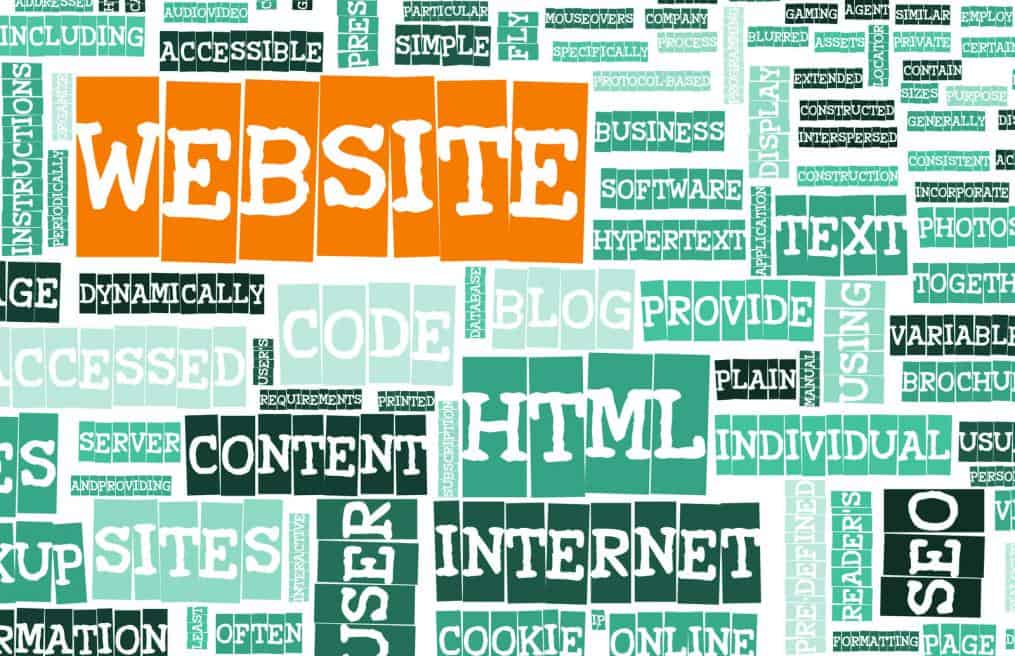 The Department of Veterans Affairs is now seeking contractors to create a replacement website for all its different websites – vets.gov, myhealth.va.gov, ebenefits.va.gov, etc – under one umbrella.
Recently, VA paid Ad Hoc LLC around $40 million to create and maintain its new vets.gov website that is somewhat of a replicate of the previous ebenefits.va.gov website. Ad Hoc is the same firm that supposedly fixed the Healthcare.gov debacle.
Now, the agency is trying to consolidate its redundant websites under one big website. The goal is to create a one-stop shop for all veteran services by spending [insert mystery amount?] of taxpayer dollars.
Why?
"What we hear consistently from veterans is 'I'm confused and I don't understand why the VA doesn't act like one organization,'" Marcy Jacobs told Nextgov in a June conversation. "[We're] really trying to change the conversation with the veteran and make it easier for them to interact with the VA."
RELATED: How Much Was Vets.gov?
Jacobs is the head of Digital Services at VA. She led the revamping of online applications, connecting of websites, etc, over the past few years.
SEE IT: Modernization Solicitation
The new overhaul is part of the VA Digital Modernization Strategy. This is an agencywide attempt to spend more taxpayer dollars to streamline online services in a way that should already have been accomplished. The project is slated to run 12 months with an optional 12-month extension.
I did not have a chance to track down how much the project is projected to cost, so if you happen to find the dollar amount, please report back here.
Source: https://www.nextgov.com/it-modernization/2018/07/va-rethinking-its-entire-online-presence/150177/