Minnesota Reverses, Will No Longer Award Disability Benefits To Ex-Spouses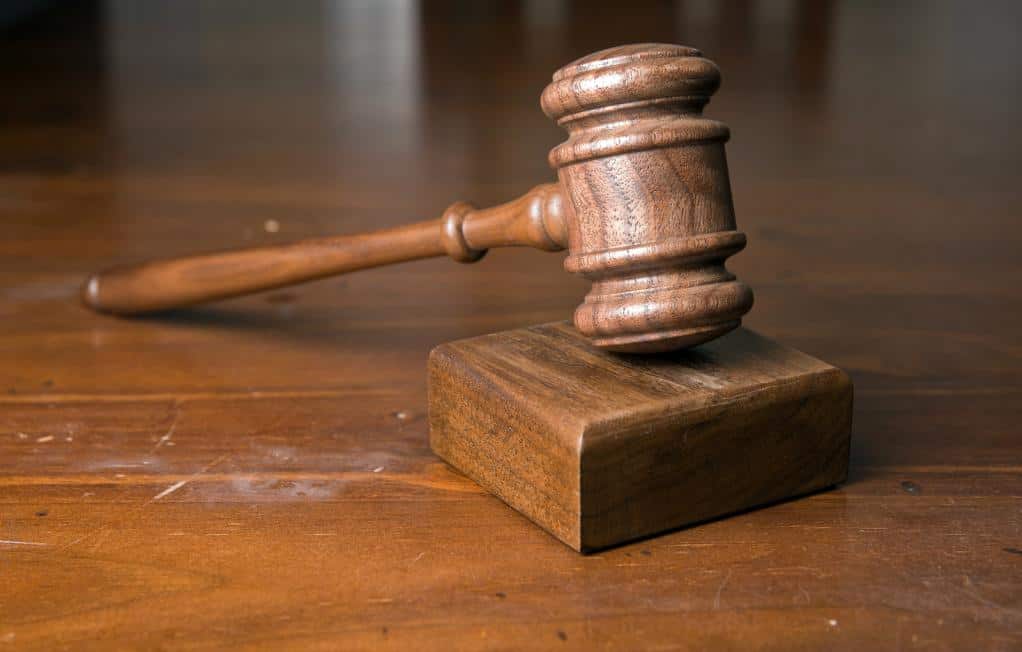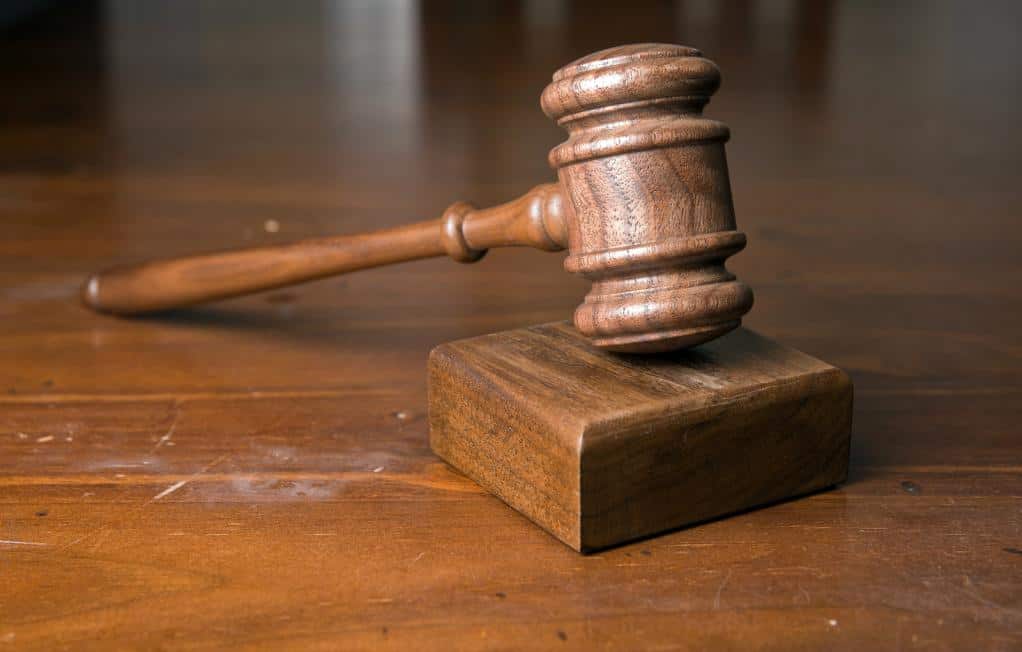 Yesterday, the Minnesota appellate court reversed its longstanding position on veterans benefits and will no longer award ex-spouses a portion of disability compensation.
Attorney Francis White argued the pro-veteran position supporting the Congressional mandate that veterans' disability compensation payments are not marital property. The case, Berberich v Mattson, overruled previous case law that erroneously affirmed that veterans disability compensation monies could be awarded to an ex-spouse in a divorce.
The Minnesota Court of Appeals issued its decision in Berberich v. Mattson, 2017 Minn. App. LEXIS 122, which restored to a retired Chief Petty Officer (SEAL) the full measure of the Disability Compensation.
It is important to note the win was not merely another victory for Attorney White, "As a disabled veteran and Air Force retiree, this serves as vindication for all veterans who were penalized by state courts." He continued, "Those courts refused to follow the clear mandate from Congress to not award a veterans disability compensation to an ex-spouse."
Following the win, attorney White published the Facebook group Gatfield v Gatfield Victims to help veterans affected by the unenforceable agreements get the relief they deserve.
Veterans with children can still have their benefits apportioned for child support. However, in instances where the divorcing couple has no minor-aged children, the benefits will generally not be apporitioned solely for the purpose of alimony.
Berberich v Mattson Disability Benefits Decision
Yesterday, the Minnesota State Court of Appeals undid a massive injustice that had been imposed upon Minnesota's Disabled Veterans in 2004. This reversal is based on a recent Supreme Court decision on point in Howell v Howell that essentially reversed Minnesota's Gatfield v Gatfield.
I will explain this below, as briefly and simply as possible for my readers who hate reading legalese.
Howell
In May of this year, the Supreme Court of the United States, in Howell, 137 S. Ct. 1400, decided that divorce decrees awarding rights to disability compensation for ex-spouses were unenforceable because they were violations of Federal Law, related to Veteran's benefits.
Gatfield
In 2004, fifteen years earlier, following the lead of many of her sister State's courts, the Minnesota Court of Appeals, in Gatfield v. Gatfield, 682 N.W.2d 632, decided it could partition disability compensation benefits despite a Congressional prohibition.
According to Gatfield, a veteran could voluntarily allocate his or her disability benefits to an ex-spouse vis-a-vis required alimony payments. If the veteran failed to pay, a court could step in to force payment through a subsequent court order.
Minnesota's courts, as well as most courts throughout the country, had rigorously enforced these agreements, even though the judge was unable to impose that outcome his or herself.
Now, under the reversal in Berberich, a Minnesota court cannot award monies in this context. The reason is that a veteran lacks the authority to overrule Congress, even if the agreement is a voluntary contractual obligation in a divorce proceeding.
This is based on Howell's basic acknowledgment of the lack of a state court's authority to "'vest' that which they lack the authority to give."
Example Of Inappropriate Allocation
For some background, military retirees have indemnification clauses in their divorce decrees where the veteran promises to compensate the ex-spouse should their retirement pay be reduced by an offset resulting from a disability compensation award. Generally, the offset would be an equal portion of the disability pay.
This practice is no longer allowed, and it is probable that veterans previously bound by such agreements can have their decree reconsidered by a court in that limited context.
Amicus And Next Steps
I participated in the appeal as Amicus with Michigan Attorney Carson Tucker and am obviously pleased with the outcome. Attorney Tucker focuses on federal appellate matters including informing courts of the nuances related to veterans benefits. Attorney Brian Lewis served as co-counsel for Attorney White.
Believe it or not, most attorneys and judges are unfamiliar with veterans benefits and related administrative laws regulating how the benefits are administered. It is a mess, and veterans impacted by decades of bad decisions concerning benefits need to push back.
If you are a disabled veteran, subject to a Minnesota divorce decree, it might be a good idea to contact your attorney and ask him or her if you were a victim of Gatfield, and what can be done about it.
Check out the new Gatfield v Gatfield Victims group on Facebook.
Attorney White can be reached by email at francis.white (at) franciswhitelaw.com.
Source: Minnesota Decision In BerBerich v Mattson
[documentcloud url="https://www.documentcloud.org/documents/4065596-Berberich-v-Mattson-Opinion.html" responsive=true]