VA Evades Accountability During Congressional Hearing On Disability Exams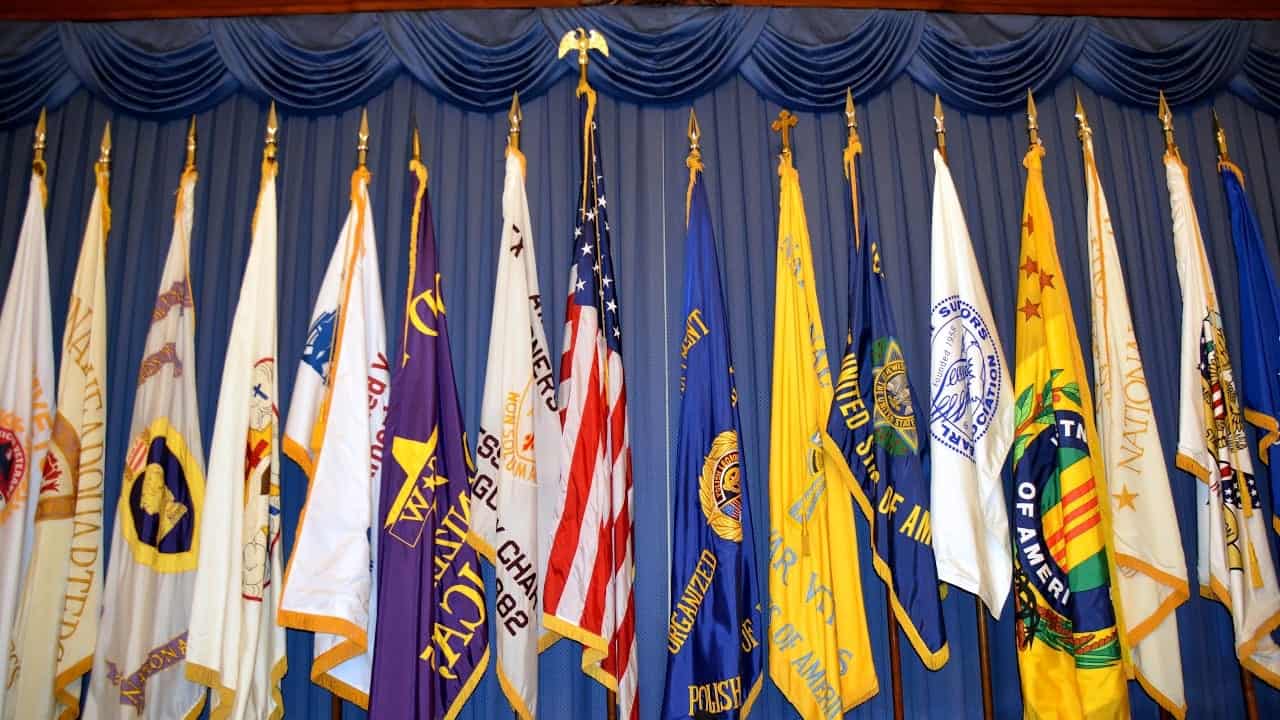 The House Committee on Veterans Affairs called in VA to explain the agency's failure to manage its contractor exam program for disability compensation claims. To watch the video of the hearing, skip forward to minute 35.
According to a GAO report (released November 15), VA committed repeated failures in managing its contractors relied on by the agency to provide timely and accurate disability compensation exams:
The Veterans Benefits Administration (VBA) has limited information on whether contractors who conduct disability compensation medical exams are meeting the agency's quality and timeliness targets. VBA contracted examiners have completed a growing number of exams in recent years (see figure). VBA uses completed exam reports to help determine if a veteran should receive disability benefits. VBA reported that the vast majority of contractors' quality scores fell well below VBA's target—92 percent of exam reports with no errors—for the first half of 2017. Since then, VBA has not completed all its quality reviews, but has hired more staff to do them. VBA officials acknowledged that VBA also does not have accurate information on contractor timeliness. VBA officials said the exam management system used until spring 2018 did not always retain the initial exam report completion date, which is used to calculate timeliness. In spring 2018, VBA implemented a new system designed to capture this information.
Anyone watching the video will note the continued failure of VA to put forth officials with direct knowledge of why some decision were made that harmed the agency's program. As I addressed yesterday, at least two of those officials were moved out of their leadership roles into the pasture of field offices to retire.
Why were they not brought back to answer questions? Why does Congress continue to give the agency a pass when calls for accountability are made?
Basically, the system VA created was not ready for deployment. Exams were not properly routed to the contractors providing the exams. This was in 2017. Thomas Murphy and Robert Reynolds were in positions of authority at that time and ultimately responsible. Further, VA paid over $10 million in unnecessary exams at the time.
Once this news broke, Messers. Murphy and Reynolds were swiftly reassigned to the field, while Margarita Devlin was promoted to Principal Deputy Under Secretary. It is worth watching and pontificating how Devlin was promoted while the others were put out to pasture.
Will Margarita save the day?