Sec VA, Wife Plan 'Little Mermaid' Visit On Taxpayer Funded Trip To Europe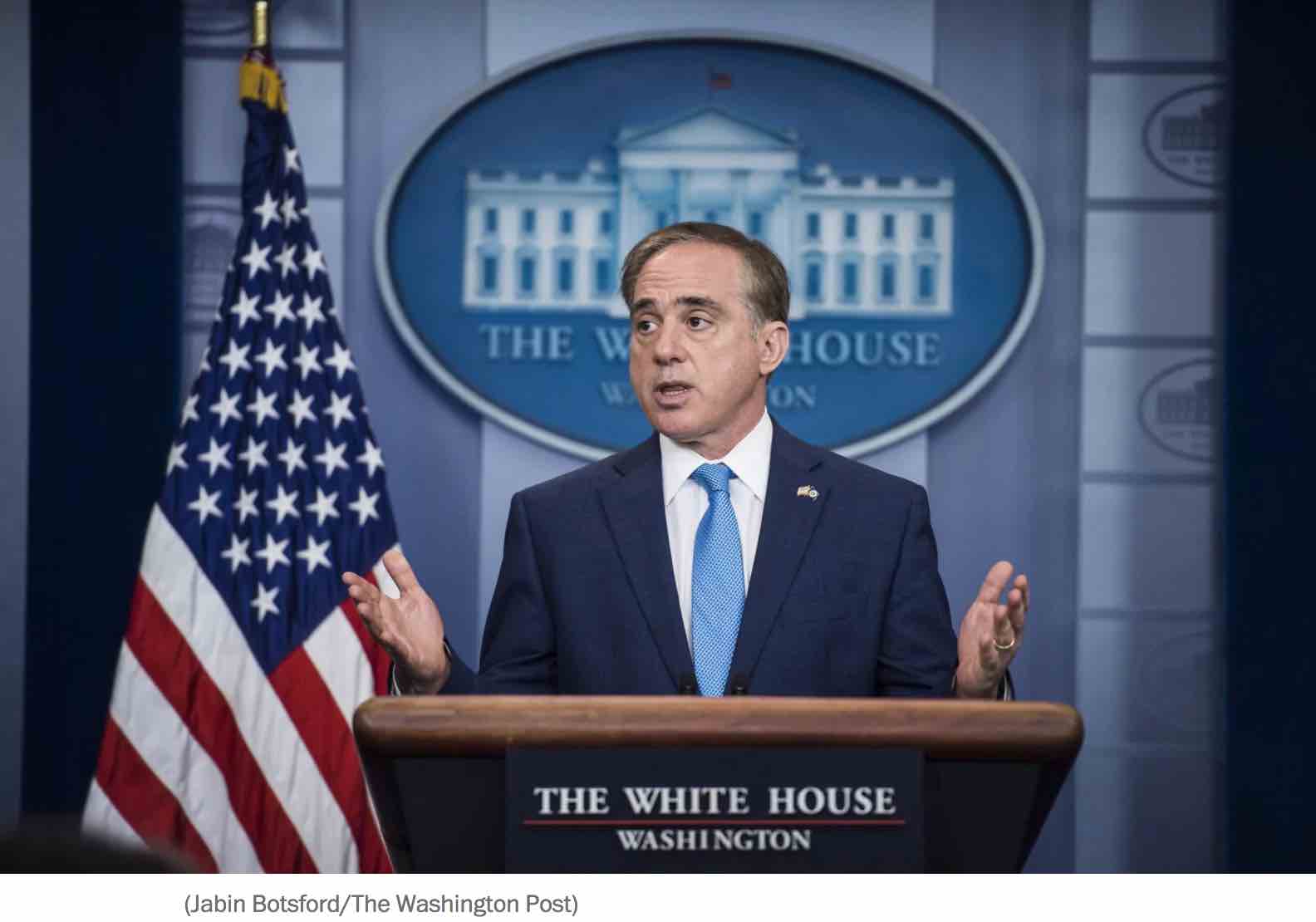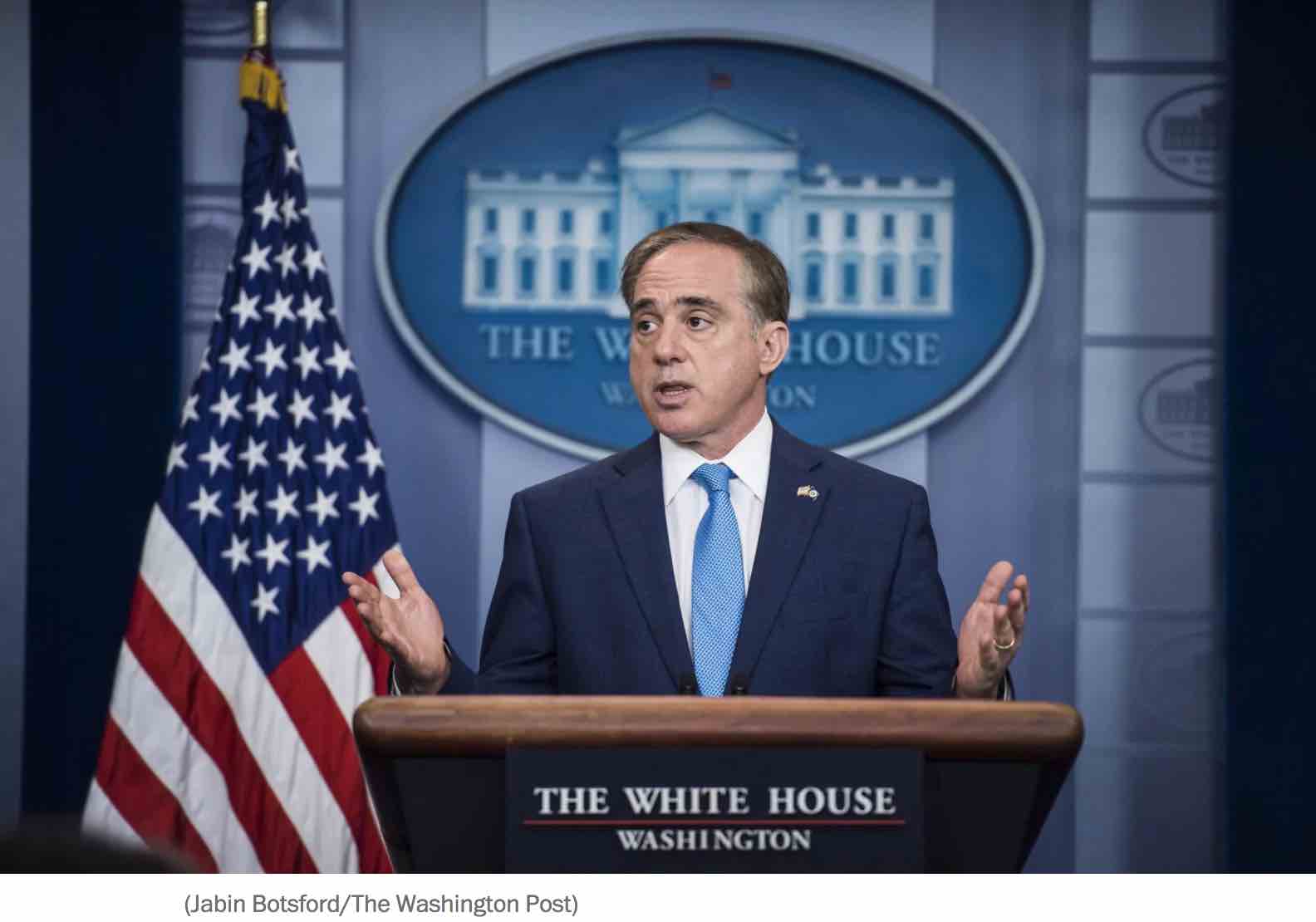 On the back of VA almost running out of money for Veterans Choice, VA press secretary Curt Cashour says the agency "ethics" team approved payment of Secretary Shulkin's wife's trip to Europe.
Talk about bad timing. Senator John McCain just called on VA to provide an explanation of all its Veterans Choice Program misspending over the past years since the agency cannot present a functional budget it can stick to. And apparently, while VA was misspending health care funds, it was also paying for Secretary Shulkin's wife's trip.
Fantastic.
The 10-day trip to Europe included paying a reimbursement stipend for meals, a canal tour and a trip to see the Little Mermaid statue in Copenhagen.
While the trip was not entirely a vacation, the vacation portions include watching tennis at Wimbledon, a tour of Westminster Abbey and a cruise on the Thames. Half of the trip was spent discussing veterans' health issues with Danish and British officials. And the other half, well, you know.
Secretary David Shulkin's wife, Merle Bari, received per-diem reimbursement for her meals and other expenses. The agency also paid for her airfare. VA says Bari traveled on "approved invitational orders" and had "temporary duty" travel expenses, whatever that means.
Shulkin traveled in a six-person travel party that included his acting undersecretary of health and her husband.
Ironically, the trip came less than two weeks after Shulkin signed a memo telling his top executives to make sure organizational travel is "essential."
VA press secretary Curt Cashour said the trip and those on it "were reviewed and approved by ethics counsel."
Cashour stumbled in his justification by asserting the trip was "with our allies" and that traveling to Europe in person was required to "discuss best practices" for veteran care.
Has no one heard of email or conference calls? Skype is a pretty common tool these days, and free.
Seriously though, we all know trips like this may be important for a variety of reasons. Still, bringing one's spouse while using taxpayer dollars to fund her trip seems like a horrifically foolish idea in this political climate.
Why did the Secretary do it? After all, the guy is a wealthy by all accounts?
According to the Washington Post:
Shulkin was invited to attend a July 19 conference in London to discuss veterans' mental health issues with representatives of Britain, Canada, Australia and New Zealand. In past years, the VA secretary has attended the conference.
He also arranged to attend meetings in Denmark from July 12 to 14. Officials in Denmark said VA officials approached them about the meetings.
The bookend events left Shulkin with four days in between, according to his itinerary. He attended a ceremony one of those nights at which a British veteran of the war in Afghanistan was honored, and a meeting the next night at the British prime minister's residence.
Over the course of the trip, Shulkin and his entourage visited four palaces — Copenhagen's Christiansborg and Amalienborg and London's Buckingham and Kensington — and included times for walks, self-guided tours and photo stops.
On one calendar item, a canal tour of Copenhagen, the itinerary specifically noted the group "Will See Little Mermaid Statue," one of the city's most iconic public artworks. During the London visit, Shulkin and his wife shared a meal at a restaurant overlooking a tennis court with Victoria Gosling, a British leader of the Invictus Games, a sports tournament for wounded veterans. Gosling posted a photo of the gathering on Twitter.
"Great honour and a pleasure to host US Secretary of the VA and his lovely family," Gosling wrote.
The Wimbledon event was one of the prized moments of the tennis year: In the women's final, American Venus Williams would lose her chance at a sixth title to Spain's Garbiñe Muguruza.
I sent in a FOIA for the information VA provided Washington Post, for the supposed "ethics" decision Cashour mentions, and related documentation.
While this is not the first trip to Europe by a VA secretary, it seems peculiar he would bring his wife and pay for her travel with taxpayer money.
Source: https://www.washingtonpost.com/investigations/va-chief-took-in-wimbledon-river-cruise-on-european-work-trip/2017/09/29/c1f17046-a458-11e7-8c37-e1d99ad6aa22_story.html?utm_term=.576ed6e53aa1