Secretary Of Veterans Affairs Under Investigation For Europe Trip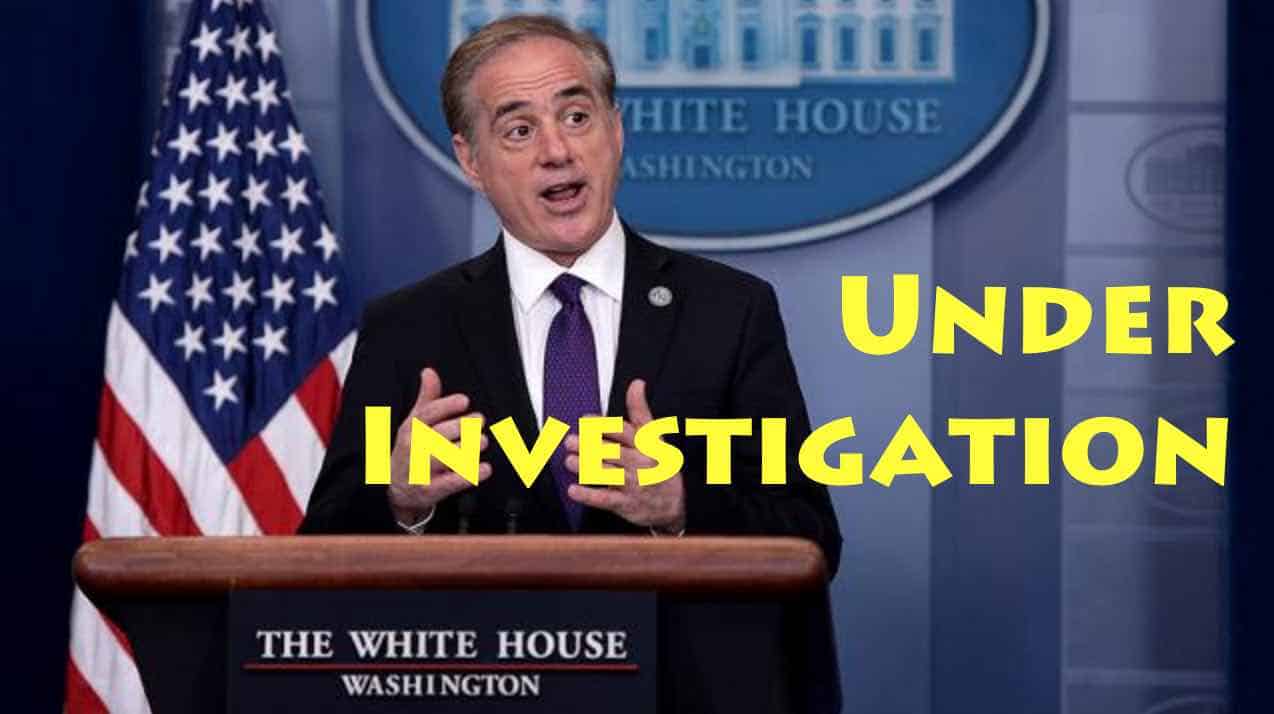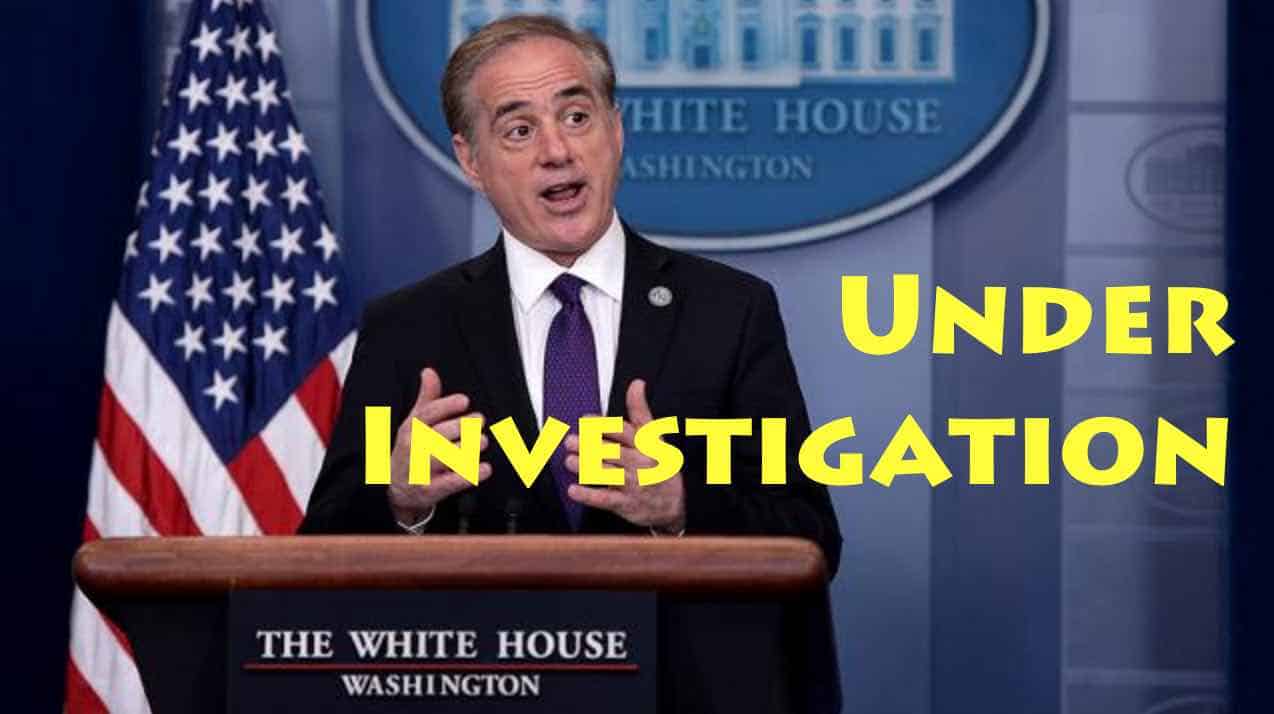 VA OIG is now investigating Secretary David Shulkin concerning his decision to use taxpayer money to fly his wife to Europe and pay for her meals.
The July trip was for ten days to London and Denmark and included watching a Wimbledon tournament match, a river cruise, visiting the Little Mermaid statue, and seeing of other sites. VA press secretary Curt Cashour tried to justify the trip stating a VA ethics team approved payment of the Secretary's wife's trip.
If that is the advice VA ethics professionals came up with, there is little wonder the agency is a complete train wreck with ongoing whistleblower retaliation, and ongoing fraud, waste, and abuse of authority programs nationwide.
This is the fifth IG investigation into cabinet members of the Trump administration.
This one falls into the "no duh" category of Lord of the Flies ad hoc justifications. The Secretary made a bad move approving his wife's vacation using taxpayer money.
The trip, when considering security, cost many tens of thousands of dollars if not hundreds of thousands.
Source: https://www.cnn.com/2017/10/03/politics/va-david-shulkin-review/index.html