New Accountability Law Lets VA Fire DC Medical Director, Again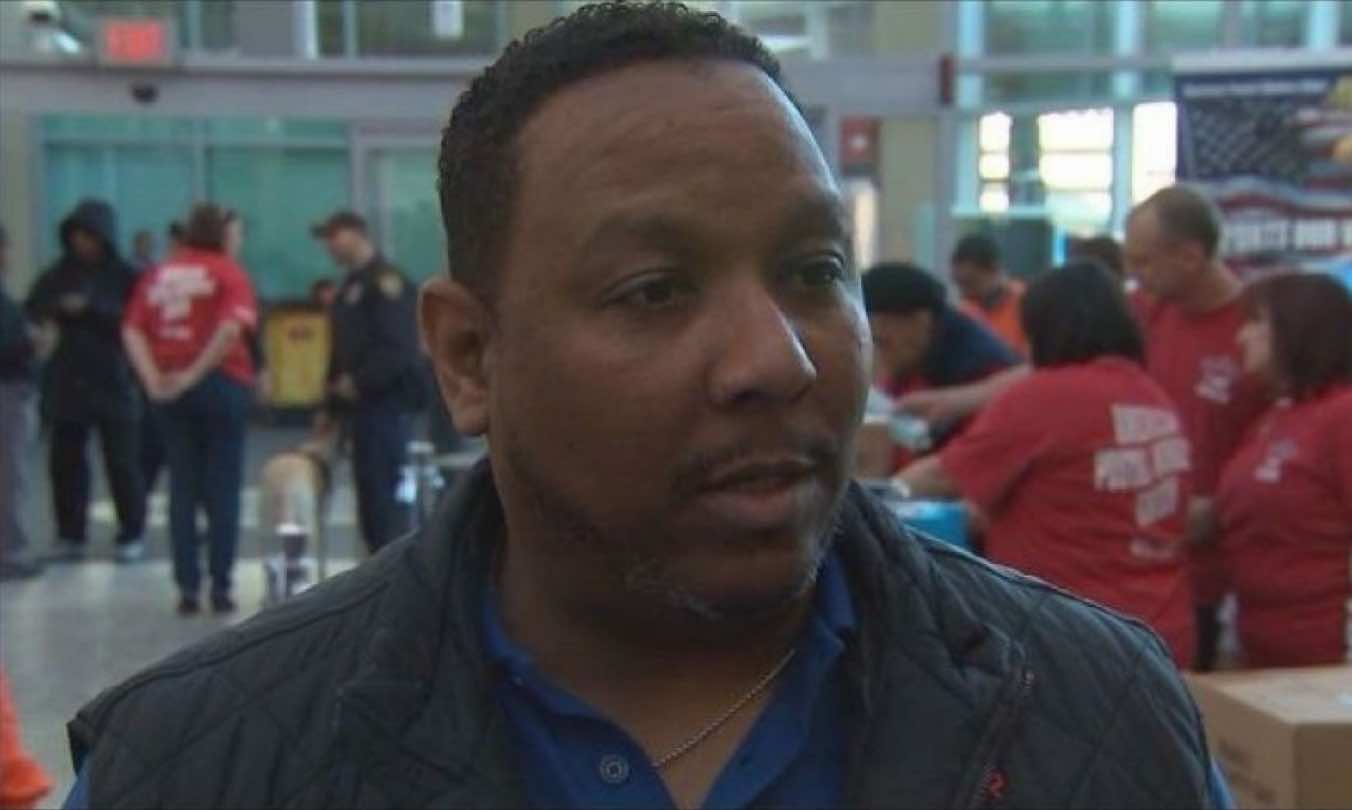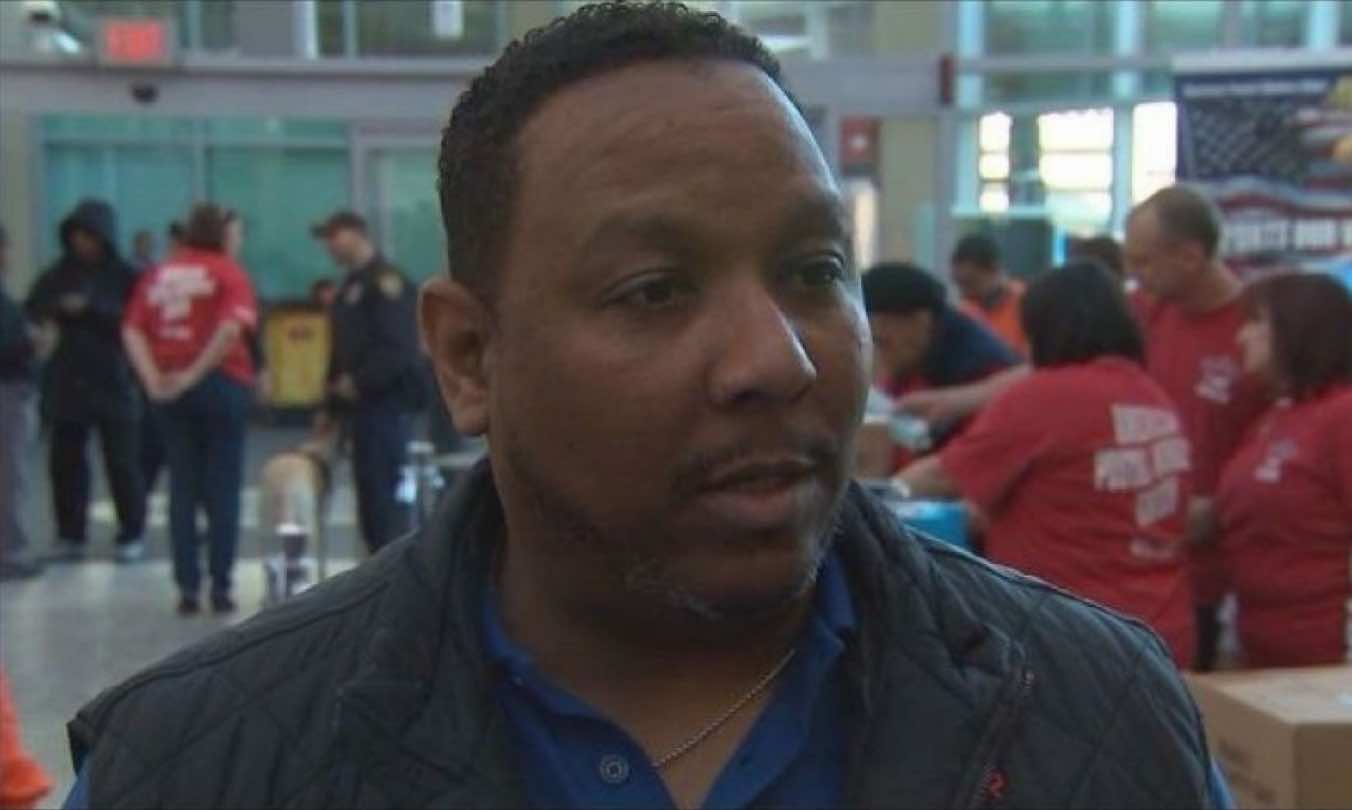 VA just re-fired the former director of the Washington DC VA Medical Center after being forced to rehire him months ago.
VA previously terminated director Brian Hawkins "for his failure to provide effective leadership to the D.C. Medical Center." After his ouster, the Merit Systems Protection Board (MSPB) forced VA to stay firing him until the Office of Special Counsel reviewed the matter.
During the pendency of the MSPB review, President Donald Trump, with Congress, passed new accountability laws that expedited the termination process for senior executives.
While all this was going on, IG initiated a second investigation which honed in on emails Hawkins sent to his wife containing protected information about employees and related information.
RELATED: Director Fired Over Emails, Not For Mismanaging $150 Million
So, rather than focus its termination on Hawkins various failures that are really the result of VA Central Office's longtime underfunding of VA medical centers nationwide, it was able to hammer Hawkins for emailing his wife at work.
Yesterday, the press seems to play this one off as a win, but I think it's a missed opportunity to more aptly dive into impropriety and underfunding from VACO that's putting veterans' lives at risk on a regular basis.
RELATED: Will MSPB Reversal Of Hawkins Termination Expose Deeper Scandal?
At the end of the day, who really cares about Hawkins?
What most Americans care about are the lives of veterans put at risk every day whenever VA withholds needed funds forcing directors like Hawkins to shortchange protective measures necessary to keep us all safe.
Don't get me wrong, Hawkins did some dumb things like interfere with an investigation into his own wrongdoing or lose tens of millions in supplies.
And, he also allowed shortchanging of veterans that put veterans lives at risk. That is bad and he likely deserved his termination.
Sadly, by focusing only on the surface issue of wife emails, we are unable to dive into the depths of the swamp, at least this time.
Source: https://www.foxnews.com/politics/2017/09/20/va-uses-trump-signed-law-to-fire-dc-medical-director-twice.html