Sepsis, Holiday Staffing Linked To Wrongful Death Lawsuit Against VA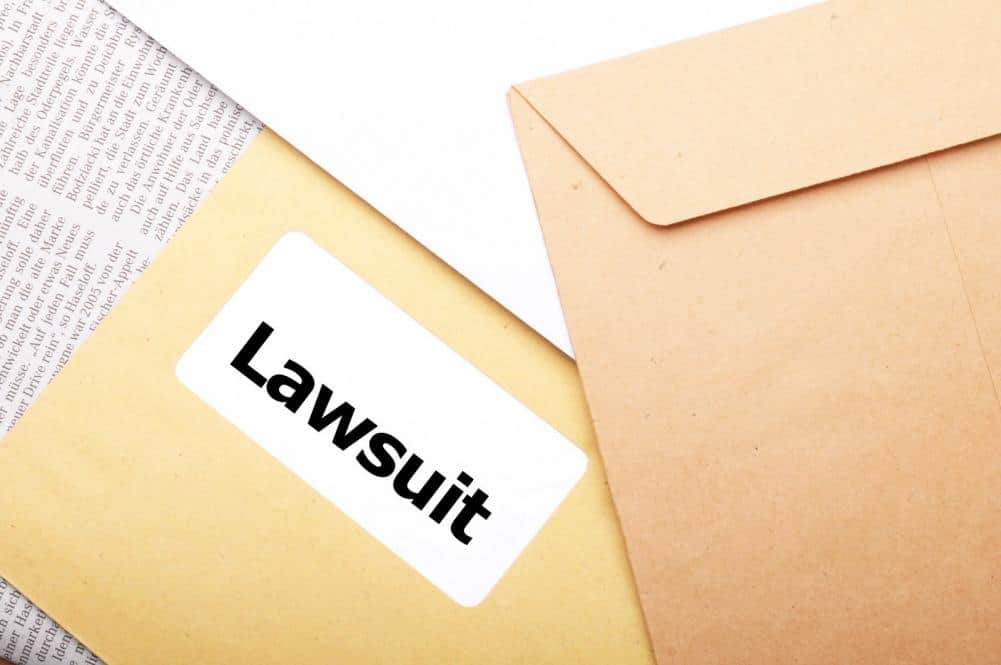 The family of one veteran has filed a lawsuit against the Department of Veterans Affairs for failing to timely diagnose and treat sepsis resulting in death.
Richard Williams checked himself into a VA hospital in Columbia, Missouri, on December 27, 2016. His symptoms were shortness of breath. Williams died two days later.
While Williams was in a state of respiratory distress, the clinicians responsible for his care ordered a necessary test as routine rather than urgent. A six-hour delay resulted that ended with Williams' death.
Williams ultimately died from anoxia secondary to laryngeal edema and sepsis complicated by drug intoxication from Haldol and lorazepam. Erica Smith, Williams' daughter, filed the lawsuit on December 27 on behalf of her father's estate.
The lawsuit states, "The failures of the combined responsibility of the internal medicine team and the psychiatry team to work collaboratively to reassess medicinal therapies that might need to be changed given the patient's declining physical condition, in addition to labeling the obvious signs of sepsis and respiratory distress as a 'behavioral condition,' lead to Mr. Williams' untimely death."
RELATED: Veteran Dies Following Routine Heart Surgery
Williams is one of many veterans who died in the care of VA from unaddressed sepsis. It is a repeated problem, especially during holiday seasons or weekends, where the agency understaffs its hospitals resulting in veterans not seeing staff doctors as frequently as required by the standard of care.
Six months ago, I reported on another veteran in Missouri who died from sepsis after a VA clinician improperly placed a catheter in the man's penis. Gilbert Harris, 52, died from sepsis as a result of his penis injury.
My contacts with finance experience within VA medical centers have reported the agency intentionally draws back on medical interventions on weekends to keep costs down. As a result, many veterans die or are injured as a consequence of cutting corners on the backs of sick, often disabled, veterans.
RELATED: Did VA Police Beating Cause Veteran's Death?
The frequency of lawsuits against Kansas City VA or other Missouri-based VA facilities makes me wonder if I should move my law practice.
Apparently, no amount of lawsuits has been able to pressure that area's VA facilities into complying with the minimum standard of care. Don't veterans deserve more?
If you have a story about sepsis or treatment delays over the holiday season, please let me know below.