New Mexico VA Caught In 'Herculean' Waitlist Manipulation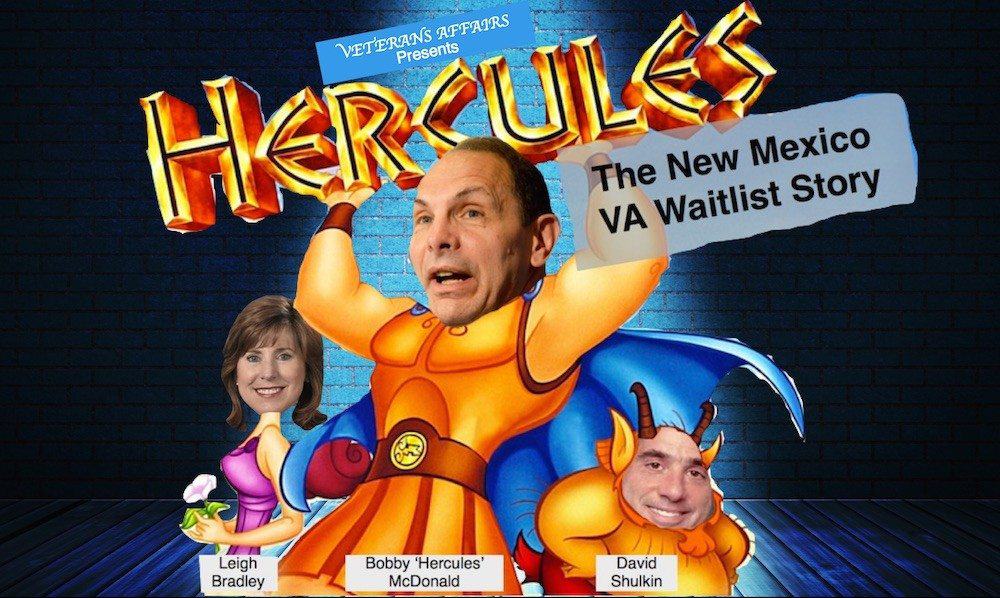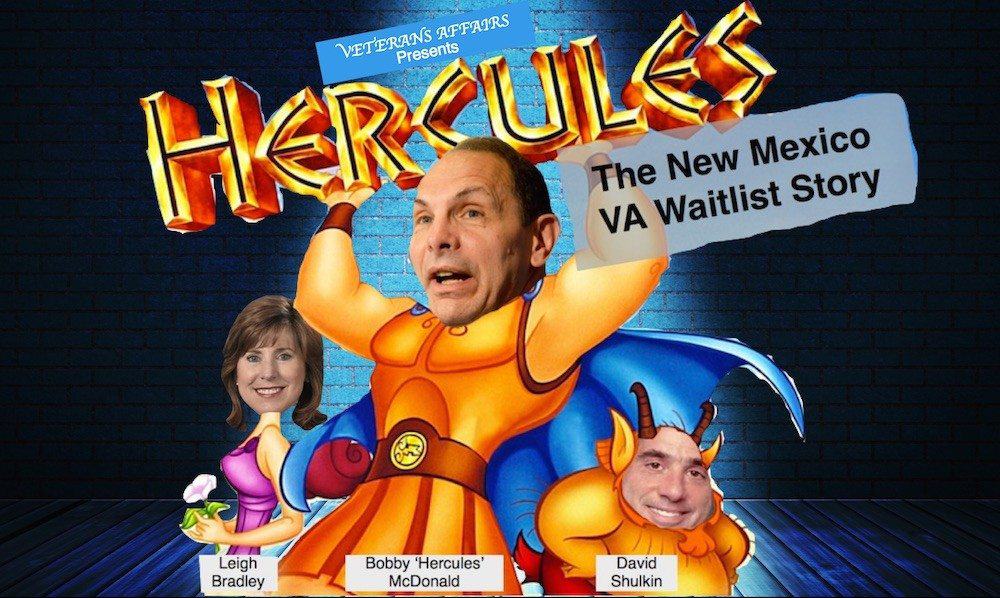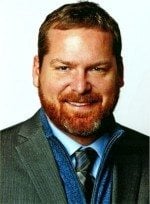 Leaked emails indicate some employees at New Mexico VA are likely cooking the books at the facility by manipulating old appointments to make them look new – similar to the Phoenix VA waitlist.
The Daily Caller reported the new scandal based on the leaked emails and revealed some disappointing communications. I am sure the trio of Bobby McDonald, Office of General Counsel head Leah Bradley and VA Health Care head David Shulkin will have fun with this one.
On November 20, 2015, Dr. Lana K. Wagner sent an email to other doctors and the chief of staff that appointments called consults were suddenly disappearing, "It is distressing to find out that many of the studies that we ordered have not been performed. It is horrifying to think that these patients are going to fall through the cracks because these consults are being cancelled."
Wagner continued, "Surely we are not cancelling these >1yr old consults in order to make is seem that care is not being delayed."
Dr. Aaron Pierce wrote back complaining about the consult notification and completion problem, but seemed confused about the greater-than-one-year timeline, "Is there something particularly important/relevant about a consult still being open after one year?"
The chief of staff chastised the two doctors in a response that indicates New Mexico VA may be actively cooking the books while invoking the might of the Greek gods and their children.
Chief of staff James Goff later acknowledged the problems saying they are the result of the agency performing a "herculean" effort to "resolve" old consults, "We have a major issue with open consults greater than [one year] and we are going through a facility wide herculean effort to resolve many old consults."
Goff concluded the note saying, "Do not shoot the messenger – get smart about the process."
Apparently Golf intended for the whistleblower, Dr. Wagner, to get with the manipulation scheme of closing out consults to only have them show up as new consults after deleting them.
Does this resemble anything Hercules might do?
Is this "getting smart" process wise or an attempt to defraud veterans from timely access to health care while not appearing to have a waitlist? Who is pushing the apparent manipulation?
Source: https://dailycaller.com/2015/11/30/emails-reveal-new-mexico-va-doctors-suspicious-as-appointments-rescheduled-to-appear-new-told-do-not-shoot-the-messenger/