New IG Report On Traumatic Brain Injury Throws Thomas Murphy Under Bus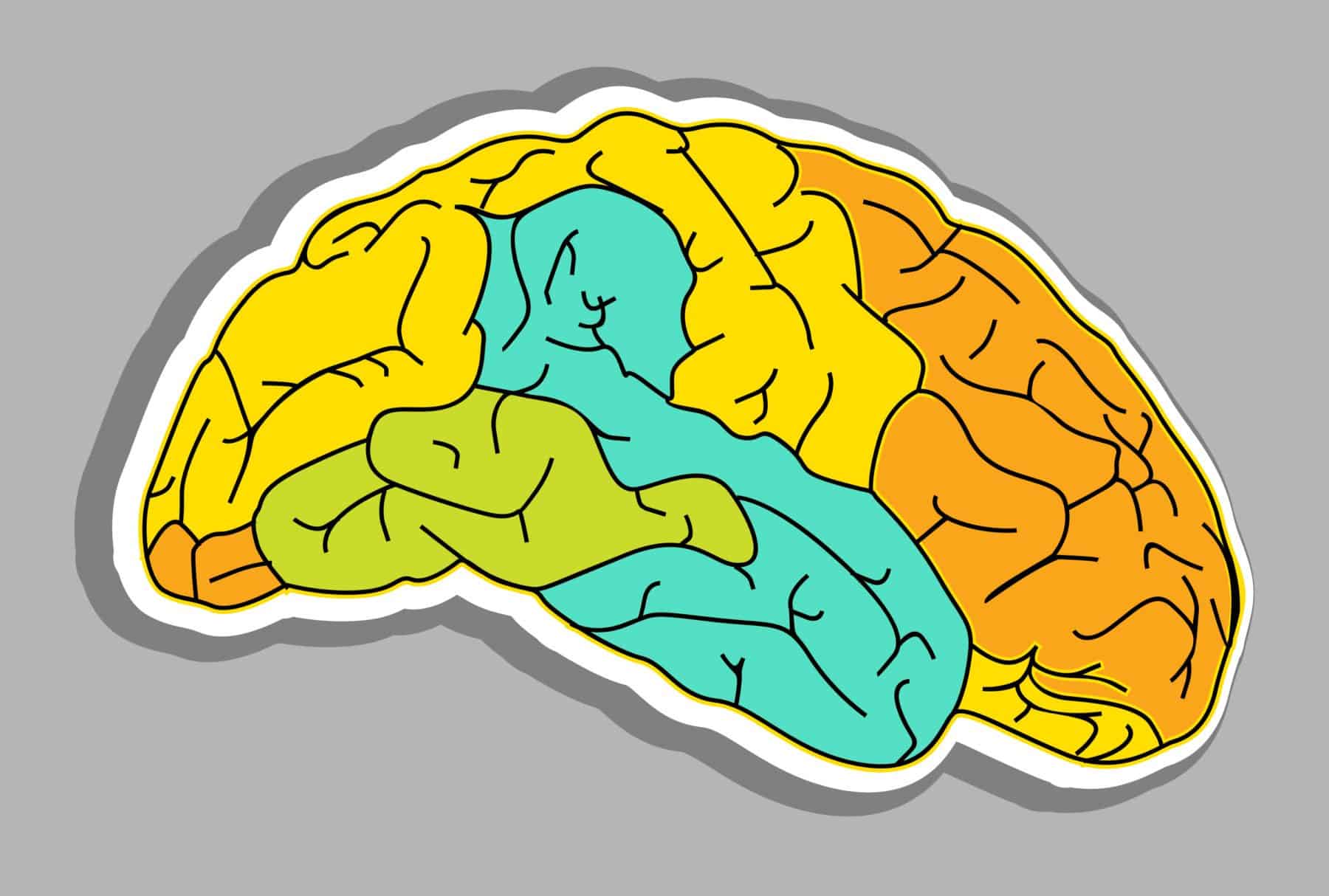 A new IG report about the traumatic brain injury scandal I first exposed in 2015 reveals Thomas Murphy, former acting VBA under secretary, failed to ensure "consistent implementation" of TBI examination policies.
For the past couple months, IG has dumped many reports implicating poor leadership from Thomas Murphy while he was the acting executive in charge of Veterans Benefits Administration. Now, with the joke of an Accountability Act, Murphy is still working at the agency as Midwest District Director and will retire in a few years.
For some background, I caught VA at Minneapolis VA Medical Center using unqualified doctors to conduct initial exams of veterans seeking benefits for traumatic brain injury. A client of mine wanted to expose his story to the press. We teamed up with AJ Lagoe at Kare 11 News, and AJ took it from there.
Through the investigation, VA admitted at least 24,000 veterans were impact by the scandal and sent out equitable relief offers to those veterans.
RELATED: VA 'Greatly Regrets' Unqualified Doctors Conducting Brain Exams
Now, IG indicates the agency paid millions to contractors including QTC and VES. And, the agency demanded repayment of monies from the two contractors for failing to abide by the terms of the contract. QTC was owned by Lockheed Martin and was run by two previous VA secretaries, Anthony Principi and James Peake, MD.
RELATED: Get The Facts On TBI Examinations
Additionally, differences in policies between Veterans Health Administration and Veterans Benefits Administration caused further confusion.
In the Appendix, the IG report basically throws Murphy under the bus. The comical part of the past three months of reports are how many implicate bad decisionmaking by Murphy that actually harmed veterans.
Meanwhile, Disabled American Veterans gave Murphy an award for top federal bureaucrat veterans advocate of the year. And, VA gave Murphy a boost by letting him retire in a top slot as head of the Midwest District.
Accountability?
Here is an excerpt:
The former VBA Executive in Charge, Thomas Murphy, and the Chief Officer of VHA's DMA office since August 2015, Patricia Murray, did not ensure consistent implementation of VA's TBI medical examination policies. Although VBA issued policy for initial TBI medical examinations, VBA and VHA were independently responsible for establishing contract terms and contract administration. This led to inconsistent implementation of TBI medical examination policies and contract requirements.