Family Of 'Murdered' Veteran Seeks $6 Million From VA In Damages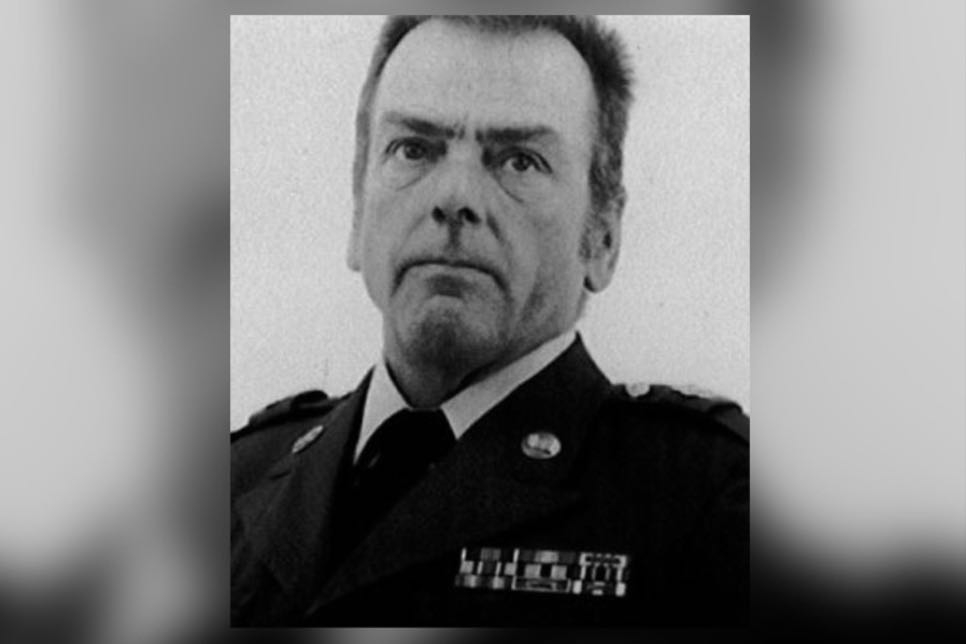 An active homicide investigation is underway at a VA medical center located at Clarksburg, W.Va. At least nine suspicious deaths are under investigations and one confirmed homicide.
As reported by Stars and Stripes, retired Army Sgt. Felix McDermott's death was confirmed as a homicide. The family of McDermott filed an FTCA claim against the agency after learning he was "murdered" while in the care and custody of at the Louis A Johnson VA Medical Center.
McDermott suffered a stroke after being injected in the abdomen by with a deadly dose of insulin. The veteran suffered from dementia and physical disability. However, he had no history of diabetes or needing insulin.
Veteran 'Murdered'
"He was showing clear improvement in his medical condition when he was negligently, wrongfully or intentionally injected with insulin," the claim reads. "If the medical examiner's conclusion is correct, Felix Kirk McDermott was murdered while he was in the care and custody of the Louis A. Johnson VA Medical Center."
The agency reports a person of interest has been located but not revealed to the public. VA assured Sen. Joe Manchin, D-W.Va., that the individual is "no longer in any contact with veterans at the VA facility."
No Contact At

The

VA Facility
Is he or she in contact with veterans at another "VA facility," though, while the agency investigates?
It is worth asking the question given how soft the agency seems to be when investigating its own employees where veterans are injured, or murdered, as is the case here.
"These crimes shock the conscience, and I'm still appalled they were not only committed but that our veterans, who have sacrificed so much for our country, were the victims," Manchin said. "I will do everything in my power to investigate these accusations and get to the bottom of what happened."
Not A Current Hospital Employee
A spokesman for the Clarksburg facility reiterated the allegations do not involve any current hospital employees.
In an email, the spokesperson wrote, "Immediately upon discovering these serious allegations, Louis A. Johnson VA Medical Center leadership brought them to the attention of VA's inspector general while putting safeguards in place to ensure the safety of each and every one of our patients."
So, was the alleged perpetrator fired or instead moved to a different VA facility?
$6 Million In Damages
The McDermott family seeks damages of $1 million in personal injury and $5 million for wrongful death.
This is the second story of a former VA employee engaging in reckless or homicidal behaviors resulting in many veterans being killed. Robert Levy, MD, is presently being prosecuted for three counts of involuntary homicide.
For Levy, agency officials were informed of wrongdoing but failed to timely respond according to numerous lower-level staff.