New Study Links PTSD To Sleep Apnea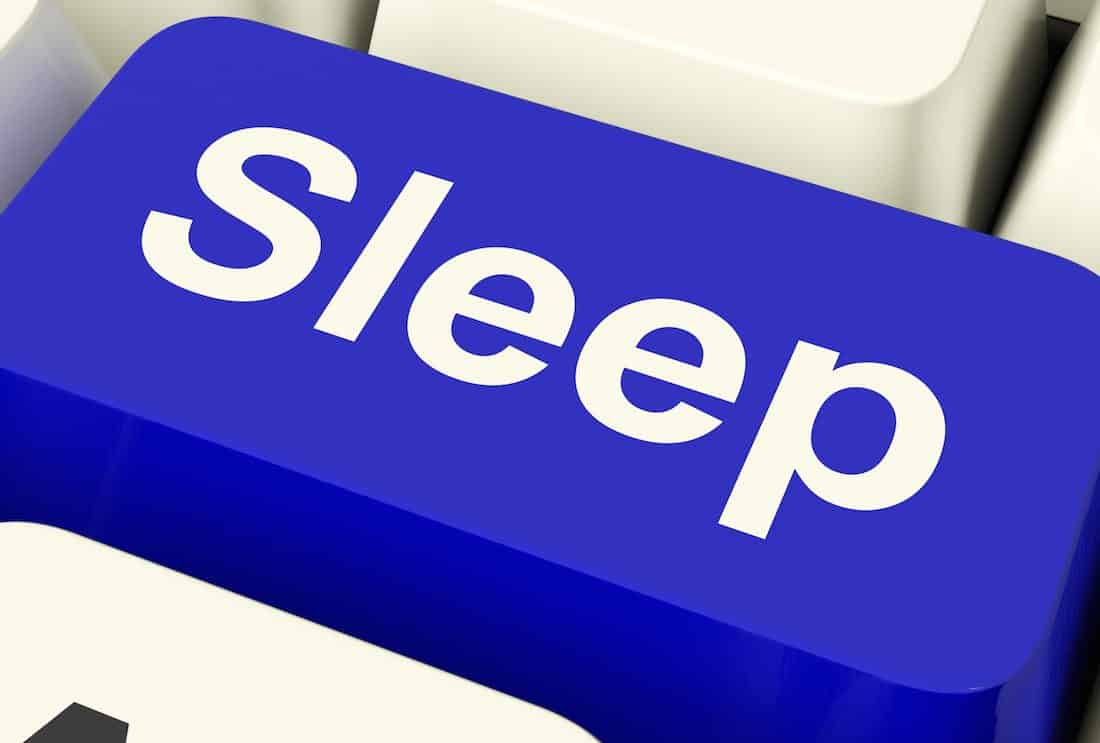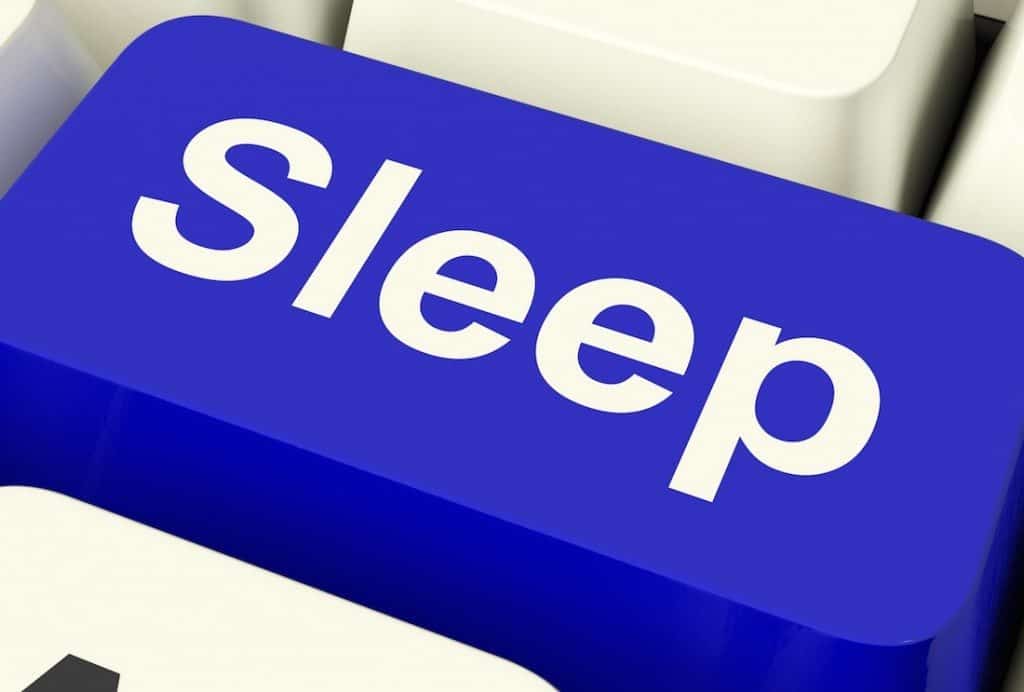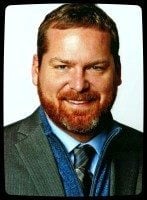 A new study shows that higher risk of obstructive sleep apnea (OSA) is linked to higher instances and severity levels of post traumatic stress disorder. 195 veterans of the current wars participated in the study. That study showed sleep apnea increased with severity of PTSD.
According to the Science Daily, the article titled "High risk of sleep apnea in young veterans with PTSD" states:
"The implication is that veterans who come to PTSD treatment, even younger veterans, should be screened for obstructive sleep apnea so that they have the opportunity to be diagnosed and treated," said co-principal investigator Sonya Norman, PhD, researcher at the San Diego VA, director of the PTSD Consultation Program at the National Center for PTSD, and an associate professor of psychiatry at the University of California San Diego School of Medicine. "This is critical information because sleep apnea is a risk factor for a long list of health problems such as hypertension, cardiovascular disease and diabetes, and psychological problems including depression, worsening PTSD and anxiety."
How will studies like these affect veterans' disability ratings? Will new studies like this speed up the process of disability compensation or at least help veterans get service connection?
Source: https://www.sciencedaily.com/releases/2015/05/150519182243.htm