Veterans Health Records Falsification Is Illegal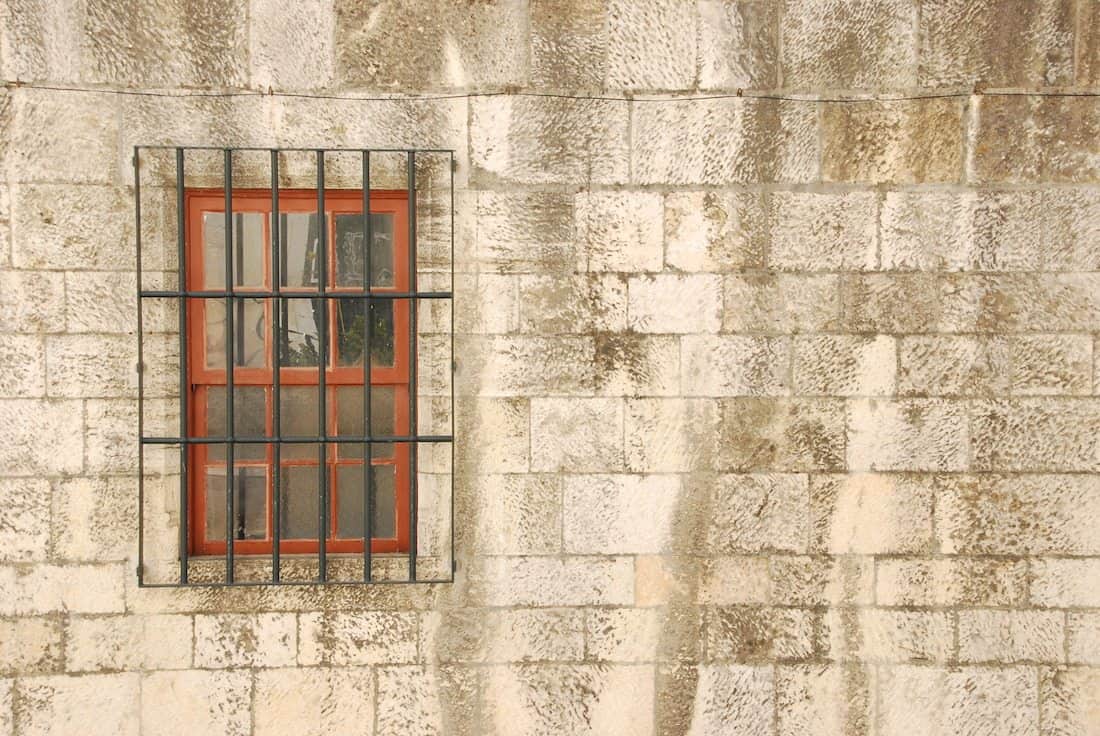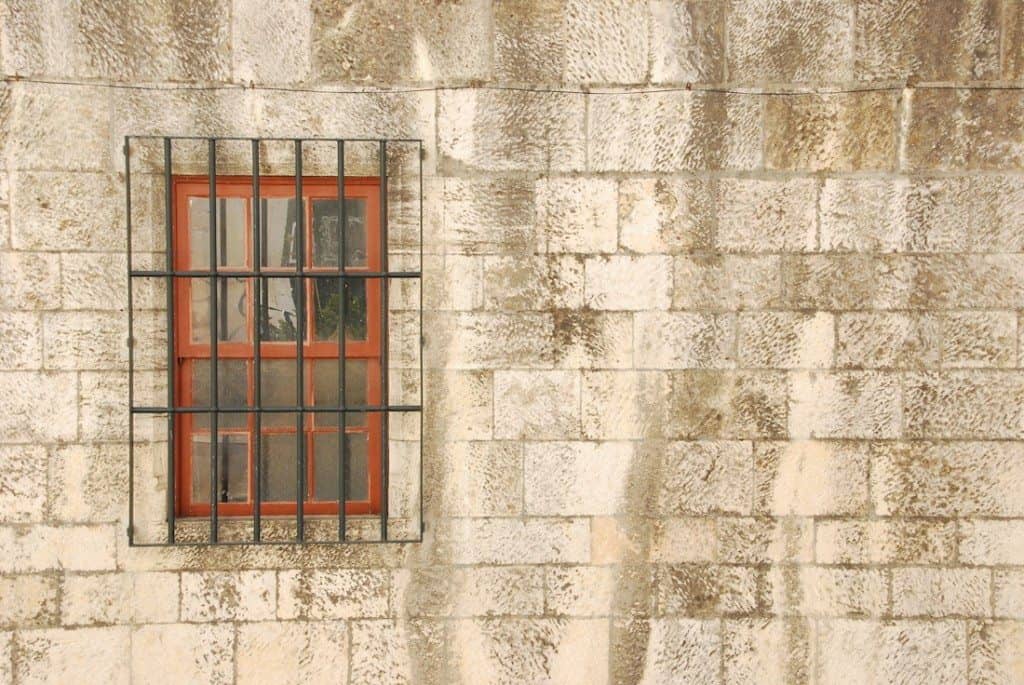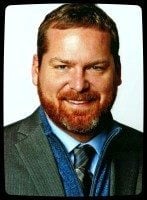 One VA manager has found out the hard way that fraudulently deleting a veteran's medical file is actually highly illegal. Think other VA employees will get the message?
RELATED: VA Health Care Wait Up 50%
Yesterday, Washington Post reported the story of a VA manager, Cathedral Henderson, indicted on 50 counts of falsifying records of veterans waiting to receive medical care. Henderson was caught falsifying records of veterans waiting for health care appointments. Allegations show Henderson deleted records of veterans waiting for imaging studies and neurology appointments.
Henderson was in charge of revenue and billing. He was also the chief of purchased care. He was responsible for 2,700 veterans getting access to outside care. According to the Post:
But under pressure from VA headquarters in 2014 to close out all requests for outside care, Cathedral simply ordered his staff to falsify the waiting patients' medical records to show that the veterans had either completed or refused services, prosecutors allege.

Each of the charges against Henderson refers to a veteran with a pending need for medical care: Two patients were waiting for imaging, one for an ultrasound, one for neurology, another for surgery and 45 more for mammograms, according to prosecutors.
Maximum sentencing for charged for the 50 counts is a minimum of 5 years in prison and a $250,000. Time XXX-thousand, how many VA employees will be seeing the backside of iron bars moving forward?
Why is it taking so long for VA to hold such unlawful behavior is not dealt more quickly?
Source: https://www.washingtonpost.com/blogs/federal-eye/wp/2015/07/20/va-manager-indicted-on-50-counts-of-falsifying-records-of-veterans-waiting-for-medical-care/