VA Fixes Disability Backlog With Shredder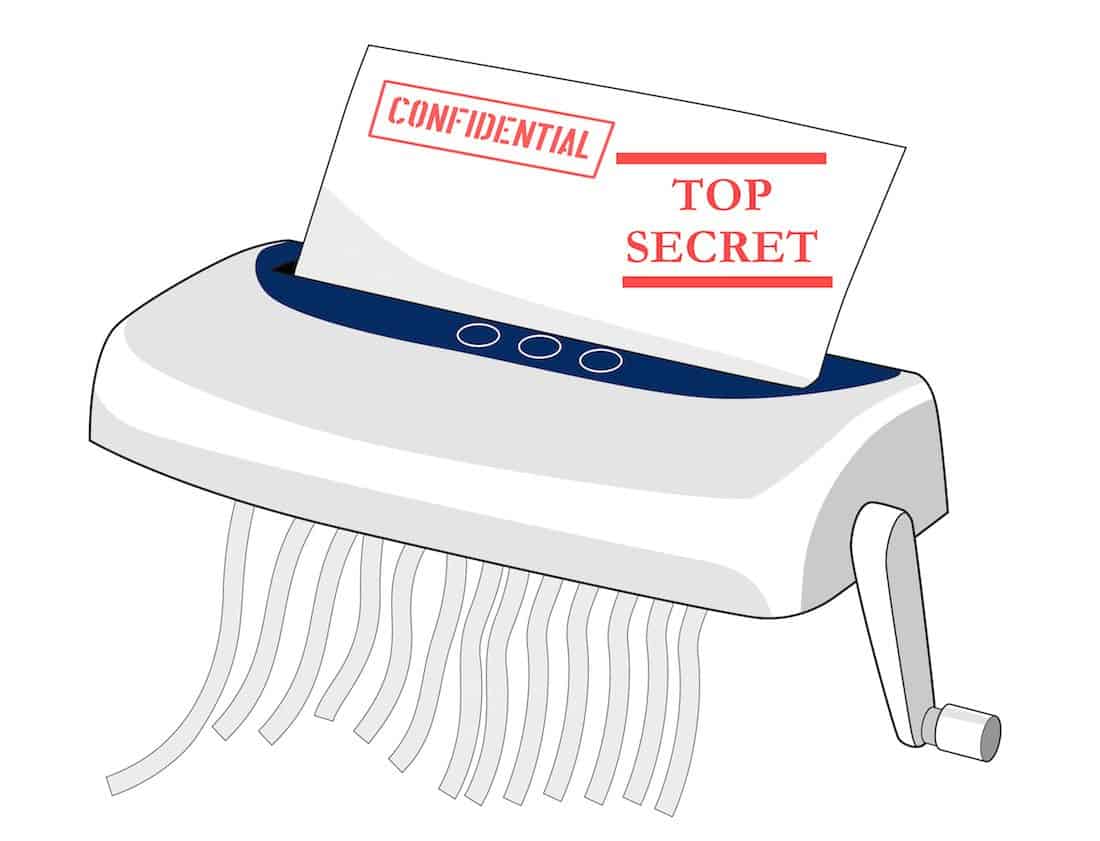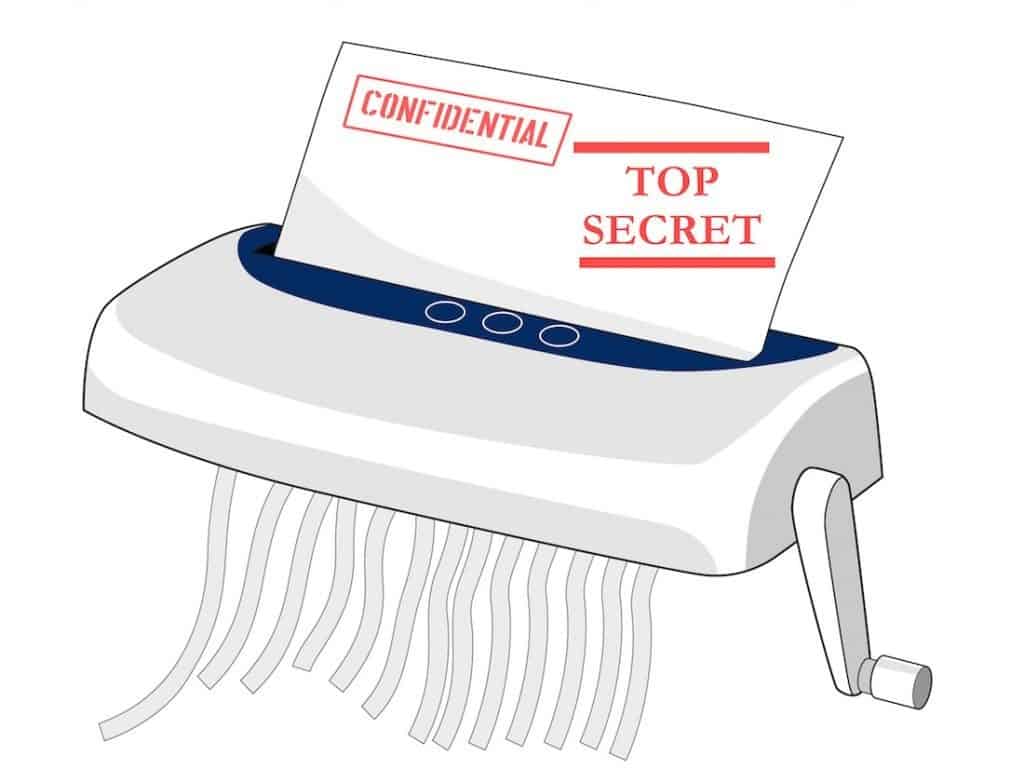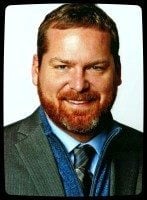 Los Angeles VA Regional Office was caught with key elements of veterans' claims "inappropriately placed in shred bins" within the facility during an audit. California lawmakers are now questioning the integrity of the facility workers.
This is a repeated tactic of employees within Veterans Benefits Administration and has long been a problem since VA refuses to call this kind of fraud a fraud. The fact is, veterans are cheated out of millions of dollars whenever VA employees shred their claims files. It is unlawful and a disgrace.
So when will America stand up for its veterans and fight against these criminals caught in broad daylight?
Between eliminating the appeals process and shredding files, I presume Under Secretary Hickey will have this backlog squared away by the end of 2015 as promised many years ago… We shall see.
VA OIG just confirmed allegations that some veterans' claims files were placed within shred bins destined for the shredder. OIG downplayed the clear fraud by claiming "only 10 files" were misplaced and that the single mistake did not show "malicious intent."
The toothless lapdog we call VA OIG indicated the full report will be released in a few weeks. However, lawmakers are not taking the news lying down. Reps. Julia Brownley and Raul Ruiz have called for hearings to address what they believe is a clear case of misconduct.
"Such misconduct could have a devastating impact on the affected veterans and their families, resulting in the loss of critical information and adversely affecting the adjudication of veteran claims," the two lawmakers wrote in a letter to VA Secretary Bob McDonald. "Simply put, this is unacceptable."
Again, I am still not clear how VA employees can evade liability for what looks like obvious fraud against veterans without getting fired. Do you think the new house legislation that just passed to ease firing problematic employees will help?
Source: https://www.militarytimes.com/story/veterans/2015/07/15/ig-report-la-shred-bins-disability-claims-va-veterans-affairs-los-angeles/30197103/