News Coverage Of Veterans Choice Debacle Wins Emmy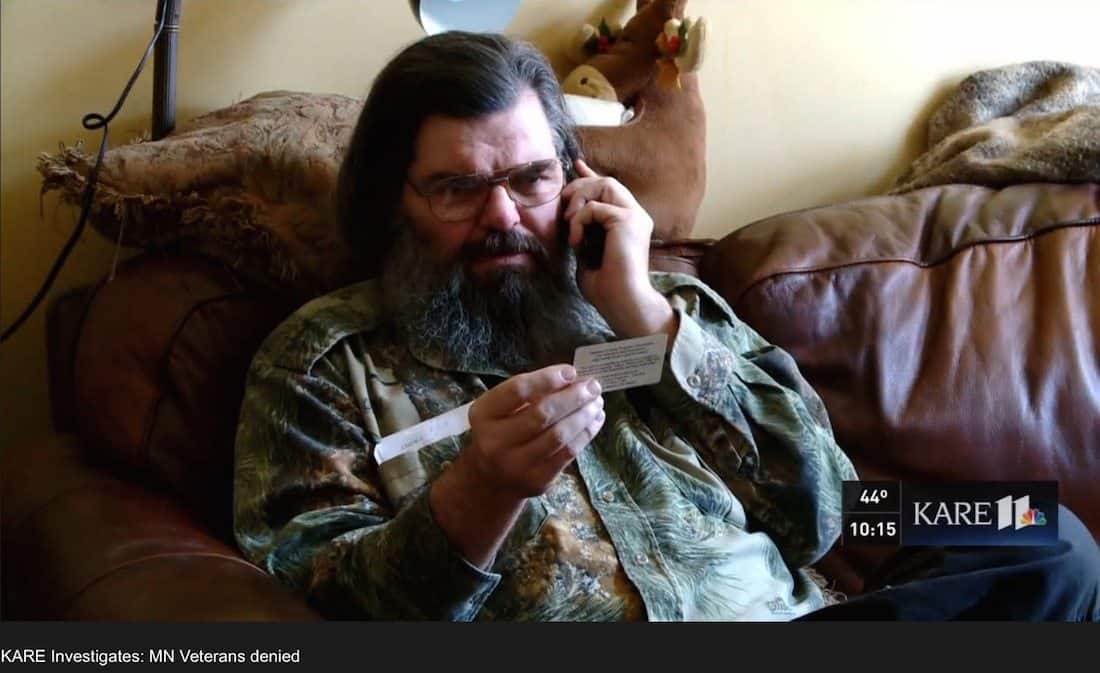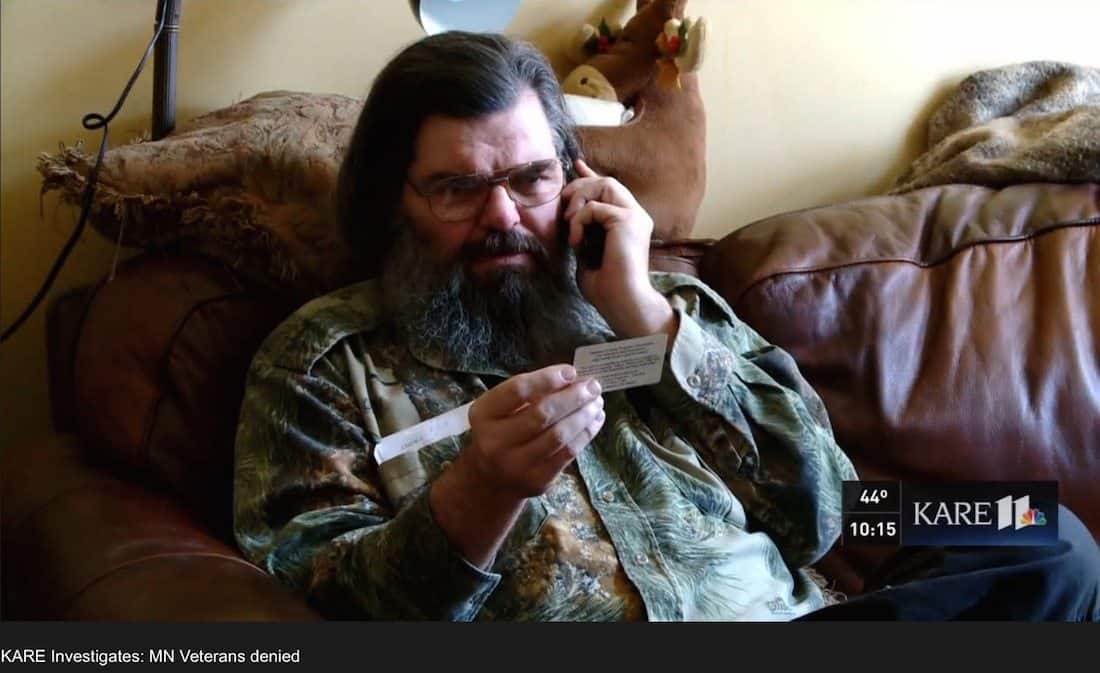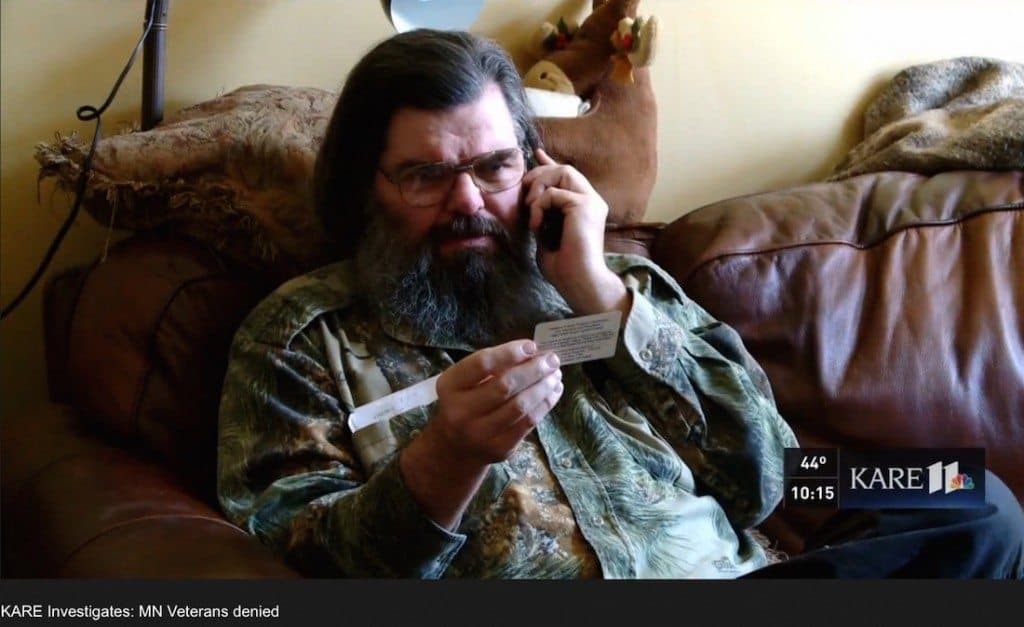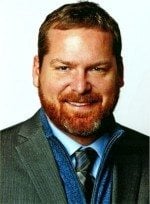 The "We Get No Choice" Veterans Choice news story that highlighted the plight of on dying veteran seeking non-VA health care won an Upper Midwest Emmy this weekend.
KARE 11 reporter AJ Lagoe covered a client of mine, Paul Walker, who is dying from liver cancer. That client was unable to get access to non-VA care in his area because he lived near a VA dental clinic. The story highlighted a phone call between Walker and VA where he explained the problem but VA refused to listen.
The story of Paul Walker caught fire and was even covered by Jon Stewart.
The embarrassing coverage resulted in a quick change in policy that did away with the "crow flies" rule. That rule used the straight line 40-mile distance measure rather than driving distance.
VA claims it was already panning on the change, but perhaps embarrassment from the news coverage encouraged the agency to make the change quicker than planned. Regardless, this was a great example of media collaboration with advocates to force VA policy changes and greater issue awareness.
Since the release of that story, KARE 11 has proceeded to blaze the trail for reporters working with advocates to force change within Federal agencies like Veterans Affairs.
RELATED: VA 'Greatly Regrets' Using Unqualified Doctors
The newest story highlights a Minneapolis VAMC traumatic brain injury scheme. There, unqualified doctors gave traumatic brain injury exams that resulted in improper denials.
Source: https://midwestemmys.org/20151003/2015-upper-midwest-emmy-recipients/