LEAKED – Corny Tomah VAMC Flu Vaccine Video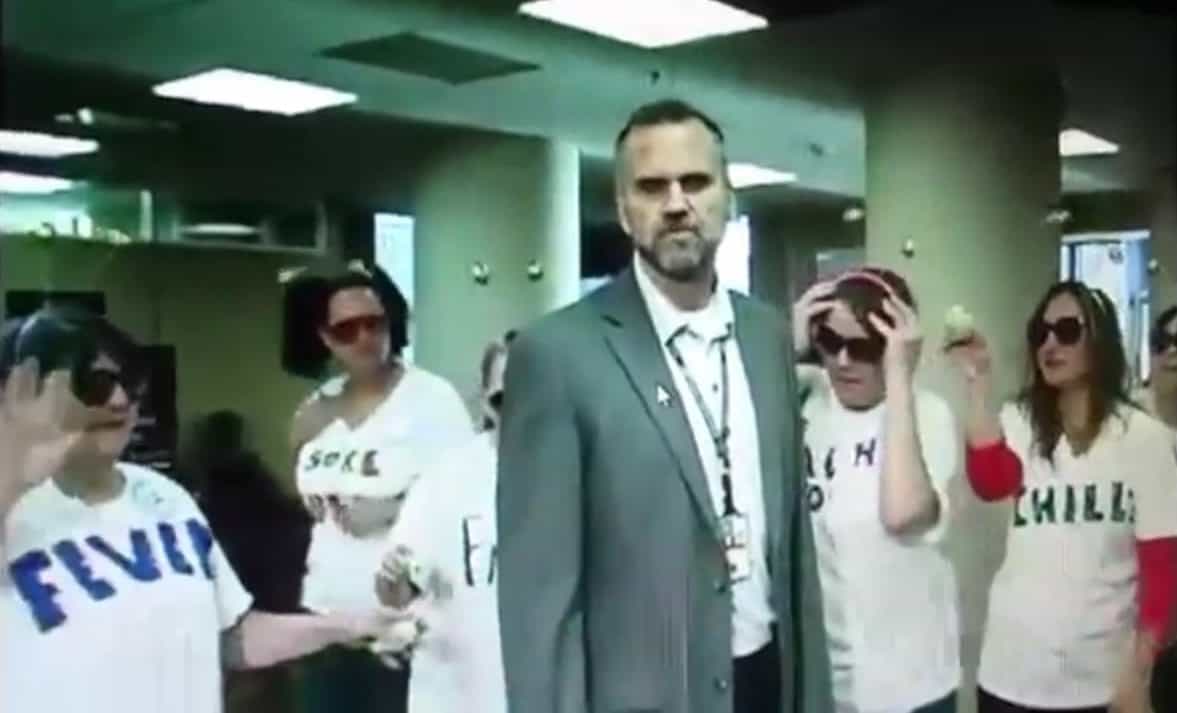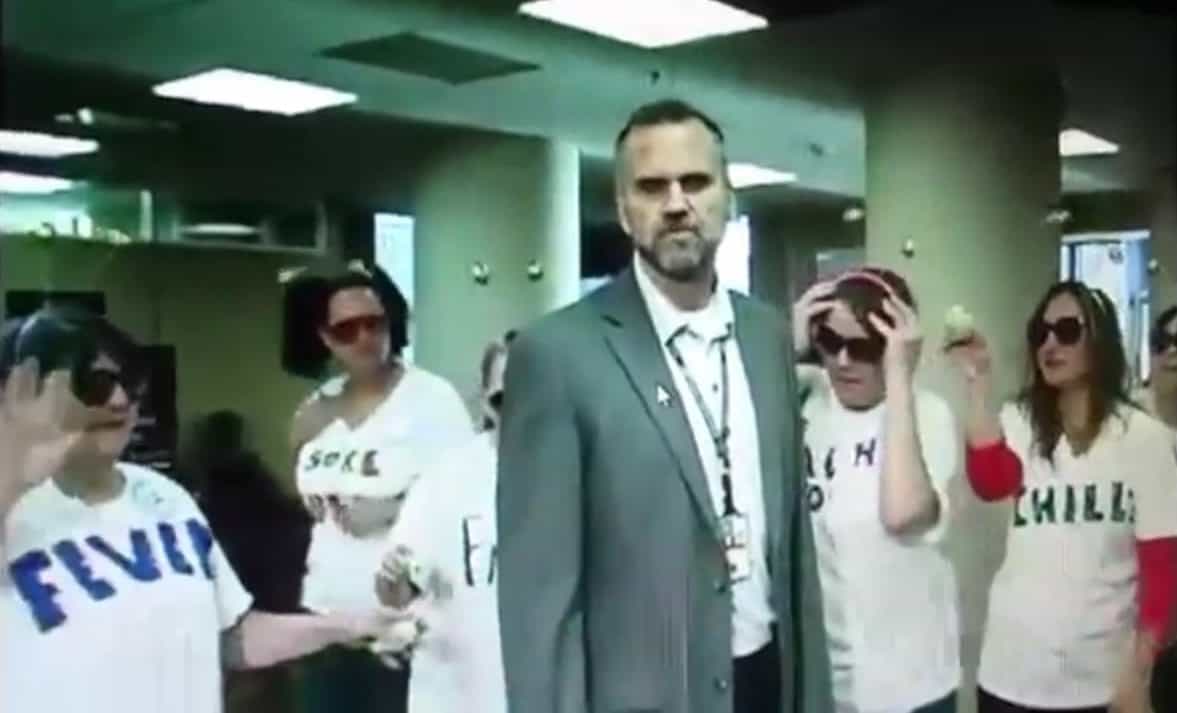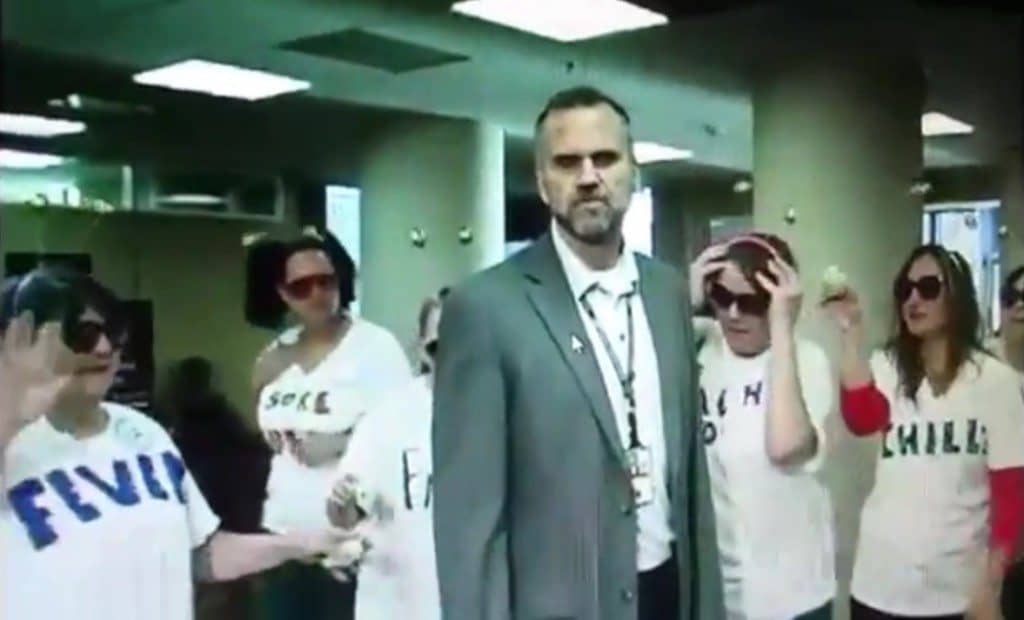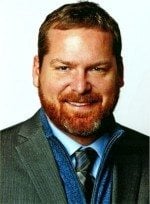 Ever wonder how Tomah VAMC is educating its health care workers about flu vaccines and other valuable pieces of information that affect the health care veterans receive there and across the nation? They apparently create these ridiculous videos to convince coworkers into getting flu vaccines.
I realize this is not news. It is probably not even interesting to most people. But I thought a few readers might find the below video worth a laugh.
Tomah VAMC has a huge $150 million budget and is probably the one of the biggest employers in Monroe County, Wisconsin. What I cannot figure out is, with that budget, how could anyone create a video like this thinking it would do anything other than make viewers pee their pants while laughing? Honestly?
One VA employee was kind enough to forward this amazing piece of VA Americana for my readers to view. I hope you enjoy it as much as I did.
TOMAH VAMC FLU VACCINE VIDEO
This is one of the corniest training videos brought to VA employees compliments of Tomah VAMC staff. It is certainly worth a laugh, and I hope it raises certain questions in your mind about where our taxpayer dollars are going and who is spending them.
"There's something infectious in the VA… Who you gonna call…?"
Whatever you do, do not call Tomah VAMC.
At the end of the video, the VA employee highlighted gets a shot. VA says it is hoping to increase the number of Tomah VAMC vaccinated employees from 56% to its 2015 goal of 60%.
When it comes to health care, you would probably be better off calling Ghostbusters. Their overstaffing, lack of stroke training, and total lack of give a damn resulted in the death of my client's father. Another veteran died the same day a VAMC doctor failed to timely diagnose our veteran's stroke. They cannot help you in an emergency. Go directly to Tomah Memorial Hospital or anywhere else outside of a common cold.
That is my public service announcement here.
Think Tomah VAMC bothered check with the Ghostbusters franchise to be sure they did not violate Copyright?
@deptvetaffairs Did Tomah VAMC check with Ghostbusters first?